Vision • Mission • Big Rocks - Grace Fellowship Church
Sep 10, 2021
About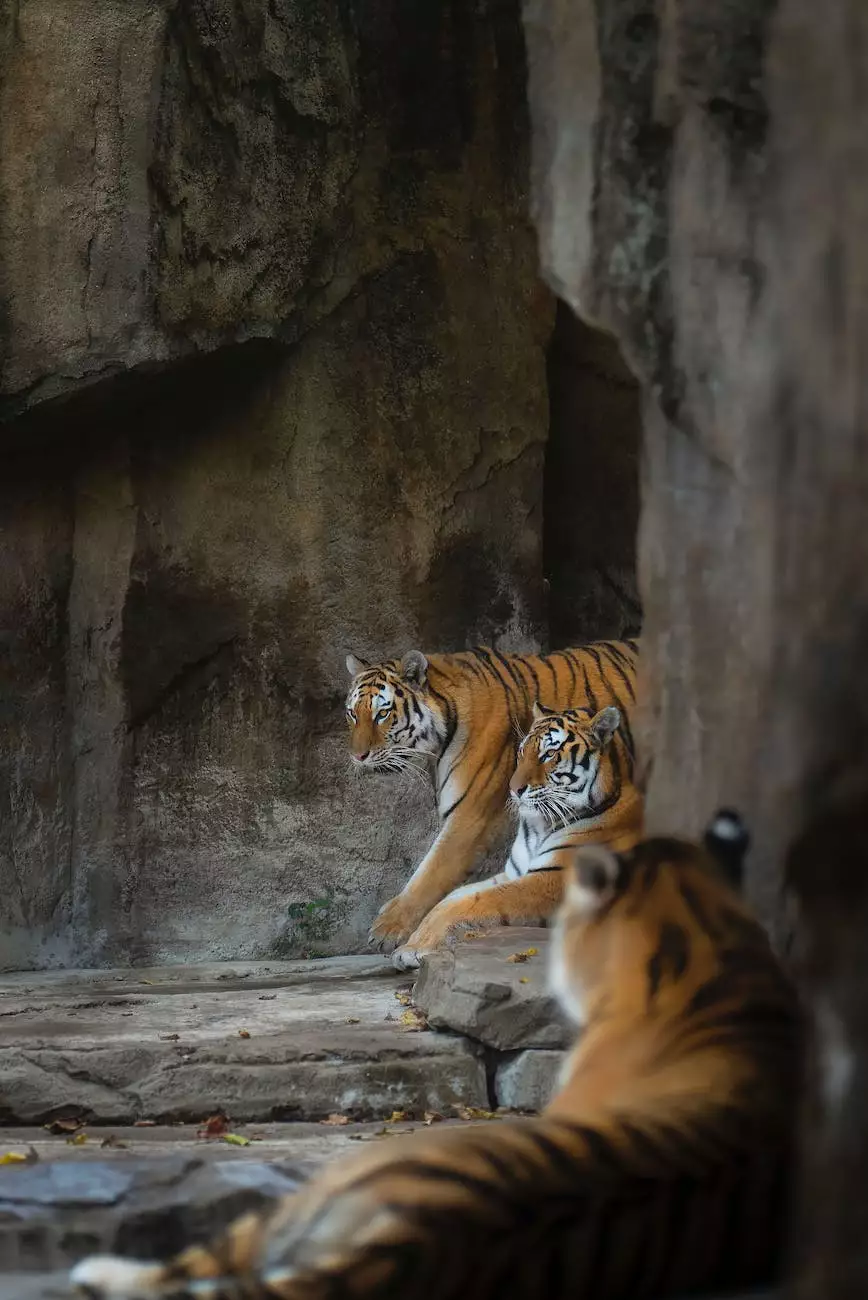 Our Vision
At Forward Church, our vision is to create a loving and inclusive community where individuals can explore and deepen their faith. We believe that everyone has a purpose and calling in life, and we are committed to helping people discover and live out their God-given potential.
Our Mission
Our mission is to empower individuals to live purpose-driven lives by providing a nurturing environment for spiritual growth, promoting strong relationships, and serving the community. We strive to be a beacon of hope, love, and transformation in the lives of those we encounter.
Our Core Values
Inclusivity: We welcome people from all walks of life, embracing diversity and fostering an atmosphere of acceptance.
Authenticity: We value genuine relationships, transparency, and vulnerability.
Compassion: We extend compassion to those in need, both within our congregation and in the broader community.
Growth: We are committed to continuous personal and spiritual growth, constantly seeking to learn and develop.
Service: We actively serve our community through various outreach programs, volunteer efforts, and partnerships with local organizations.
Worship: We cultivate an environment of heartfelt worship, expressing our love and devotion to God.
Our Approach - Big Rocks
At Forward Church, we understand the importance of prioritizing what matters most. Inspired by the concept of "Big Rocks" as shared by Stephen Covey, we prioritize our efforts by focusing on the significant aspects of our faith and community. By placing the "big rocks" first, we ensure that our vision and mission remain at the forefront of everything we do.
Our "Big Rocks" approach is characterized by our dedication to:
1. Spiritual Growth
We believe that spiritual growth is essential in deepening our relationship with God. Through inspirational teachings, meaningful worship experiences, and opportunities for prayer and reflection, we provide our community with the tools and support needed to nurture their spiritual journey.
2. Community Engagement
Connecting with others and actively engaging in our community is a fundamental part of our mission. We organize various events, outreach programs, and community initiatives that aim to strengthen relationships, foster unity, and make a positive impact in our neighborhoods.
3. Discipleship and Mentorship
We believe in the power of discipleship and mentorship in guiding individuals towards a deeper understanding of their faith. Through small groups, mentoring relationships, and discipleship programs, we create spaces for learning, sharing, and equipping individuals to become leaders in their own spheres of influence.
4. Compassionate Service
Serving others is at the heart of our core values. We actively engage in service opportunities that address the physical, emotional, and spiritual needs of those in our community. By extending acts of compassion, we strive to make a difference and bring hope to those who need it most.
5. Empowering the Next Generation
We believe in investing in the future by empowering and equipping the next generation. Through our youth and children's ministries, we provide spaces for young individuals to discover their gifts, develop strong character, and grow in their relationship with God.
6. Missions and Global Outreach
We have a heart for global missions and recognize the importance of supporting various causes around the world. By partnering with mission organizations, supporting humanitarian initiatives, and sending teams on mission trips, we actively engage in bringing hope and spreading the love of Christ beyond our local community.
At Forward Church, our vision, mission, and commitment to cultivating strong foundations guide us in creating a vibrant and impactful community. We invite you to join us as we journey together, empowering one another and making a positive difference in the lives of those around us.