Reclaiming I Do – Marriage Conference
Aug 10, 2018
Events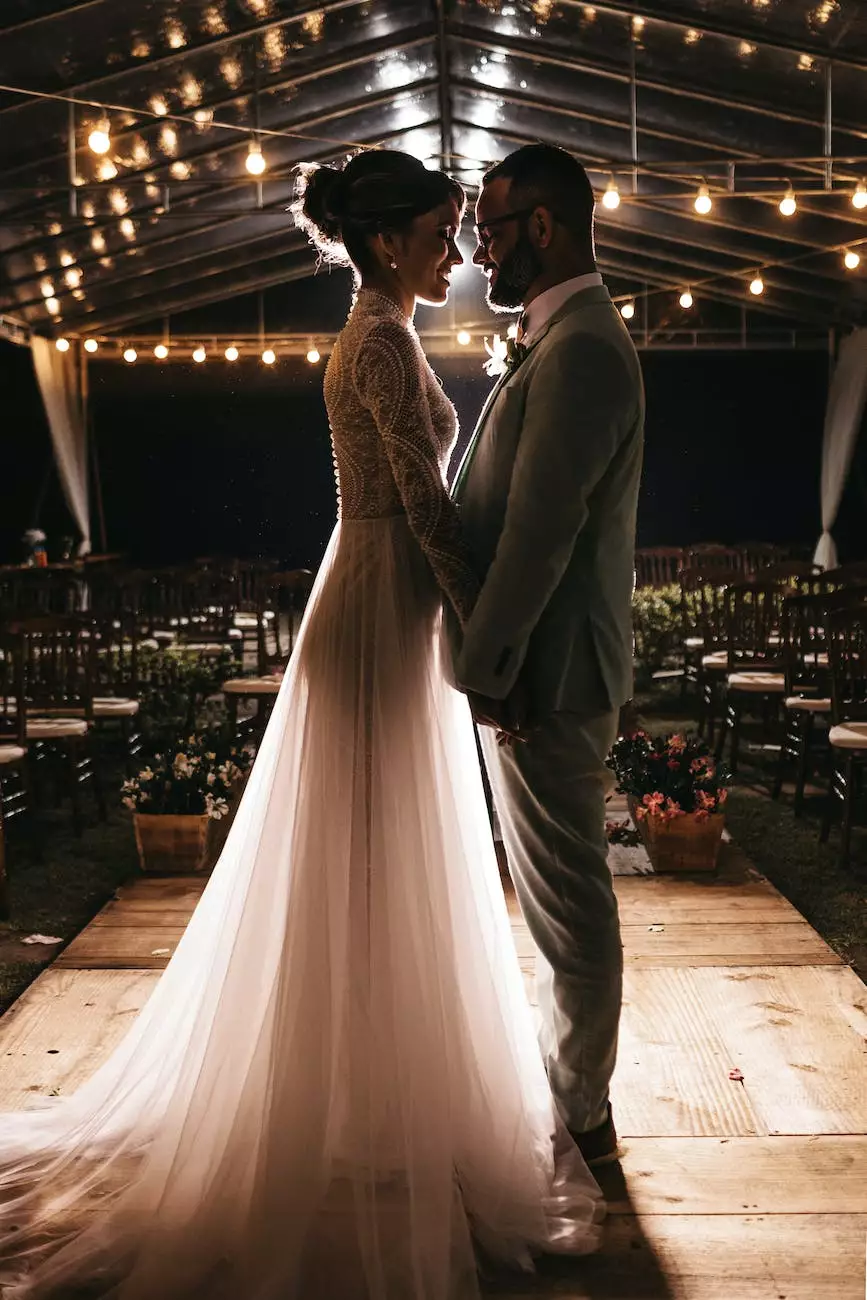 Discover the Power of Reclaiming I Do
Forward Church is proud to present the Reclaiming I Do – Marriage Conference, a transformative event designed to inspire, empower, and strengthen couples in their journey of love and commitment. This conference is a unique opportunity to invest in your relationship and take your marriage to new heights.
Building a Solid Foundation
A strong and healthy marriage begins with a solid foundation. At Reclaiming I Do, we believe in equipping couples with the tools and knowledge they need to establish a lasting and fulfilling partnership. Our expert speakers will share practical insights, strategies, and techniques to help you build a solid foundation for your marriage.
Key Conference Highlights:
Inspiring Keynote Presentations: Gain valuable insights from renowned experts in the field of marriage and relationships. Our keynote speakers will share their wisdom, experience, and practical advice to help you strengthen your bond and overcome challenges.
Interactive Workshops: Participate in engaging and interactive workshops where you'll have the opportunity to learn new skills, deepen your understanding of each other, and enhance your communication and problem-solving abilities.
Connect with Other Couples: The Reclaiming I Do Conference provides a unique platform for you to meet and connect with like-minded couples who are also on a journey of strengthening their marriage. Share experiences, exchange ideas, and form lasting friendships in a supportive and nurturing environment.
Renew Your Vows: Take part in a beautiful vow renewal ceremony, symbolizing your commitment to each other and reaffirming your love. Experience a powerful and emotional moment as you reaffirm your wedding vows in the presence of loved ones and fellow conference attendees.
Expert Speakers
Our conference features an impressive lineup of expert speakers who are well-known in the field of marriage and relationships. These industry-leading professionals have years of experience working with couples and will provide unique insights and practical strategies to enhance your marriage.
Workshops and Sessions
The Reclaiming I Do – Marriage Conference offers a diverse range of workshops and sessions tailored to address various aspects of married life. From intimacy and communication to conflict resolution and personal growth, these workshops will equip you with valuable tools for a successful and fulfilling marriage.
Why Attend Reclaiming I Do?
Attending the Reclaiming I Do – Marriage Conference offers a multitude of benefits for couples who are committed to nurturing and strengthening their relationship:
Gain fresh insights and perspectives on your marriage.
Learn effective communication techniques to foster deeper intimacy.
Discover strategies to navigate challenges and conflicts.
Connect with other couples and build a supportive network.
Renew your commitment and rekindle the spark in your relationship.
Be inspired and motivated by expert speakers and insightful presentations.
Join Us at Reclaiming I Do – Marriage Conference
Don't miss this incredible opportunity to invest in your marriage and embark on a transformative journey with your partner. The Reclaiming I Do – Marriage Conference is a must-attend event for couples who want to deepen their love, strengthen their bond, and build a lasting partnership.
Visit our website, forwardcleveland.com/sermons/series/reclaiming-i-do-marriage-conference, to learn more and secure your spot at the conference. We look forward to welcoming you!