Thriving In Babylon - Grace Fellowship Church
May 30, 2022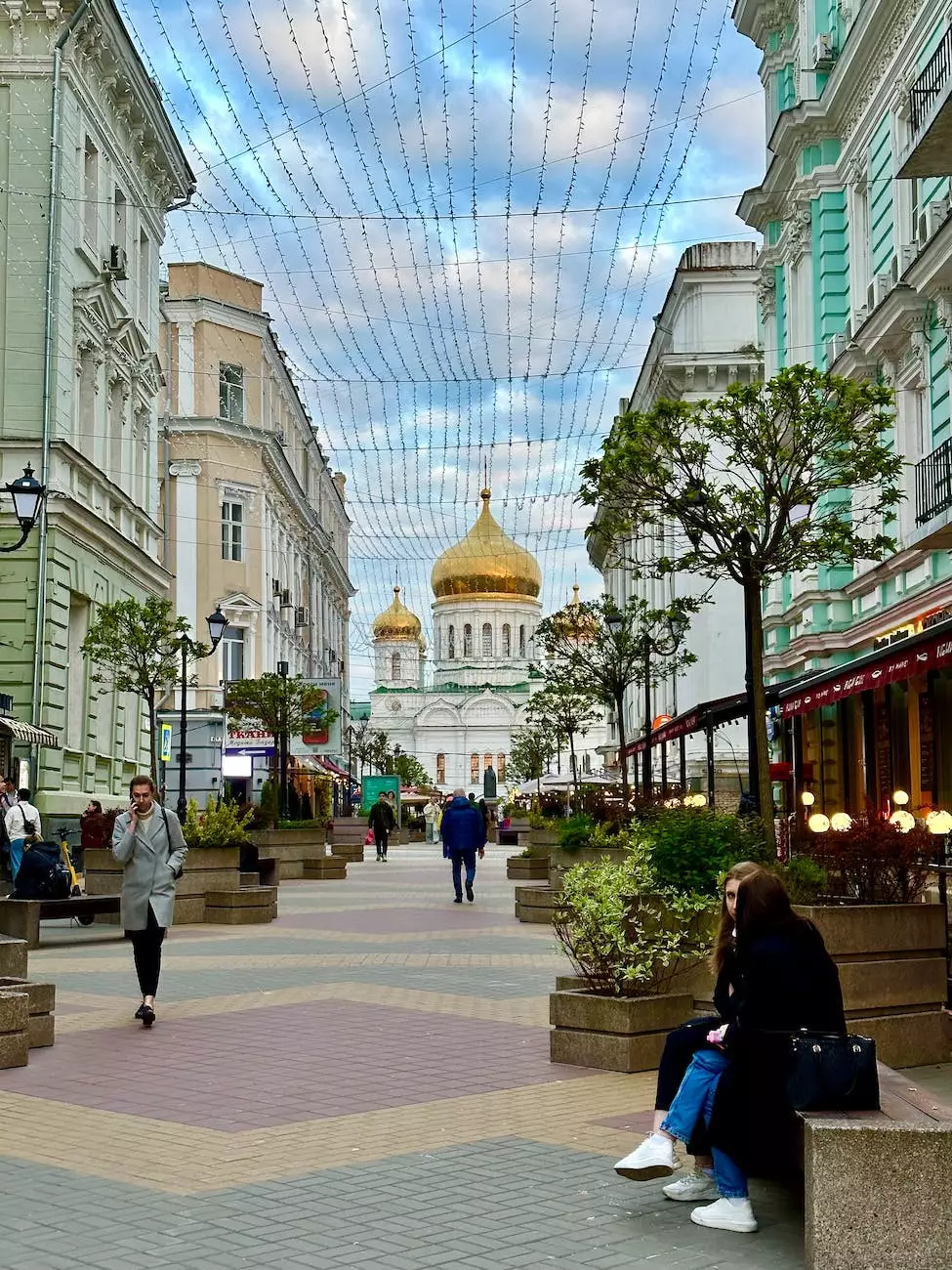 Welcome to Forward Church's Sermon Series
At Forward Church, we understand the importance of thriving in Babylon. In today's fast-paced, secular world, it can be challenging to maintain our faith and beliefs. That is why we are excited to present our sermon series on "Thriving In Babylon," where we explore biblical principles for living a purposeful and resilient life.
Embracing Challenges and Overcoming Obstacles
Our modern society is filled with distractions, temptations, and conflicting values. However, as believers, we have the power to rise above these challenges and remain steadfast in our faith. Through this sermon series, we will delve into the timeless wisdom found in the Bible, providing you with practical tools and insights to navigate the complexities of the world.
Connecting Faith with Contemporary Issues
Living in Babylon means grappling with issues that can often test our convictions. As a church community, we believe in addressing these challenges head-on and finding ways to apply our faith to everyday situations. Our sermons will cover a wide range of topics, including:
The importance of prayer in a secular society
Building meaningful relationships in a digital age
Responding to cultural pressures and moral dilemmas
Discovering our purpose in a world obsessed with success
Overcoming anxiety and finding peace in God's promises
Empowering You to Thrive
Our goal is not only to provide you with biblical teachings but also to equip you with practical strategies that allow you to thrive amidst the challenges of Babylon. Each sermon will offer actionable steps, encouraging you to apply the lessons to your daily life. We believe that faith should impact every aspect of our existence, from our relationships to our careers.
Building a Resilient Community
At Grace Fellowship Church, we believe in the power of community. The "Thriving In Babylon" sermon series is not only an opportunity to delve into thought-provoking topics but also a chance to connect with like-minded individuals who share your values. Our church provides a warm and welcoming environment, where you can cultivate relationships that support and strengthen your journey.
Join Us for the "Thriving In Babylon" Sermon Series
We invite you to join our congregation as we embark on this transformative sermon series. Whether you are a long-time believer or someone curious about exploring faith and its relevance in today's world, we welcome you with open arms. Our talented speakers and engaging discussions will challenge and inspire you to embrace the opportunities that Babylon presents.
Don't let the challenges of our society deter you from living a purposeful and thriving life. With the guidance of Forward Church and the principles we will explore through this series, you can navigate Babylon with confidence and stay true to your faith. Let us face these challenges together and emerge as individuals who not only survive but truly thrive in Babylon.