SOUPer Bowl of Caring
Jul 4, 2019
Events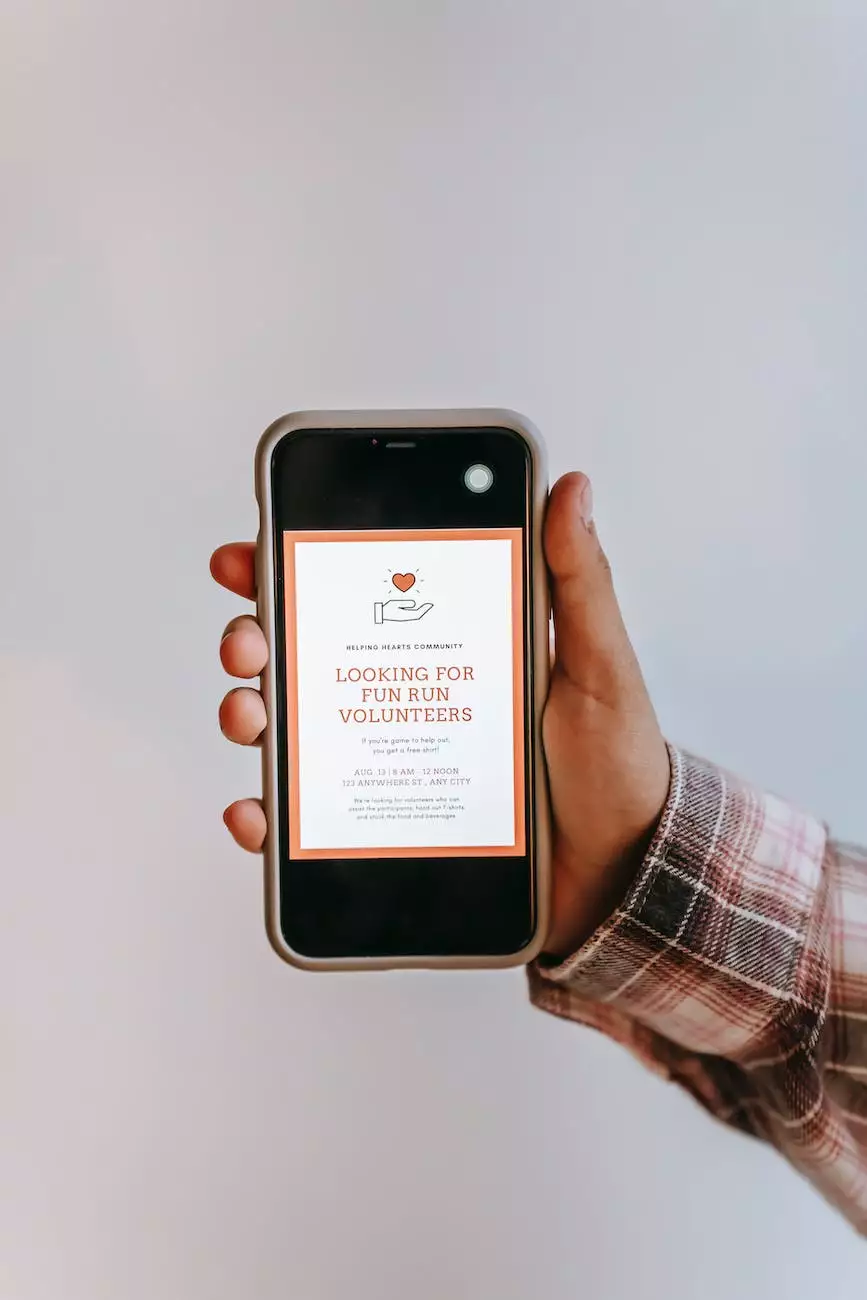 Join Forward Church in Tackling Hunger
Welcome to Forward Church's annual event, the SOUPer Bowl of Caring! As an active member of the Community and Society - Faith and Beliefs category, we are dedicated to making a positive impact in the lives of those in need within our community.
What is the SOUPer Bowl of Caring?
The SOUPer Bowl of Caring is not your regular Super Bowl Sunday event. It is a nationwide movement that originated in a church youth group in the late 1980s. Since then, it has spread like wildfire and has become an annual tradition for Forward Church and many other organizations across the United States.
On Super Bowl Sunday, instead of focusing solely on the game, we come together as a community to support those who struggle with hunger. By collecting donations and organizing food drives, we aim to tackle hunger head-on.
Our Mission
At Forward Church, we believe that giving back to the community is an integral part of our faith and beliefs. The SOUPer Bowl of Caring aligns perfectly with our mission to make a positive difference in the lives of others.
We strive to create awareness about the issue of hunger and inspire action within our community. By participating in this event, you actively contribute to our mission and help provide nourishment to those who need it most.
How Can You Get Involved?
Participating in the SOUPer Bowl of Caring is easy and rewarding. Here are a few ways you can join us in tackling hunger:
1. Donate Food
One of the simplest ways to make a difference is by donating non-perishable food items. You can drop off your donations at Forward Church's designated collection points leading up to Super Bowl Sunday. These donations will then be distributed to local food banks and pantries.
2. Make a Monetary Donation
If you prefer to make a monetary contribution, you can donate directly to Forward Church's SOUPer Bowl of Caring fund. These funds will be used to purchase essential food items that will be distributed to those in need.
3. Organize a Food Drive
Take your involvement to the next level by organizing your own food drive. Encourage your family, friends, and colleagues to bring donations and join the cause. Together, we can make a significant impact on hunger in our community.
Why Should You Participate?
The SOUPer Bowl of Caring is more than just a one-day event. It is an opportunity to bring our community together and fight hunger. By participating, you are making a tangible difference in the lives of individuals and families who struggle with food insecurity.
Your contribution provides nourishment to those in need and helps them overcome difficult times. It sends a message of hope, compassion, and unity within our community.
Join Us in Tackling Hunger Today
We invite you to join Forward Church in our annual SOUPer Bowl of Caring event. Together, we can make a lasting impact on hunger in our community and show compassion to those who need it most.
Visit forwardcleveland.com/souper-bowl-of-caring to find out more information and get involved.