Faith Alliance | Eliminate Poverty in Our Community
Jul 28, 2020
Events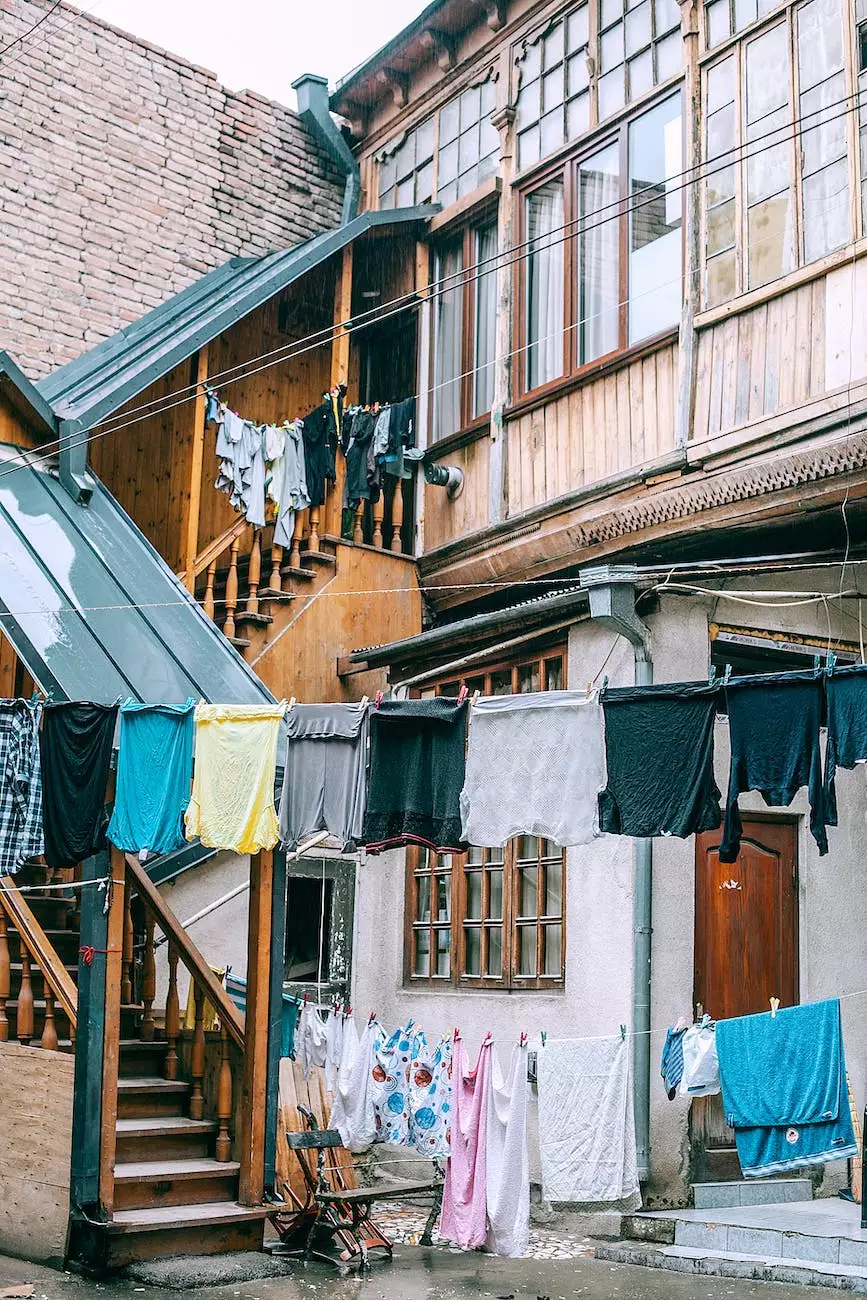 About Faith Alliance and Forward Church
Welcome to the Faith Alliance page, a community-focused initiative brought to you by Forward Church. At Faith Alliance, our ultimate goal is to eliminate poverty in our community and uplift those who are in need. With dedication, compassion, and a strong belief in the power of faith, we strive to make a tangible and positive impact on the lives of individuals and families facing challenging circumstances.
Our Mission
Our mission at Faith Alliance is clear - to eliminate poverty by providing comprehensive support, resources, and opportunities to those in need. We firmly believe that by addressing the root causes of poverty and creating a supportive environment, we can empower individuals to thrive and break the cycle of poverty.
Programs and Initiatives
1. Food and Nutrition Assistance
Access to nutritious food is a basic necessity of life, and we understand the effects that food insecurity can have on individuals and families. Through partnerships with local organizations and businesses, we provide regular food drives, community meals, and nutrition education programs, ensuring that no one in our community goes hungry.
2. Housing Support and Homelessness Prevention
Stable housing is vital for individuals and families to thrive. We offer a range of housing support services, including financial assistance, temporary shelters, and long-term affordable housing solutions. Our aim is not only to address immediate housing needs but also to prevent homelessness by providing resources and support for sustainable living.
3. Employment Training and Skill Development
We believe in equipping individuals with essential skills and empowering them to secure better job opportunities. Through our employment training and skill development programs, we offer vocational training, mentorship, resume building, interview preparation, and networking resources. By enhancing employment prospects, we aim to break the cycle of poverty and promote self-sufficiency.
4. Education and Youth Programs
Investing in the future of our community starts with providing quality education and empowering our youth. Faith Alliance offers after-school tutoring, mentoring programs, scholarships, and educational resources to help children and young adults reach their full potential. We believe that education is a powerful tool for positive change and long-term success.
5. Health and Wellness Services
Good health is crucial for individuals to lead productive lives. Through partnerships with healthcare professionals and organizations, we provide access to free or low-cost medical services, health screenings, preventative care, mental health resources, and wellness programs. Our aim is to ensure that everyone in our community has access to the healthcare they need.
Get Involved
We believe that collective action is key to creating lasting change. You can make a difference in our community by getting involved with Faith Alliance. Here's how:
1. Volunteer
Join our dedicated team of volunteers and contribute your time, skills, and passion. Whether it's serving meals, tutoring, organizing events, or providing mentorship, your participation can make a significant impact on the lives of those in need.
2. Donate
Consider making a financial contribution to support our ongoing programs and initiatives. Your generosity enables us to expand our reach and provide essential services to a larger number of individuals and families facing poverty.
3. Spread the Word
Help us raise awareness about poverty and the work being done by Faith Alliance. Share our mission and impact through social media, community events, and word of mouth. By spreading the word, you can inspire others to join the cause and make a positive difference in our community.
Making a Positive Impact Together
At Faith Alliance, we firmly believe that together, we can transform lives and eliminate poverty. By combining our efforts, leveraging the power of community, and staying committed to our mission, we can create a future where every individual has the opportunity to thrive. Join us in our journey to make a meaningful and lasting impact in our community!
Contact Us
If you have any questions, want to know more about our programs, or are interested in getting involved, please reach out to us. We would be delighted to connect with you and provide any additional information you might need.
Contact Information:
Forward Church
Address: 123 Main Street, Cleveland, OH
Phone: 123-456-7890
Email: [email protected]
Website: forwardchurch.com