Welcome to the Crestview Mobile App
Feb 25, 2018
Resources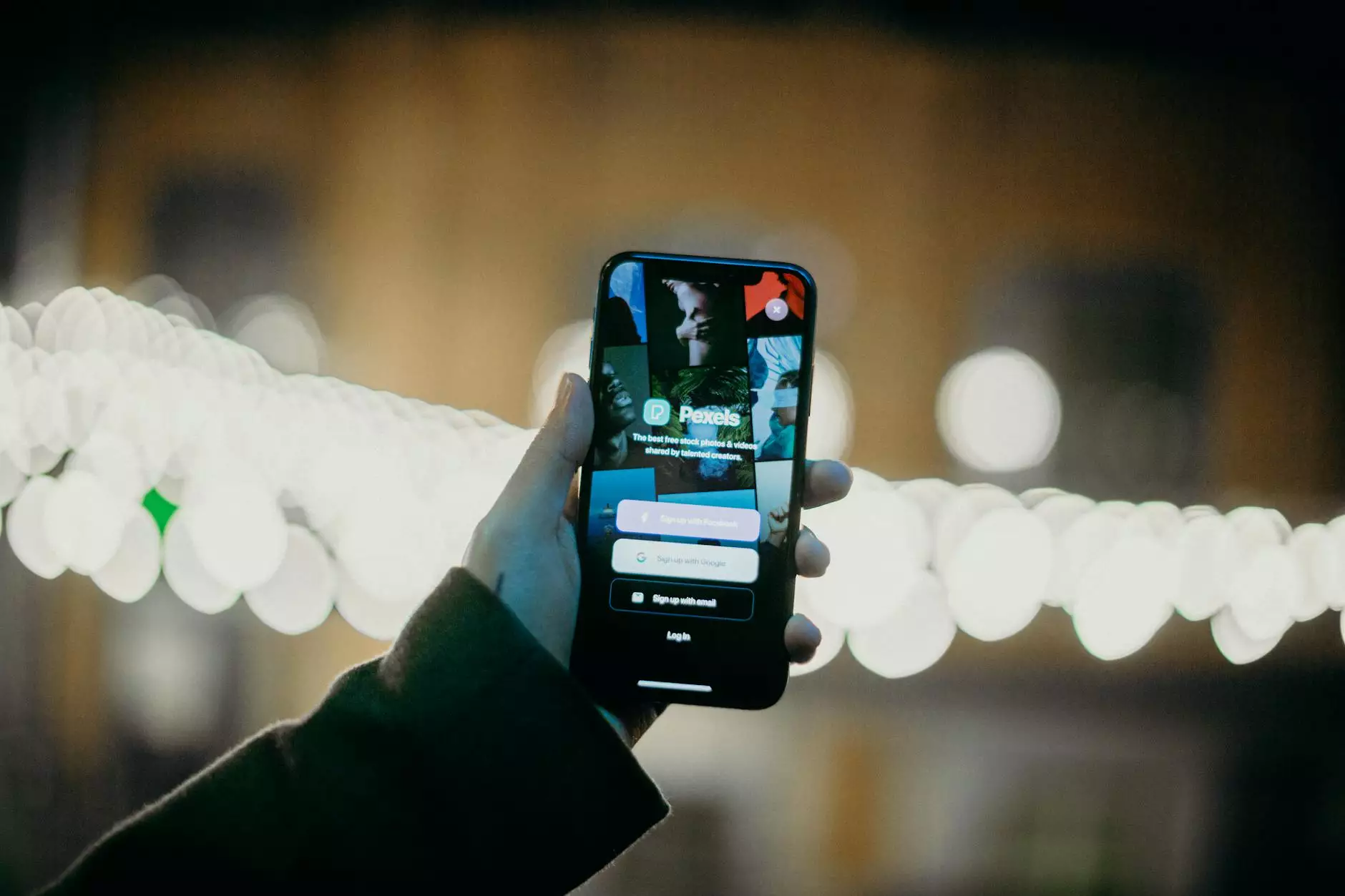 Experience Faith and Beliefs Like Never Before
Forward Church is excited to introduce the Crestview Mobile App, a transformative tool designed to enhance your engagement with our vibrant Faith and Beliefs community. With this user-friendly mobile app, we strive to provide you with an immersive, accessible, and personalized experience like never before.
Stay Connected with the Forward Church Community
At Forward Church, we understand the importance of staying connected to your faith and being an active participant in the community. The Crestview Mobile App allows you to access a wide range of features, empowering you to deepen your relationships, further your spiritual growth, and actively contribute to the society.
Empowering Features:
Event Updates: Stay up-to-date with the latest events, including worship services, community outreach programs, faith-based seminars, and social gatherings. Never miss an opportunity to connect with like-minded individuals.
Prayer Requests: Submit your prayer requests and join the Forward Church community in lifting each other up in prayer. Experience the power of collective faith and support.
Bible Study Resources: Access a comprehensive library of digital resources, including devotionals, study guides, sermon recordings, and inspirational articles. Deepen your understanding of scripture and strengthen your spiritual foundation.
Community Engagement: Connect with various groups and ministries within the Forward Church community. Whether you're interested in volunteering, joining a small group, or participating in mission trips, the Crestview Mobile App facilitates easy and seamless involvement.
Instant Notifications: Receive timely notifications about upcoming events, prayer group updates, and other critical community announcements. Stay informed and engaged at all times.
Online Giving: Support the mission and vision of Forward Church by contributing financially through the mobile app. Experience the convenience of secure online giving, enabling you to make a difference wherever you are.
Download the Crestview Mobile App Now!
Don't miss out on the opportunity to harness the power of technology in fostering deep connections within the Forward Church community. Experience the ease and convenience of accessing all the resources you need, right at your fingertips.
Whether you're a long-standing member of Forward Church or a newcomer seeking spiritual guidance, the Crestview Mobile App welcomes you with open arms. Download the app today for an enriched and meaningful Faith and Beliefs journey.
Take a step forward in your faith, be part of a thriving community, and embrace the transformative possibilities of the Crestview Mobile App. Begin your journey with us today!