Knock, Knock Who's There?
Apr 11, 2018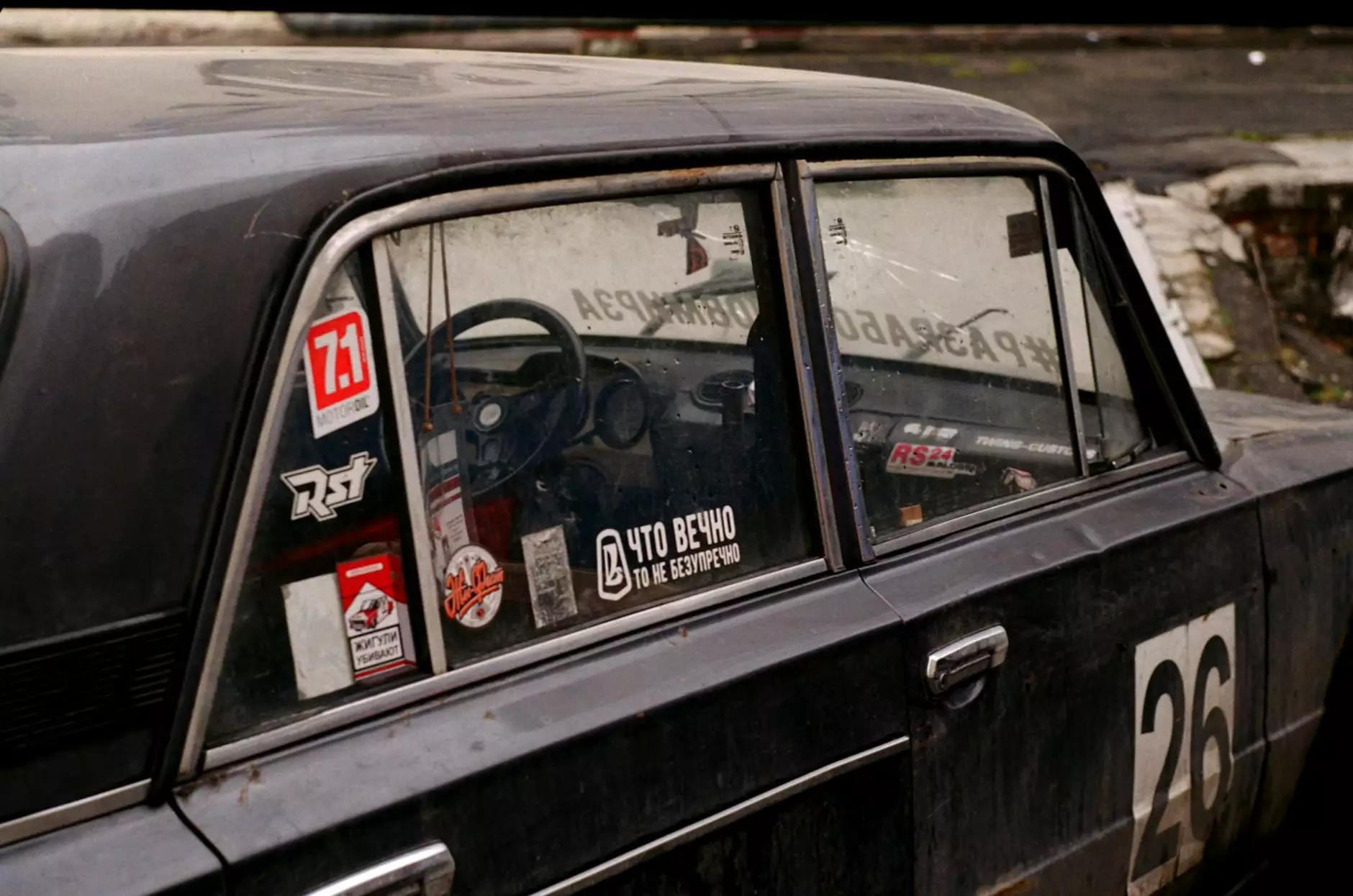 The Power of Answering God's Call
Welcome to Forward Church, a place where faith and beliefs shape our community and society. In this sermon, titled "Knock, Knock Who's There?", we explore the profound implications of answering the door to God's call. Join us on this spiritual journey as we delve into the power of faith and the transformative effects it can have on our lives.
Unveiling the Meaning of the Sermon
In this thought-provoking sermon, we aim to reveal the significance of answering God's call. We invite you to ponder the question, "Who is knocking at the door of your heart?" Is it an opportunity for personal growth, a chance to make a positive impact, or perhaps a deeper connection with the divine?
The Significance of Answering the Door
When we open the door, we demonstrate our willingness to embrace change, accept challenges, and embark on a journey of self-discovery. It symbolizes our vulnerability and our desire to connect with something greater than ourselves. By answering God's call, we open ourselves up to a world of possibilities and allow faith to illuminate our life's path.
Exploring the Power of Faith
At Forward Church, we firmly believe in the power of faith. Faith can move mountains, heal wounds, and ignite the flame of hope within us. Through personal stories, biblical teachings, and practical insights, we will examine how faith has the ability to transform lives and positively impact our community.
Join Us on this Journey
Throughout this sermon, you will be taken on a profound spiritual journey. We encourage you to bring an open mind, a willing heart, and a thirst for deeper understanding. Together, let us explore the eternal truth embedded within the question, "Knock, Knock Who's There?"
Forward Church - Building a Community of Believers
Forward Church is a vibrant community of believers dedicated to living out our faith and making a difference in the world. We strive to create an inclusive and supportive environment where individuals can grow spiritually and find their purpose. Join us for fellowship, inspiration, and a deeper connection with God.
Stay Connected with Forward Church
To stay updated with all the latest sermons, events, and community initiatives at Forward Church, we encourage you to subscribe to our newsletter and follow us on social media. By doing so, you will never miss an opportunity to engage with our dynamic faith community.
Visit Forward Church - Experience Faith in Action
If you are looking for a faith community that embraces diversity, fosters personal growth, and embodies the teachings of Jesus, we invite you to visit Forward Church in person. Experience firsthand the warmth, love, and joy that emanate from our congregation. We look forward to welcoming you with open arms!
Conclusion
Answering the door to God's call can be a truly transformative experience. Through faith and beliefs, we have the power to shape our community and society. Join us at Forward Church as we unravel the mysteries of "Knock, Knock Who's There?" and explore the endless possibilities that lie within the embrace of God's calling. Together, we can make a positive impact on the world we live in.
Contact Forward Church
If you have any questions or would like more information about Forward Church and our sermons, feel free to reach out to us. We are always here to assist you in your spiritual journey. May God bless you abundantly!