Career Opportunities at Forward Church
Jun 10, 2020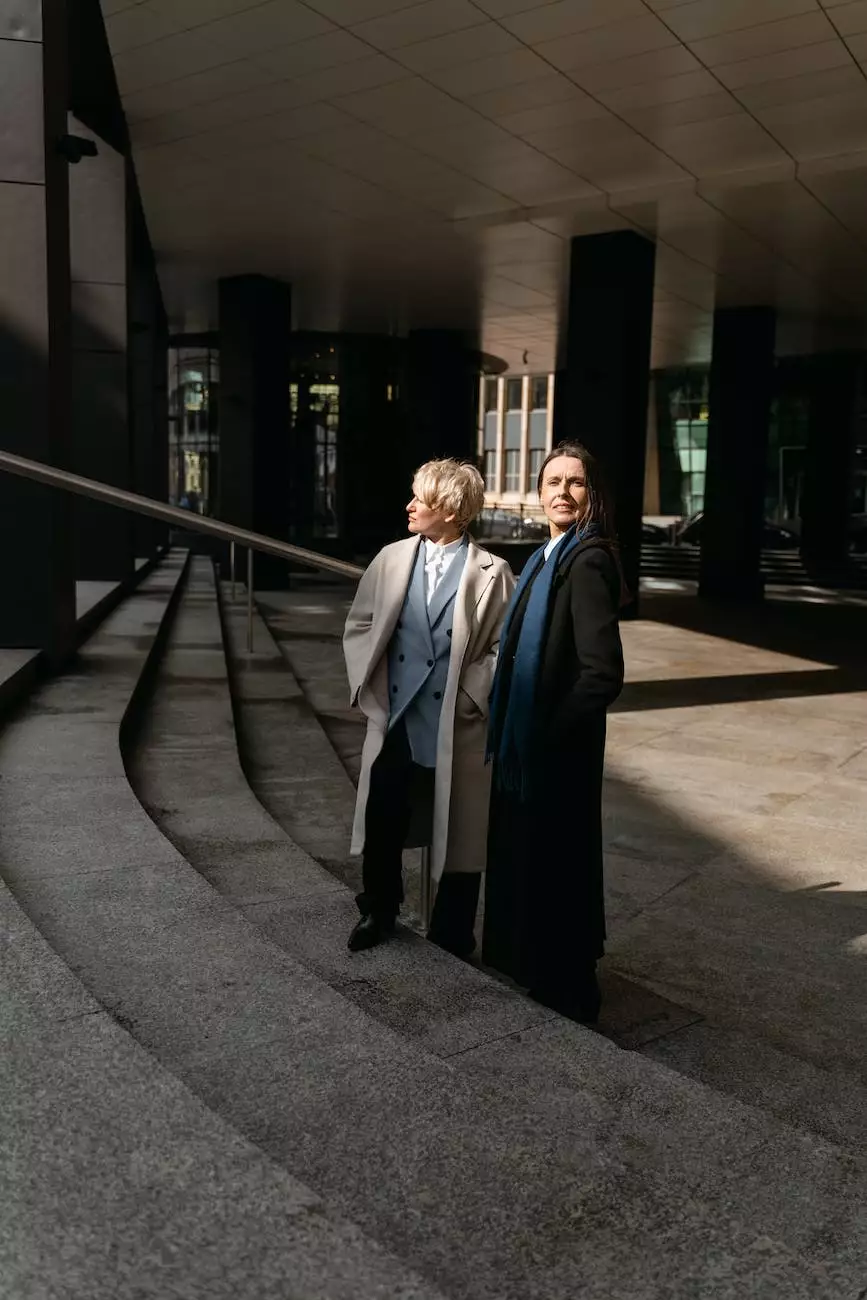 Welcome to Forward Church, a community-driven organization dedicated to spreading the message of love, compassion, and faith. We believe in making a positive impact on people's lives and serving our community with utmost dedication. Are you looking for a career that combines your passion for helping others with your professional skills? Look no further! Explore the exciting career opportunities available at Forward Church.
About Forward Church
Forward Church is a non-profit organization that aims to create a supportive and inclusive community where individuals can grow spiritually and find purpose in their lives. Our mission is to spread the transformative power of faith, foster strong relationships, and make a difference in the lives of those we touch. We offer a range of programs and services that cater to people of all ages and backgrounds.
Join Our Mission
We are constantly seeking passionate individuals who share our vision to join our team. By working with Forward Church, you have the opportunity to make a meaningful impact and contribute to the growth of our community. We believe that every role within our organization plays a crucial part in achieving our goals, whether you are directly involved in our ministries, administration, or support services.
Available Positions
At Forward Church, we offer a diverse range of career opportunities. Some of the positions we frequently hire for include:
Pastoral Staff: Lead and guide our congregation, deliver inspirational sermons, and provide spiritual support to individuals in need.
Ministry Coordinators: Organize and coordinate various ministries and programs, ensuring smooth operations and effective communication.
Administrative Support: Assist with the day-to-day administrative tasks, event planning, volunteer coordination, and other administrative duties.
Outreach and Community Engagement: Develop and implement strategies to engage the community, cultivate relationships, and raise awareness about Forward Church.
Music and Worship Leaders: Lead worship services, organize music programs, and create a harmonious and uplifting atmosphere.
Children and Youth Workers: Provide guidance, mentorship, and education to children and youth through various programs and activities.
Facility and Maintenance Staff: Ensure the cleanliness and functionality of our facilities for a safe and welcoming environment.
Why Choose Forward Church?
When you choose a career at Forward Church, you become part of a warm and supportive community that values your contribution and offers opportunities for personal and professional growth. Here are some reasons why you should consider joining our team:
Meaningful Work: At Forward Church, you will have the chance to make a meaningful impact on people's lives, helping them discover faith and find support.
Inclusive Environment: We embrace diversity and offer an inclusive environment where everyone is welcomed, respected, and valued.
Growth Opportunities: We provide ongoing training, development, and mentorship programs to support your growth and enhance your skills.
Positive Work-Life Balance: We promote a healthy work-life balance, ensuring our team members have time for themselves and their families.
Collaborative Culture: We foster a collaborative culture that encourages teamwork, creativity, and open communication.
How to Apply
If you are interested in joining our team and becoming part of the Forward Church community, we invite you to apply. To learn more about our current career opportunities, please visit our website's Career Opportunities page. From there, you can find detailed job descriptions and application instructions for each available position. We encourage you to carefully review the requirements and qualifications before submitting your application.
Thank you for considering Forward Church as your potential employer. We look forward to receiving your application and having the opportunity to work together in making a positive impact on people's lives and spreading the message of love, faith, and compassion.