Our Staff
Feb 8, 2021
Staff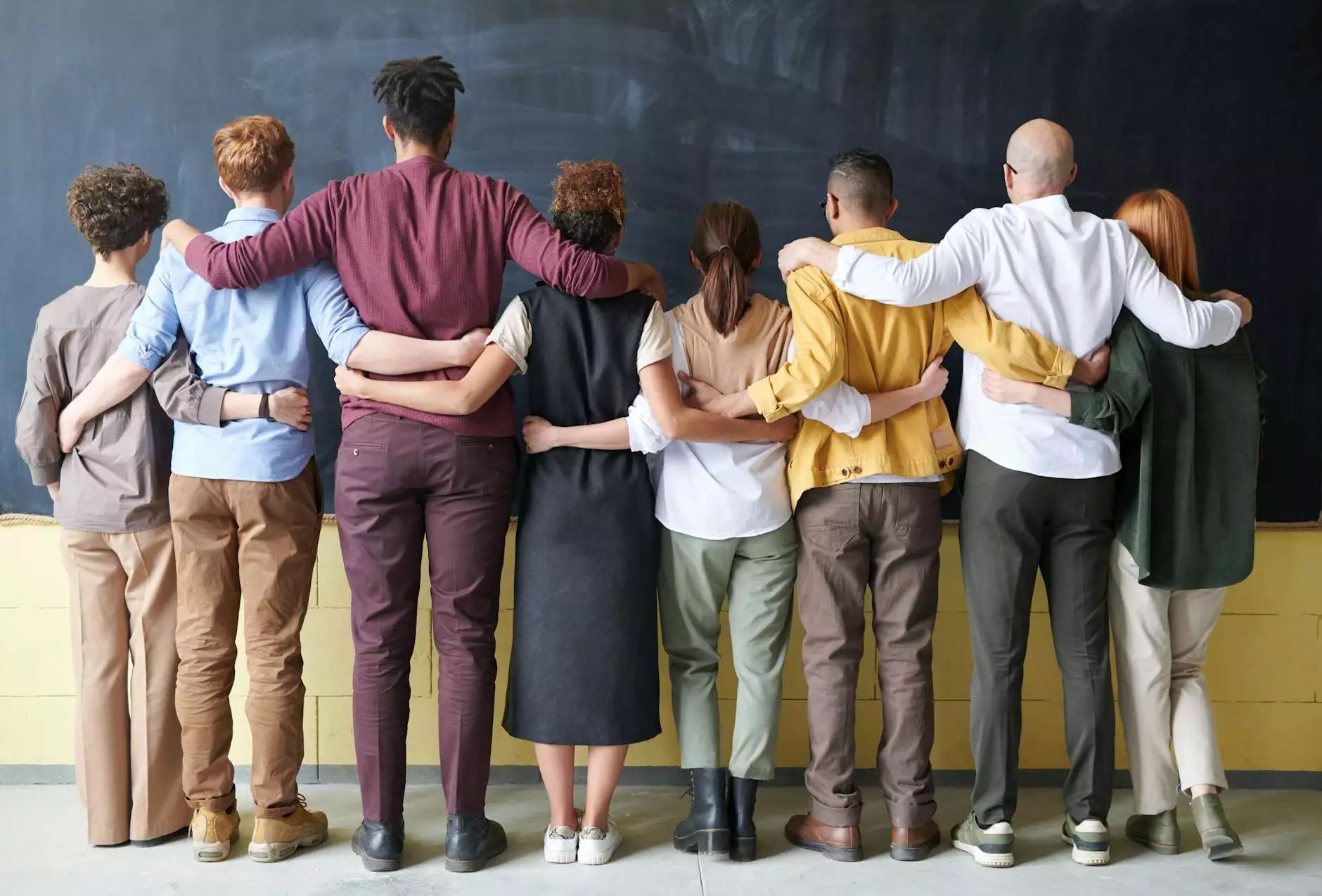 Meet the Team behind Forward Church
At Forward Church, our dedicated staff members play a crucial role in fostering a vibrant and inclusive community focused on faith and beliefs in Cleveland. With their unwavering commitment and expertise, our team works tirelessly to create a spiritual environment where individuals can grow and find solace.
Leadership Team
Our church's leadership team comprises individuals who have extensive experience and a deep understanding of the needs of our community. They guide and direct our church's mission to provide spiritual guidance and support to all who seek it.
Pastor John Smith - Senior Pastor
Over 20 years of experience in pastoral ministry
Ordained with a Master of Divinity from a prominent seminary
Genuine passion for serving others and helping them deepen their faith
Reverend Sarah Johnson - Associate Pastor
10 years of experience as a pastor and counselor
Holds a Master's degree in Counseling Psychology
Specializes in providing emotional and spiritual support to individuals
Administrative Staff
Our dedicated administrative staff ensures the smooth functioning of our church's day-to-day operations. From managing inquiries to coordinating events, they play a vital role in supporting the ministry.
Emily Davis - Church Administrator
Exceptional organizational skills and attention to detail
Efficiently handles administrative tasks, ensuring the church's operations run smoothly
Warm and welcoming, providing a friendly presence for visitors and members
Michael Thompson - Events Coordinator
Experience in event planning and coordination
Creates engaging and meaningful events that foster community connections
Passionate about bringing people together to celebrate and share their faith
Ministry Team
Our ministry team encompasses individuals who are dedicated to providing spiritual and emotional support to our community members. They actively engage in various programs and initiatives that strengthen relationships and foster personal growth.
Elizabeth Turner - Worship Leader
Gifted musician and vocalist
Leads our congregation in heartfelt worship and praise
Creates a nurturing and uplifting atmosphere during services
David Rodriguez - Youth Minister
Passionate about guiding and mentoring young individuals
Develops and implements engaging programs that promote spiritual growth among youth
Fosters a safe and supportive environment for young minds to explore their faith
Outreach Team
Our outreach team is dedicated to positively impacting our community beyond the church's walls. They actively engage in various initiatives to provide support, care, and love to those in need.
Grace Foster - Community Engagement Coordinator
Passionate about making a difference in the community
Coordinates outreach programs and partnerships with local organizations
Empowers volunteers to serve and create meaningful connections in the community
Robert Lewis - Care Ministry Coordinator
Compassionate and empathetic with a heart for those in need
Oversees our care ministry, providing support to individuals facing hardships
Coordinates counseling services, support groups, and care packages
Join Our Community
At Forward Church, our staff members are united by their shared commitment to fostering faith and beliefs within the community. They are here to guide, support, and uplift individuals at every stage of their spiritual journey. Join us at Forward Church and experience a vibrant and inclusive community dedicated to helping you grow in your faith.