Upcoming Events at Peninsula United Methodist Church
Jul 21, 2020
Events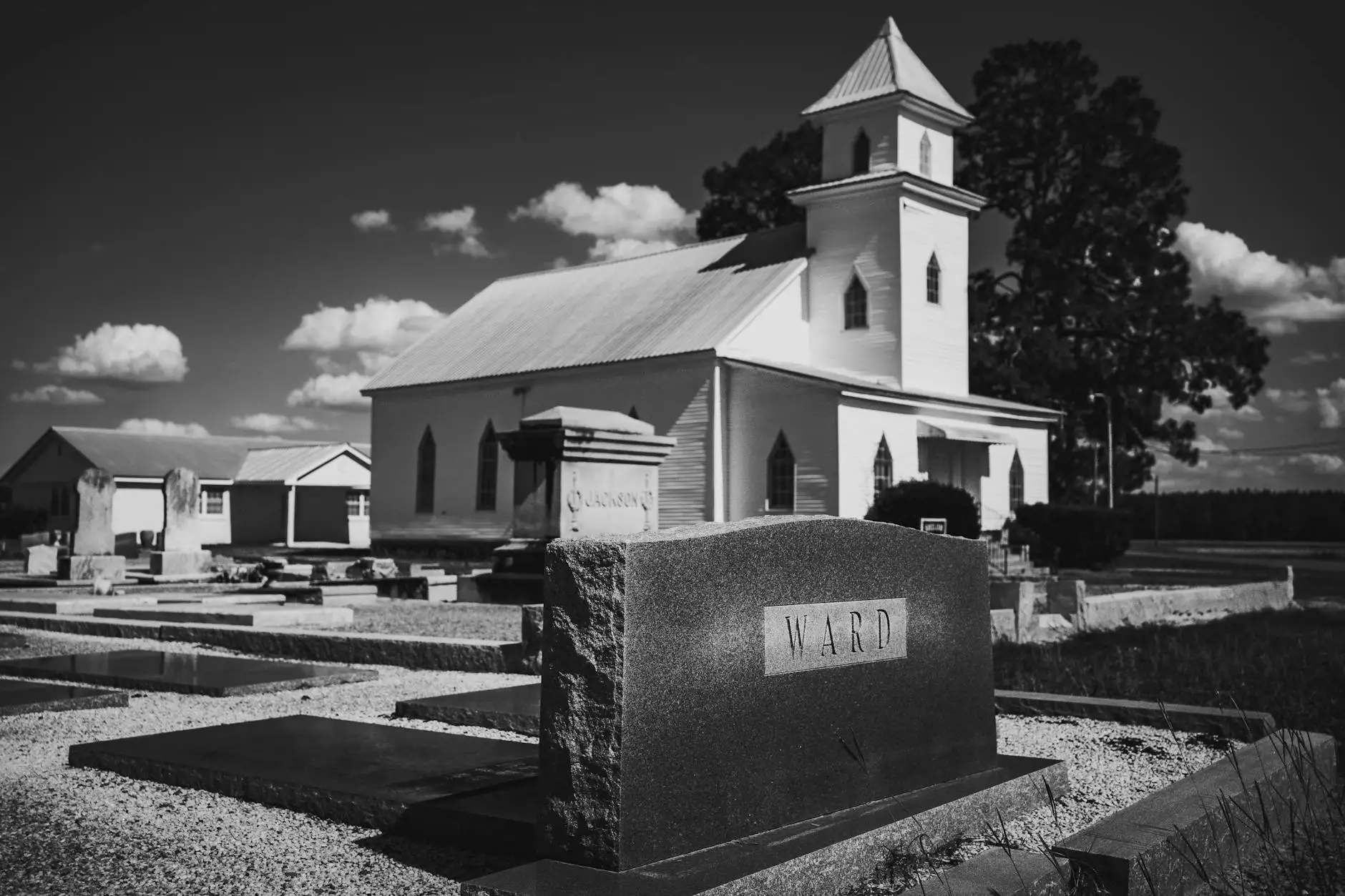 Welcome to Forward Church's Community of Faith and Beliefs
Peninsula United Methodist Church, a part of Forward Church, warmly welcomes you to our vibrant and inclusive community of faith. We are dedicated to creating a space where individuals and families can explore their spirituality, find connection, and participate in a variety of uplifting activities and events.
Experience the Power of Community
At Peninsula United Methodist Church, we strongly believe in the power of community and the importance of forging meaningful connections with others. Our upcoming events are carefully curated to provide opportunities for personal growth, spiritual exploration, and building relationships with fellow members and the wider community.
Upcoming Events Calendar
Join us for the following upcoming events:
1. Sunday Worship Service
Date: Every Sunday
Time: 10:00 AM - 11:30 AM
Description: Join us for our weekly Sunday worship service, where we come together to celebrate, sing praises, and hear inspiring sermons from our dedicated clergy. We welcome individuals of all ages and backgrounds to join us in worship and experience the power of collective faith.
2. Midweek Bible Study
Date: Every Wednesday
Time: 7:00 PM - 8:30 PM
Description: Dive deeper into the teachings of the Bible during our engaging midweek Bible study sessions. Led by knowledgeable leaders in our congregation, these sessions are designed to foster dialogue, expand our understanding of scripture, and strengthen our spiritual connection with God. All are welcome to join, regardless of prior knowledge or experience.
3. Community Service Projects
Date: Throughout the Year
Time: Varies
Description: As part of our commitment to serving both our congregation and the wider community, we organize various community service projects throughout the year. From volunteering at local shelters to organizing food drives, these initiatives provide rewarding opportunities to make a positive impact and spread love and compassion to those in need.
Join Our Faith Community
Forward Church's presence extends far beyond our physical location. Through our website, social media platforms, and online resources, we aim to connect with individuals who seek spiritual enrichment and a nurturing community. We invite you to explore our website and discover the various ways you can get involved with Peninsula United Methodist Church.
Connect with Us
Stay up-to-date with the latest news and events by following us on social media and subscribing to our newsletter. We value collaboration and open communication with our community and believe in building relationships that transcend geographical boundaries.
Visit Us in Person
If you're in the area, we'd love to meet you in person. Join us for our regular worship services or reach out to our staff to schedule a time to chat and learn more about our church and its offerings.
Participate and Grow
Forward Church, through Peninsula United Methodist Church, provides numerous opportunities for personal and spiritual growth. Engage in our dynamic programs, attend educational workshops, and connect with small groups to foster meaningful relationships and deepen your faith journey.
At Forward Church, we believe that faith and beliefs are not something to simply witness but to actively participate in. By engaging with our community and attending our upcoming events, you can experience the transformative power of faith firsthand.
Join us at Peninsula United Methodist Church and be a part of a welcoming and inclusive faith community. We look forward to connecting with you and embarking on a faith journey together.