Akron Pride Festival - Celebrating Inclusivity and Unity
Jan 16, 2021
Events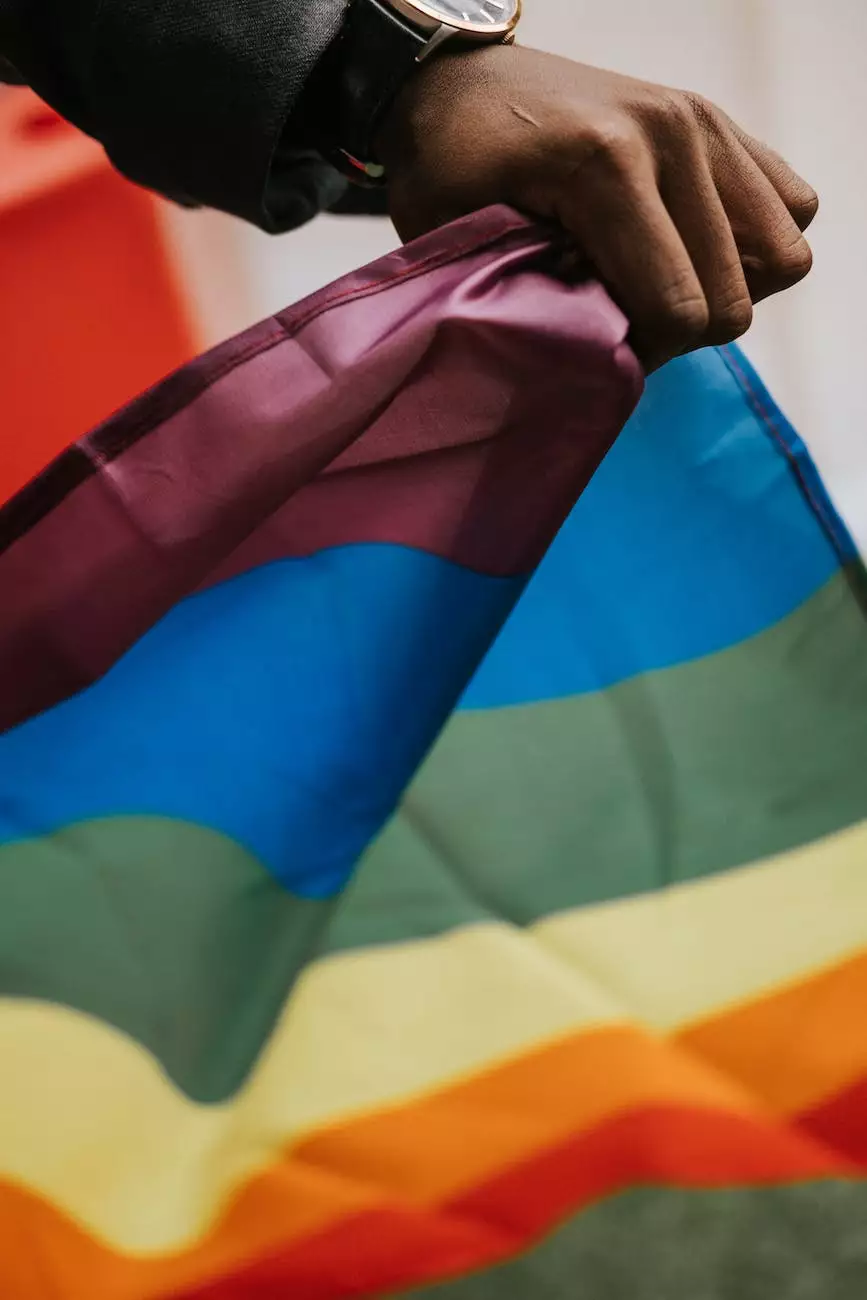 Introduction to the Akron Pride Festival
Welcome to the Akron Pride Festival, an annual event that brings together the LGBTQ+ community, its allies, and supporters in a day of celebration, love, and inclusivity. Hosted by Forward Church, a pillar of the Akron community, this vibrant festival aims to create a space where everyone feels accepted, respected, and valued.
Experience the Power of Unity
The Akron Pride Festival is a testament to the power of unity. It serves as a platform for people from all walks of life to come together, fostering understanding, compassion, and connection. Inside the festival grounds, you'll find an array of activities, performances, and spaces designed to create a sense of belonging, acceptance, and joy. It's a celebration you won't want to miss.
Embracing Diversity
At Forward Church, we believe in embracing diversity and celebrating the unique identities that make up our community. The Akron Pride Festival actively supports and celebrates all members of the LGBTQ+ community, regardless of their sexual orientation, gender identity, or expression. Our festival is a safe space where love, acceptance, and understanding are at the forefront.
Exciting Activities
The Akron Pride Festival offers a wide range of activities that cater to individuals and families alike. From live music performances by local LGBTQ+ artists to engaging workshops and seminars, there is something for everyone. Enjoy delicious food from local vendors, explore interactive booths, engage in thought-provoking discussions, and connect with organizations that support the LGBTQ+ community.
Supporting Local LGBTQ+ Initiatives
One of the core objectives of the Akron Pride Festival is to support local LGBTQ+ initiatives. Proceeds from ticket sales and donations help fund programs and organizations dedicated to providing resources, education, and support to the LGBTQ+ community. By attending the festival, you are directly contributing to the betterment of the Akron community.
Be Part of a Movement
The Akron Pride Festival is more than just a one-day event; it's part of a larger movement towards equality and acceptance. By attending and showing your support, you become an advocate for change. Together, we can create a more inclusive society where everyone has the freedom to be their authentic selves without fear or judgment.
Join Us at the Akron Pride Festival
Forward Church welcomes you to be a part of the Akron Pride Festival. Mark your calendars and join us for a day filled with love, acceptance, and celebration. Together, let's create a world where diversity is celebrated and equality is cherished. We can't wait to see you there!