2018 - Rahab Ministries, Akron Ohio
Feb 4, 2021
Events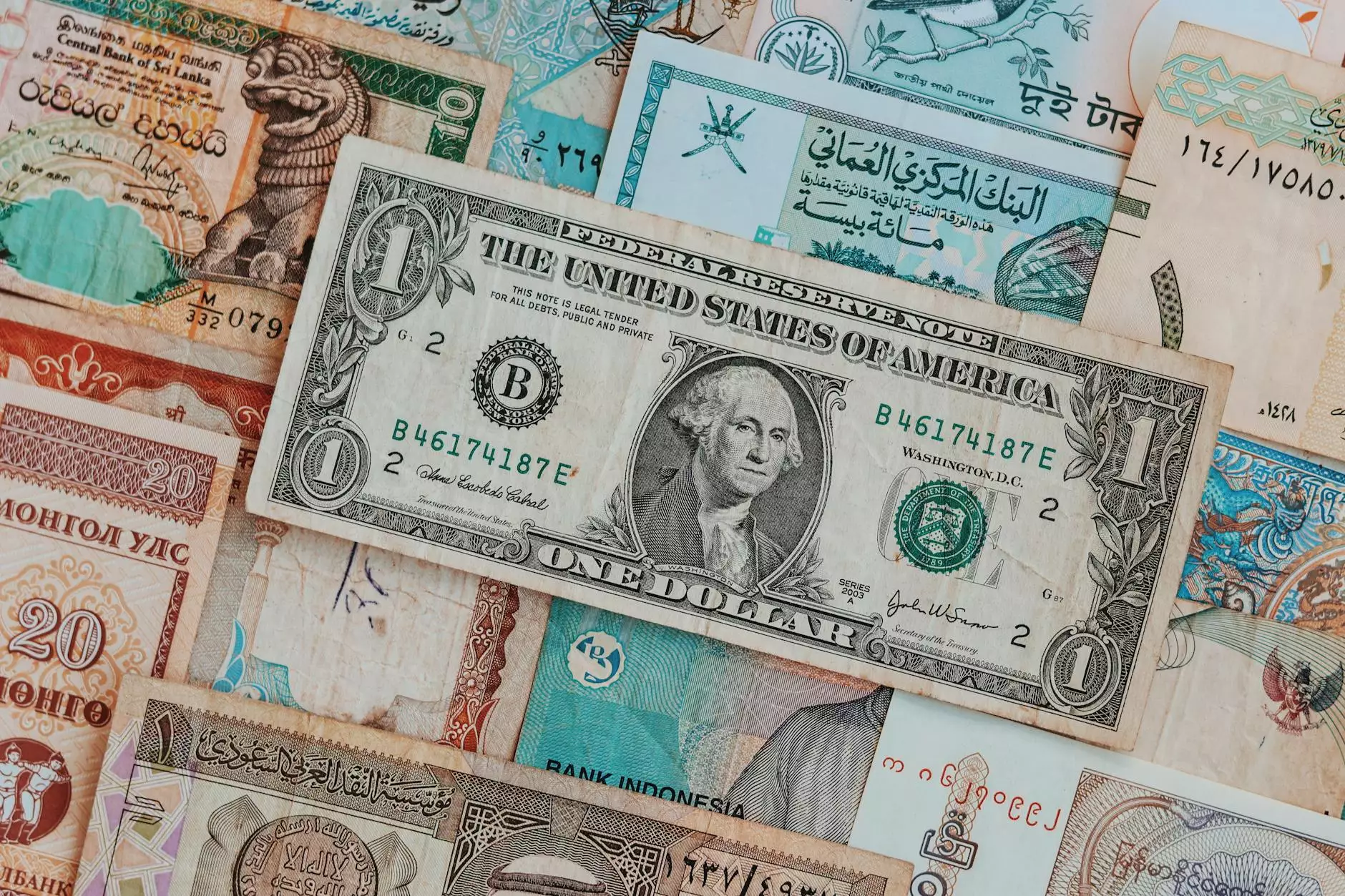 Introduction
Welcome to Rahab Ministries, an initiative organized by Forward Church to make a lasting impact on the community of Akron, Ohio. Through our mission trips, we aim to bring hope, love, and compassion to those in need. Join us as we strive to create positive change and spread the message of faith and beliefs through meaningful outreach projects.
Understanding Rahab Ministries
Rahab Ministries is a community-based program that seeks to support individuals who have been affected by trauma, addiction, and sexual exploitation. By providing a safe and supportive environment, we help individuals heal, regain their self-worth, and find hope for a brighter future.
Our Mission Trips
Each year, Forward Church organizes mission trips to Akron, Ohio, with the aim of partnering with Rahab Ministries and contributing to their transformative work. These trips allow individuals from our community, regardless of their backgrounds, to participate in hands-on, meaningful service projects that make a real difference.
Benefits of Joining a Mission Trip
By joining our mission trips to Akron, you not only have an opportunity to help others but also experience personal growth and a deepening of faith. Some of the benefits include:
Creating lasting relationships with fellow volunteers
Gaining a new perspective on life and gratitude
Developing teamwork and leadership skills
Contributing to empowering individuals impacted by trauma
Supporting a cause that aligns with Forward Church's vision
Activities and Projects
During the mission trips, volunteers engage in various activities and projects tailored to address the unique needs of the community. Some of the initiatives include:
Connecting with survivors of exploitation and providing emotional support
Assisting in organizing therapeutic workshops and support groups
Participating in community outreach programs
Contributing to the physical renovation of facilities
Helping develop life skills and providing educational opportunities
The Impact of Rahab Ministries
Through the dedicated efforts of Rahab Ministries, many lives have been transformed, bringing hope and restoration to individuals who have experienced unimaginable hardships. By focusing on holistic care, Rahab Ministries aims to restore dignity, empower survivors, and break the cycle of abuse and exploitation.
Testimonials
Here are some inspiring testimonials from previous mission trip participants:
"My experience with Rahab Ministries and Forward Church has been life-changing. Witnessing the resilience and strength of survivors and having the opportunity to contribute to their healing journey has deeply impacted me." - John Doe
"The mission trip to Akron allowed me to step out of my comfort zone and serve others in a meaningful way. It was eye-opening to witness the transformative work of Rahab Ministries and the positive impact it has on the community." - Jane Smith
Join Forward Church on the Next Mission Trip
If you are passionate about making a difference and being part of a community that strives for positive change, we invite you to join Forward Church on our next mission trip to Akron, Ohio. Together, we can empower survivors, bring hope to the broken, and create a brighter future for all.
Contact Information
For more information or to sign up for our next mission trip, please contact:

Forward Church 123 Main Street Akron, Ohio Phone: 123-456-7890 Email: [email protected]