February 5, 2023 - Messages from Pastor Claudia
Mar 29, 2021
Blog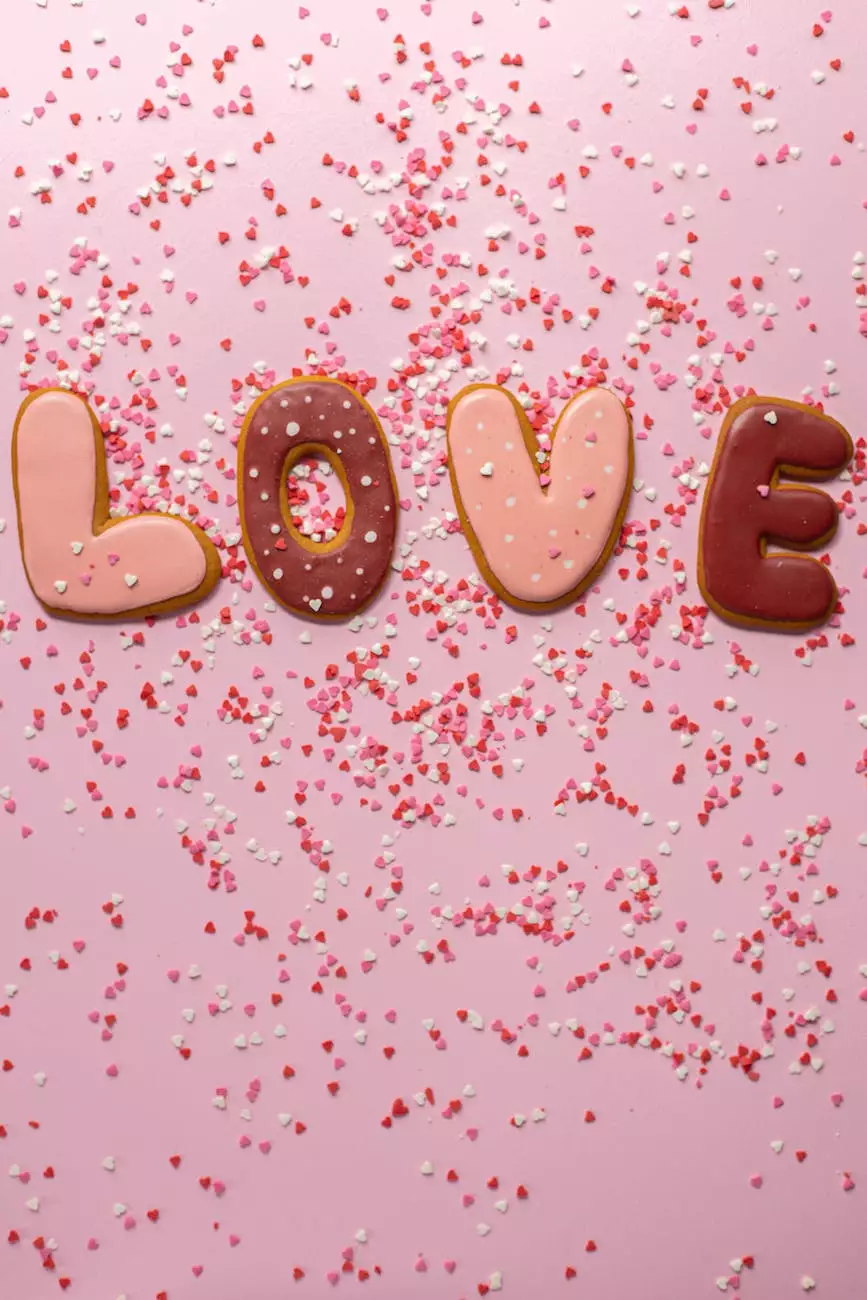 Uplifting Your Spirits and Inspiring Your Faith
Welcome to Forward Church's Messages from Pastor Claudia. We are delighted to share with you Pastor Claudia's insightful message delivered on February 5, 2023. Our goal is to uplift your spirits and inspire your faith through the power of Pastor Claudia's words. We believe in the strength of community and the transformative impact of faith and beliefs.
Forward Church: A Community Committed to Faith and Beliefs
Forward Church is a community-driven organization dedicated to empowering individuals in their spiritual journey. We are committed to fostering an inclusive environment where people from all walks of life can come together and experience the love and grace of God. Our faith-based initiatives focus on bringing about positive change, both within ourselves and the world around us.
February 5, 2023 - Pastor Claudia's Message
On this significant day, Pastor Claudia delivered a heartfelt and inspiring message that resonates with our community's values and aspirations. Her words hold the power to transform lives and deepen our connection with God. In this message, Pastor Claudia delves into the theme of hope and the unwavering faith that sustains us through life's challenges.
Embracing Hope in Our Journey
In her message, Pastor Claudia emphasizes the importance of embracing hope as we navigate the ups and downs of life. She reminds us that hope has a unique ability to anchor our souls during troubled times, and that even in the darkest moments, there is always a glimmer of light waiting to guide us forward.
Seeking Strength Through Faith
With profound wisdom, Pastor Claudia encourages us to seek strength through our faith. She reminds us that it is through unwavering trust in God that we can find the resilience to face adversity with courage and grace. Our faith becomes a source of unwavering strength, lending us the power to overcome any obstacles that come our way.
Building Resilience and Perseverance
Pastor Claudia's message also touches upon the importance of building resilience and perseverance in our spiritual journey. She reminds us that setbacks are not roadblocks, but opportunities for growth and development. By cultivating resilience, we are better equipped to navigate the challenges that come our way and emerge stronger, both in faith and in life.
Uniting as a Community, Serving with Love
One of the core values of Forward Church is the power of community. Pastor Claudia's message highlights the significance of coming together as a loving and supportive community. By uniting in our shared faith and beliefs, we can make a positive impact, both within our church family and beyond. We strive to serve others with compassion, embodying the love and teachings of Jesus.
Join Our Loving Community Today!
If you are seeking a supportive and inclusive community that cherishes faith and beliefs, we invite you to join Forward Church. Our doors are open to anyone looking to deepen their spiritual connection, find comfort in times of need, and grow alongside like-minded individuals.
Connect with us today to learn more about our community initiatives, participate in inspiring events, and experience the transformative power of faith. Together, we can make a difference!
Empower Your Spiritual Journey at Forward Church
Forward Church is here to empower your spiritual journey. Our community-driven approach, grounded in faith and beliefs, provides an environment of love, acceptance, and growth. Through our messages delivered by Pastor Claudia and the support of our compassionate community members, you'll find encouragement, inspiration, and a deeper connection with God.
Experience the Power of Faith and Beliefs
At Forward Church, we believe in the power of faith and beliefs to transform lives. Our community comes together to worship, celebrate, and learn from one another. We encourage the exploration of personal spirituality and provide opportunities for individuals to express their faith in meaningful ways. Through engaging sermons, thought-provoking discussions, and community outreach programs, we aim to ignite the flame of faith within each person.
Join Forward Church's Loving Community
If you resonate with our commitment to faith and beliefs, we welcome you to join Forward Church's loving community. Whether you are taking your first steps on your spiritual journey or seeking a place to deepen your existing faith, we provide a warm and supportive environment for growth. Connect with us today and discover what it means to be part of a community dedicated to transforming lives through love, faith, and action.