Blessing of the Animals - Celebrating the Bond between Humans and Pets
May 1, 2022
Events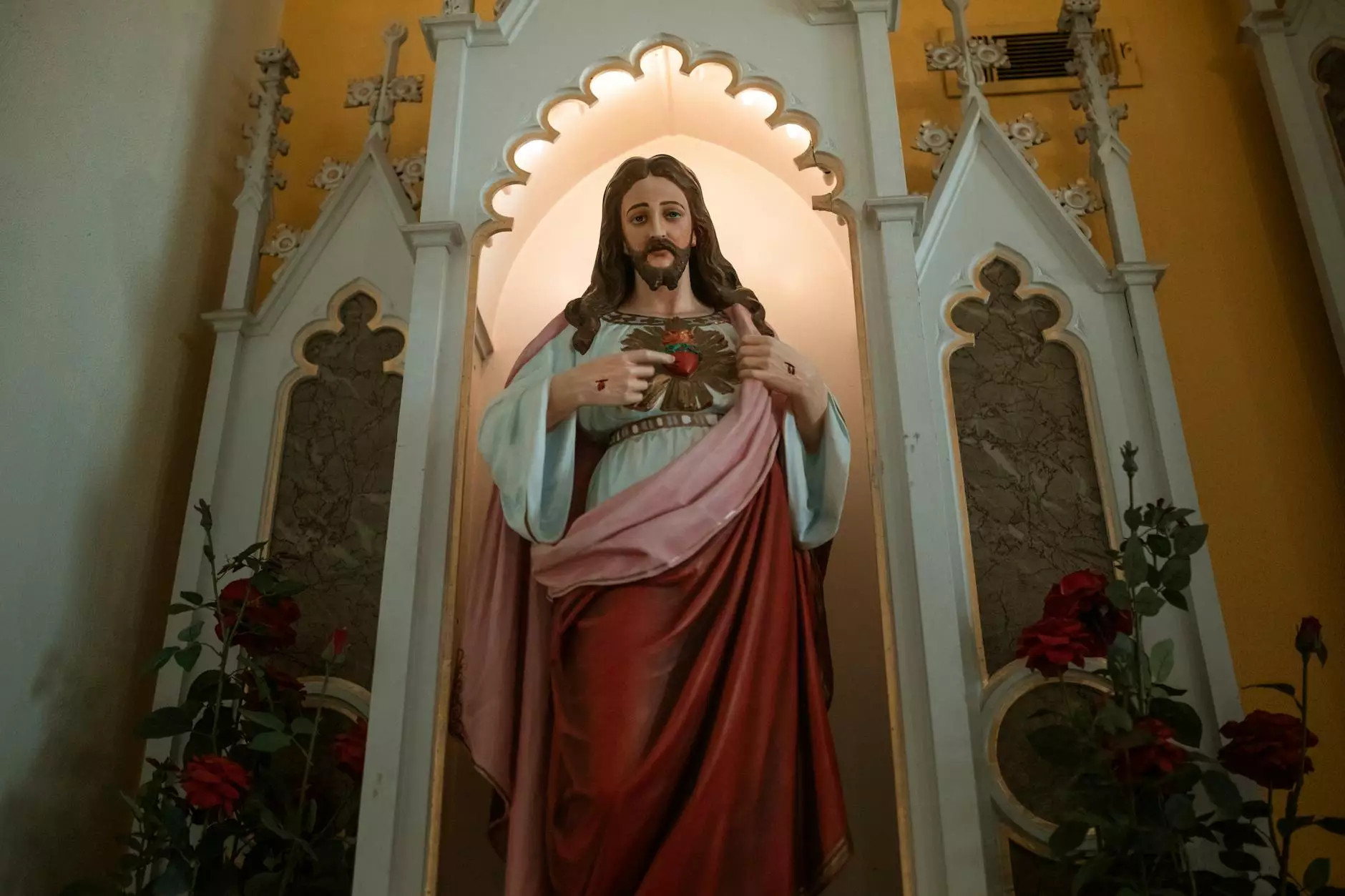 Forward Church Presents: A Day Filled with Love and Joy
Welcome to the Blessing of the Animals event, brought to you by Forward Church! As a pillar of the Cleveland community, Forward Church believes in celebrating the bond between humans and their furry companions. This special event is an opportunity for pet owners to gather, receive blessings, and indulge in a day filled with love, joy, and spiritual connection.
The Significance of the Blessing
The Blessing of the Animals holds deep significance in various religious and spiritual traditions. It is a time-honored practice that recognizes the important role pets play in our lives, providing companionship, love, and comfort. At Forward Church, we believe in extending our gratitude for these beloved creatures and acknowledging the divine presence that resides within them.
A Gathering of Love and Harmony
Join us in Cleveland for a day filled with love and harmony as we gather at the Blessing of the Animals event. This community gathering is open to all, regardless of faith or religious background. We welcome individuals, families, and pet owners to be part of this heartwarming experience that strengthens our bond with the animal kingdom.
An Opportunity for Blessings
During the event, our dedicated spiritual leaders will offer individual blessings for your beloved pets. These blessings serve as a way to express our gratitude for the unconditional love, loyalty, and companionship that animals bring into our lives. Bring your pets of any kind and join us as we honor their presence and invite divine blessings upon them.
A Day Filled with Activities and Fun
Aside from the blessings, the Blessing of the Animals event offers a variety of activities and entertainment for everyone. From pet-oriented sessions and workshops to interactive games and contests, there will be something for everyone to enjoy. Witness the joy on your pets' faces as they explore new adventures and create joyful memories together.
A Sense of Belonging and Community
At Forward Church, we understand the importance of fostering a sense of belonging and community. The Blessing of the Animals event serves as a platform to connect with like-minded individuals and families who share a deep appreciation for animals and the unique bond we share with them. It is a chance to expand your social circle and forge new friendships within the community.
Supporting Our Local Animal Welfare Organizations
Forward Church believes in giving back to the community and supporting local animal welfare organizations. Our Blessing of the Animals event serves as an opportunity to raise awareness and funds for these deserving organizations. By participating, you contribute to the welfare and well-being of animals in need, ensuring they receive the care, love, and shelter they deserve.
Join Us for the Blessing of the Animals
Forward Church invites you to join us in celebrating the Blessing of the Animals event. Whether you have a furry friend as a constant companion or simply appreciate the unique connection between humans and animals, this event is for you. Experience a day of love, togetherness, and spiritual reverence as we express our gratitude for the joy and happiness our pets bring to our lives.
Event Details:
Date: [Event Date]
Time: [Event Time]
Location: [Event Location]
Mark your calendars and spread the word as we come together as a community to celebrate and honor the Blessing of the Animals. We look forward to seeing you and your beloved pets at this heartwarming event!