2019 - Centenary UMC, Akron, Ohio
Nov 25, 2018
Events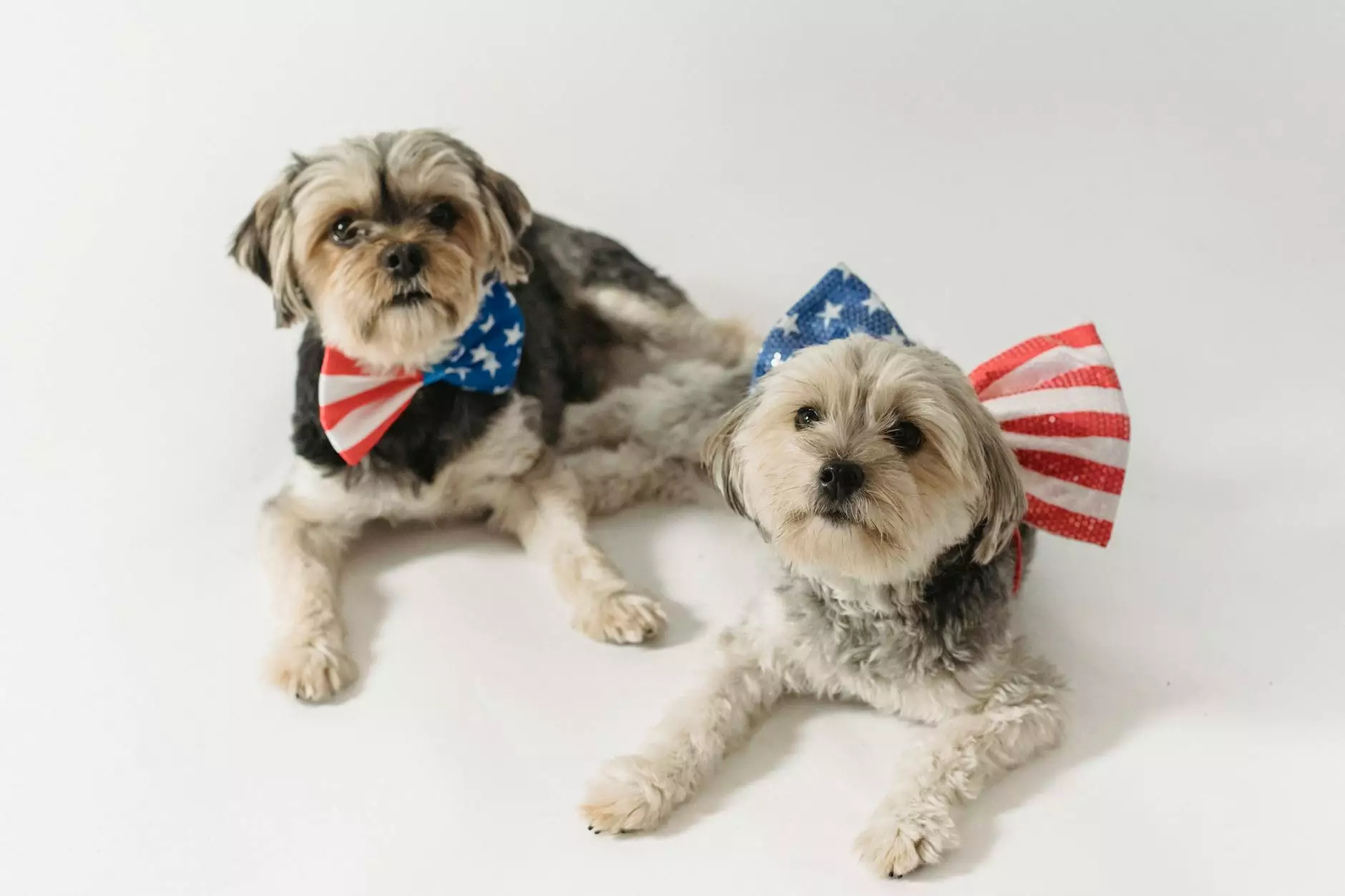 Mission Trip with Forward Church
Welcome to the page dedicated to the 2019 mission trip by Forward Church to Centenary UMC in Akron, Ohio. We are excited to share our experience, accomplishments, and the impact we made both within our community and beyond. Join us on this remarkable journey of spreading faith, love, and hope.
Why Join a Mission Trip?
Participating in a mission trip offers a unique opportunity to serve others, learn from different cultures, and strengthen your faith. It allows you to step out of your comfort zone, embrace the unknown, and make a meaningful impact in people's lives. By joining the 2019 mission trip, you become part of a community dedicated to creating positive change and fostering connections that last a lifetime.
The Mission
The mission of the 2019 mission trip to Centenary UMC in Akron, Ohio was to reach out to the local community, provide support, and share the message of hope and love. We aimed to create a lasting impact by organizing various activities and initiatives that addressed the community's needs and fostered a sense of belonging.
Activities and Initiatives
During the mission trip, we engaged in a wide range of activities and initiatives, including:
Community Service: We volunteered our time and skills to assist local organizations and individuals in need. From cleaning up parks and streets to offering a helping hand at shelters, we embraced the spirit of giving back to our community.
Vacation Bible School: Our team organized a Vacation Bible School for local children, providing them with a safe and engaging environment to learn and grow. Through fun activities, songs, and Bible teachings, we aimed to spread the message of love and faith.
Mission Outreach: We reached out to individuals and families within the community, offering support, prayer, and encouragement. We were dedicated to lending a listening ear, providing guidance, and showing God's love through our actions.
Home Repair: As part of our efforts to improve the community, we worked on repairing and renovating homes for those in need. By ensuring their living conditions were safe and comfortable, we aimed to make a positive difference in their lives.
Impacting Lives
Throughout the mission trip, we witnessed firsthand how our actions and outreach efforts impacted the lives of those we encountered. The smiles, gratitude, and heartfelt stories from community members served as a testament to the positive change we were able to bring about. The bonds we formed and the memories we created will forever remain cherished.
Continuing the Journey
The 2019 mission trip may have come to an end, but our commitment to serving and making a difference continues. Forward Church and Centenary UMC will continue working together, organizing events, and actively participating in community outreach programs. We invite you to join our ongoing efforts as we strive to create a brighter future for all.
Join Our Mission
If you are passionate about positively impacting lives and nurturing your faith, we invite you to join our mission. Together, let's spread love, hope, and faith beyond the boundaries and make a real difference.