Welcome to Forward Church
May 1, 2023
Events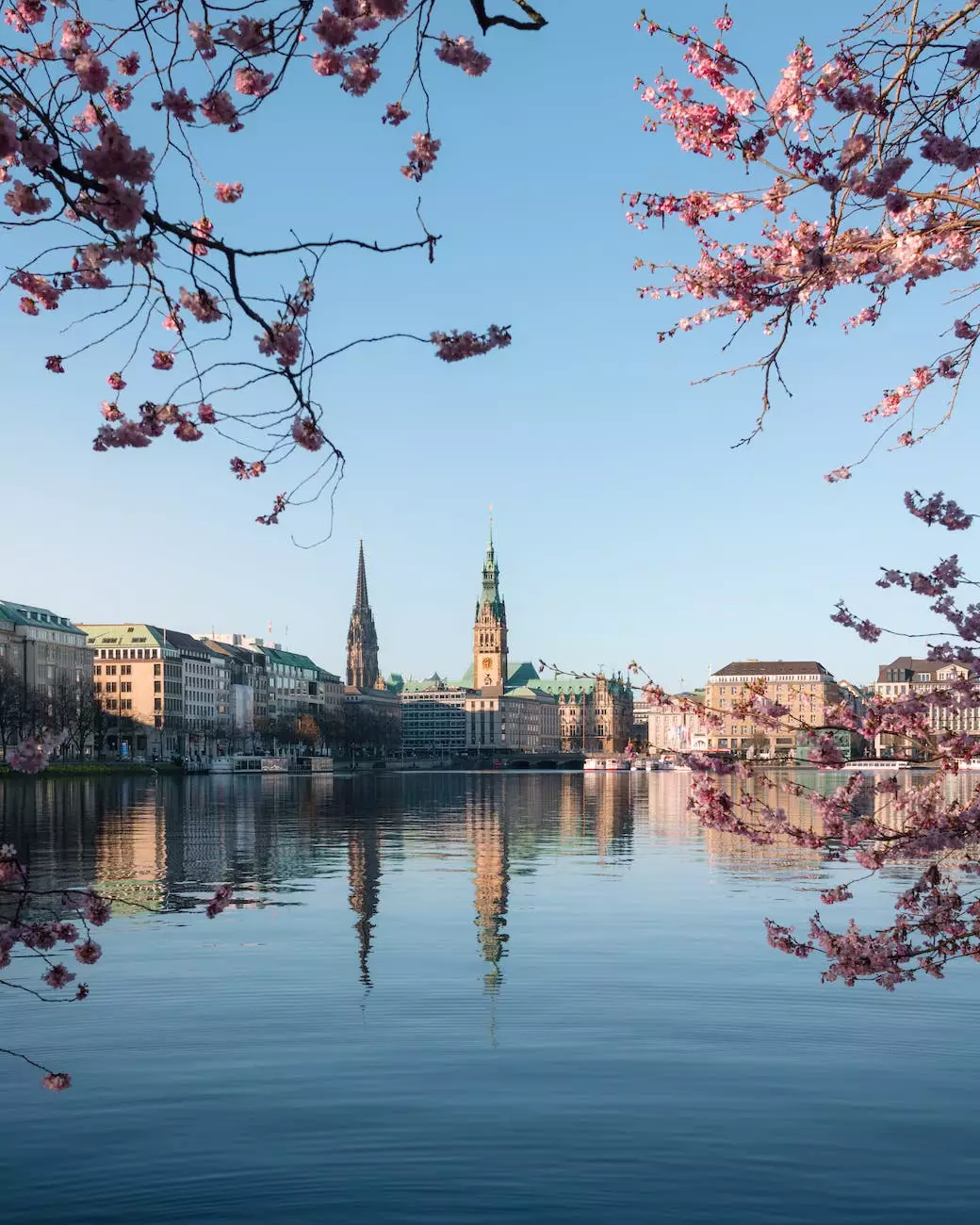 Easter Sunday – April 9, 2023
Come Together to Celebrate
On April 9, 2023, Forward Church invites you to join us for a truly joyous occasion – Easter Sunday. As believers, this day holds immense significance as we celebrate the resurrection of Jesus Christ. Our vibrant community comes together on this special day to reflect, rejoice, and renew our faith in the miracle of Easter.
A Time for Renewal
Easter is a time of new beginnings. It symbolizes the victory of light over darkness, hope over despair, and life over death. At Forward Church, we believe in the power of Easter to renew our spirits and ignite our passion for living a purposeful life. It is a time to shed old burdens and embrace the promise of a brighter future.
A Warm and Welcoming Community
At Forward Church, we pride ourselves on being a warm and welcoming community. As you step through our doors on Easter Sunday, you will be greeted with open arms and friendly smiles. Our diverse congregation embraces people from all walks of life, and we are committed to fostering an inclusive and supportive environment.
A Meaningful Service for All
Our Easter Sunday service is carefully crafted to be meaningful and engaging for everyone. Whether you are a longtime member, a first-time visitor, or somewhere in between, our service is designed to provide spiritual nourishment, inspiration, and a sense of fellowship. Expect uplifting music, heartfelt prayers, and an inspiring message from our beloved Pastor Claudia.
Activities for the Whole Family
Easter Sunday at Forward Church is a celebration for the whole family. We offer a range of activities and programs tailored to different age groups. Children can enjoy an exciting Easter egg hunt, while teens and adults can participate in thought-provoking discussions and interactive workshops. Our goal is to create an inclusive and engaging experience for everyone.
Connecting with Our Community
Forward Church is deeply committed to serving our community and making a positive impact in the world. On Easter Sunday, we take the opportunity to extend our outreach efforts and support local organizations dedicated to helping those in need. By attending our service, you are not only joining a vibrant faith community but also contributing to the greater good.
Join Us on Easter Sunday
We invite you to be a part of our Easter Sunday celebration on April 9, 2023. Come join us at Forward Church for a spiritually uplifting experience that will inspire and nurture your faith. Whether you are seeking comfort, connection, or simply a sense of belonging, you will find it within our vibrant community. We look forward to welcoming you with open arms on this blessed day.
About Forward Church
Forward Church is a faith-based community dedicated to empowering individuals, building connections, and fostering a deep sense of purpose. We believe in the transformative power of faith and the importance of community. Through our Sunday services, outreach programs, and diverse range of activities, we strive to create a positive and inclusive environment for all who seek spiritual growth and connection. At Forward Church, all are welcome to embark on a meaningful journey of faith and discovery.
Category: Community and Society - Faith and Beliefs