9/11 Memorial Prayer Service - Solon
Dec 3, 2019
Events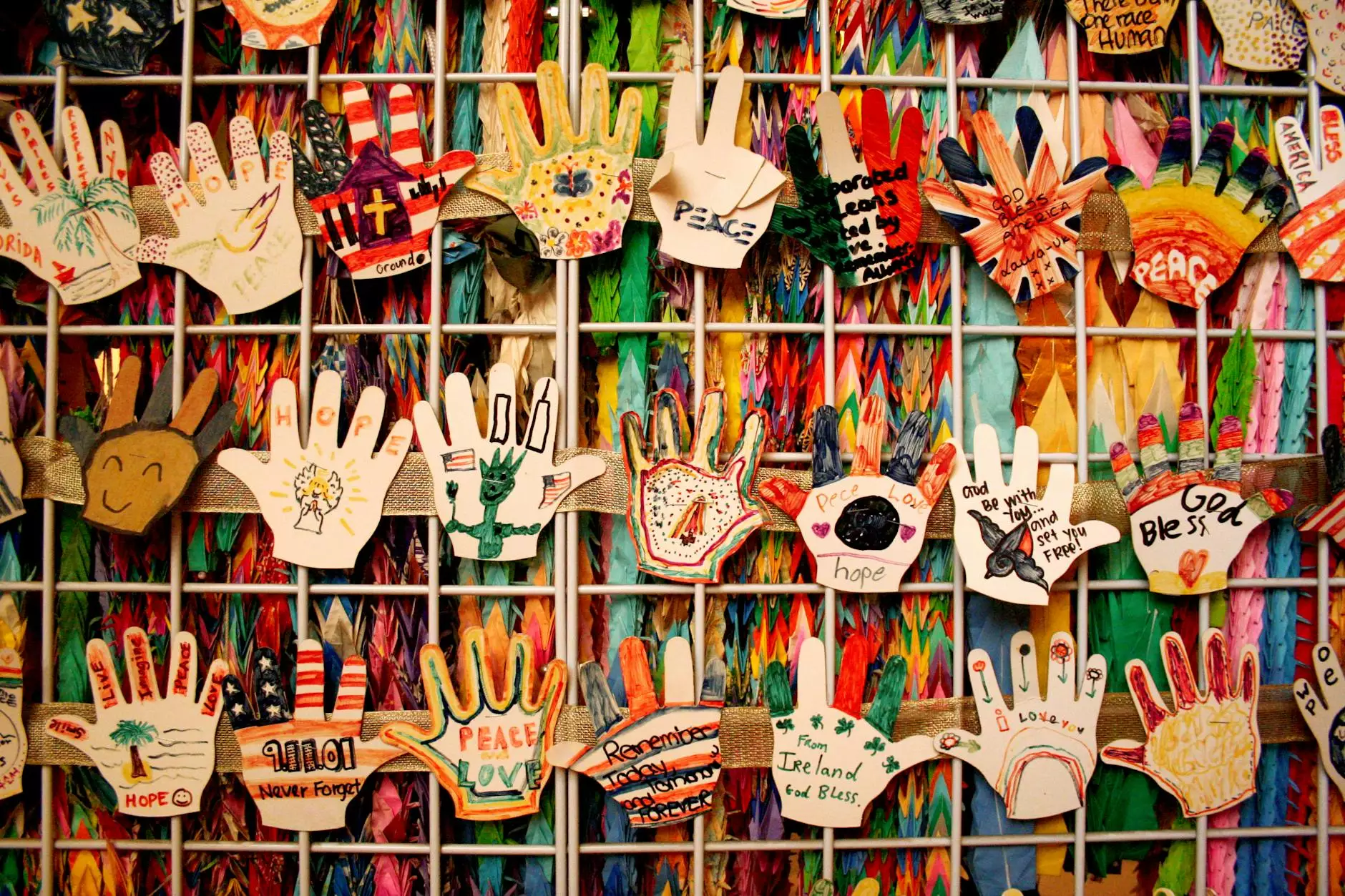 About Forward Church
Welcome to Forward Church, a vibrant and inclusive community dedicated to spiritual growth, fellowship, and making a positive impact in the world. Our mission is to provide a safe space for individuals to explore and deepen their faith, fostering a sense of belonging and purpose. We strive to live out the teachings of Jesus Christ, spreading love, compassion, and joy to all.
Remembering 9/11
On September 11, 2001, the world forever changed when the tragic terrorist attacks shook the United States. The 9/11 attacks claimed the lives of thousands of innocent people, leaving deep scars in the hearts of families, communities, and the entire nation. To honor and remember the victims, Forward Church organizes an annual Memorial Prayer Service.
Uniting in Prayer and Remembrance
Every year, on the anniversary of 9/11, Forward Church invites the Solon community and beyond to join us in a heartfelt memorial prayer service. This solemn and reflective gathering brings people together to remember the victims, support one another, and pray for healing and peace.
Dedicated to Honoring the Victims
During the Memorial Prayer Service, we pay tribute to the lives lost and ensure their memory lives on. We share stories, memories, and prayers to commemorate the individuals who perished in the attacks. It is a time for reflection, gratitude, and solidarity, reminding us of the resilience of the human spirit.
Embracing Unity and Compassion
Forward Church believes in the power of unity and compassion. The 9/11 Memorial Prayer Service serves as a reminder of our shared humanity and the importance of standing together, regardless of differences. We encourage attendees to reach out, connect, and support one another, fostering a culture of understanding and empathy in our community.
Participating in the Memorial Service
Participation in the 9/11 Memorial Prayer Service is open to all who wish to remember and honor the victims. Whether you are a member of Forward Church or a community member searching for solace, we welcome you to join us in this significant service. Together, we can find strength in unity and healing through prayer.
Supporting Our Community
At Forward Church, we recognize that faith extends beyond worship services and religious gatherings. We are committed to actively contributing to the well-being of our community. Alongside the Memorial Prayer Service, we engage in various community service projects, outreach programs, and initiatives that address social issues and promote positive change.
Join Forward Church
If you are seeking a faith community that embraces love, acceptance, and meaningful connections, we invite you to join Forward Church. Together, we can deepen our faith, support one another, and make a difference in the world. Visit our website or join us for one of our regular services to experience the warmth and positivity of our community firsthand.
Contact Us
If you have any questions or would like more information about the 9/11 Memorial Prayer Service or Forward Church, please feel free to reach out to us. We are here to assist you and provide the support you need. We look forward to connecting with you.

Forward Church 123 Main Street, Solon, OH 44139 Phone: (555) 123-4567 Email: [email protected]