Welcome to the Resurrection Photo Album!
Sep 13, 2021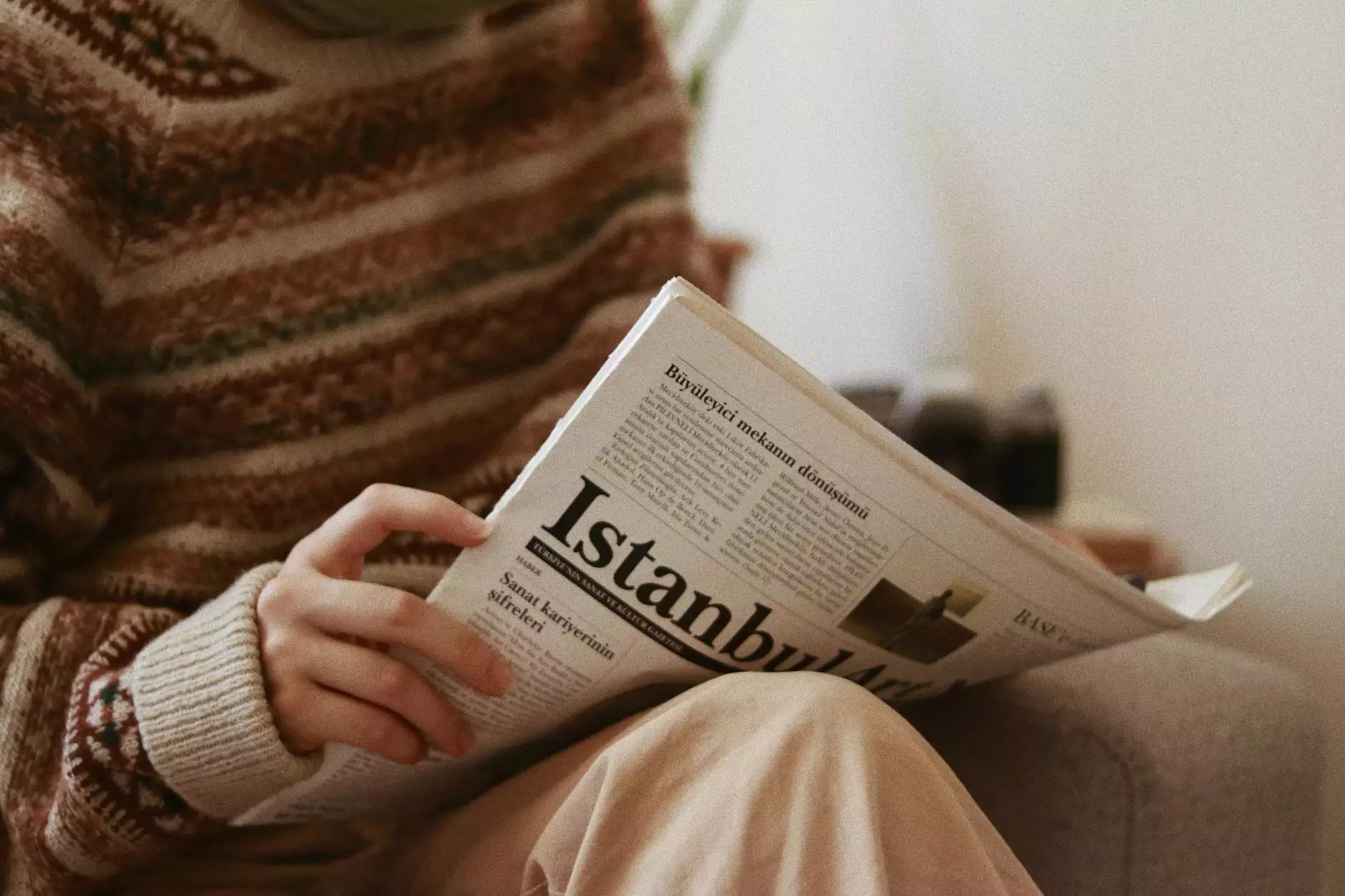 A Captivating Journey of Faith and Community in Solon
Elevating Moments of Togetherness
At Forward Church, we believe in fostering a strong sense of community and faith. Our Resurrection Photo Album is a testament to the incredible moments shared by our Solon congregation. Through this exclusive collection, we aim to capture the essence of our vibrant community and the undeniable power of faith.
A Glimpse into Our Vibrant Community
From joyous celebrations to profound spiritual gatherings, our photo album showcases the diversity and unity found within the Forward Church community. We believe in cherishing these moments, as they are a reflection of our shared commitment to grow together in faith.
Embracing the Power of Faith
Within our Resurrection Photo Album, you'll discover a multitude of images that embody the strength and beauty of faith. From baptism ceremonies to heartfelt worship, these photographs serve as a testament to the transformative power of spirituality. Witness the powerful connections formed through shared beliefs and values.
Capturing Cherished Memories
Every photograph in our album tells a story. We believe in the importance of documenting and preserving cherished memories for generations to come. From intimate family moments to community-wide activities, our Resurrection Photo Album is a treasure trove of heartwarming experiences that have shaped our congregation.
Join Us in Celebrating Life's Journey
Through this photo album, we invite you to join us on a captivating journey of faith, love, and togetherness. Allow yourself to be immersed in the vibrant colors, emotions, and experiences that define Forward Church in Solon. We warmly welcome individuals from all walks of life to explore our community and witness the power of faith through the lens of our Resurrection Photo Album.
Experience the Resurrection Photo Album Today
We invite you to explore our Resurrection Photo Album and embark on a visual adventure of faith and community. Each photograph encapsulates belief, connection, and the joyous moments we share as a congregation. This collection serves as a valuable resource for individuals seeking inspiration, guidance, and a deeper understanding of Forward Church and its impact on Solon's community and society.
Discover More at Forward Church
Beyond the Resurrection Photo Album, Forward Church offers a multitude of opportunities for individuals to connect, learn, and grow in their faith. We provide engaging worship services, educational programs, community outreach initiatives, and much more. Step into a supportive and inclusive environment that nurtures spiritual exploration and personal development.
Thank you for visiting the Resurrection Photo Album of Forward Church in Solon. We hope that these captivating images, brimming with faith and community, inspire you in your own journey of spirituality. May the powerful moments captured within these photographs ignite a sense of togetherness and strengthen your connection with both fellow believers and the divine.