Welcome to Forward Church - COTR Page 4
Dec 13, 2020
Blog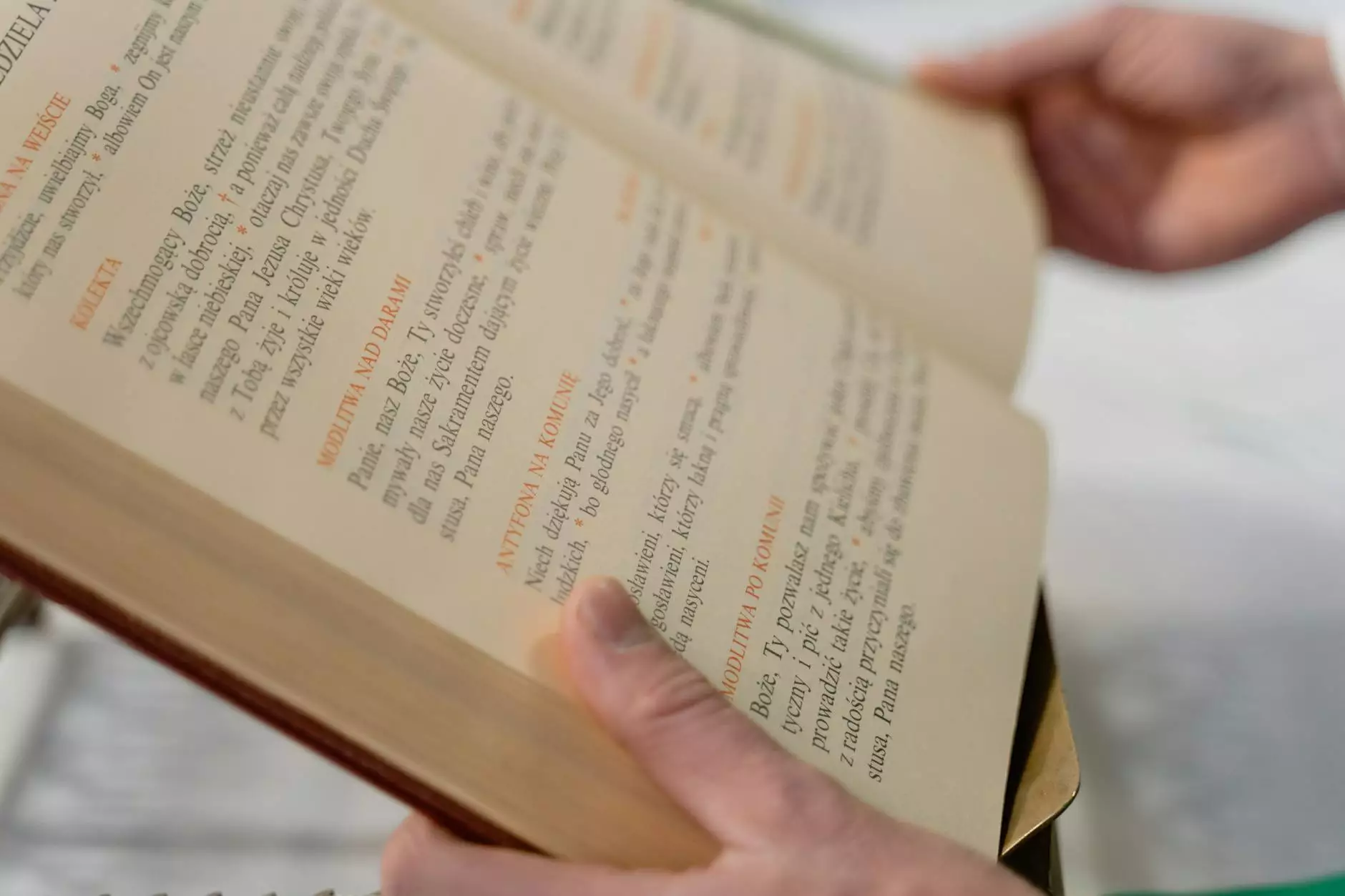 A Community of Faith and Beliefs
Forward Church is a dynamic and inclusive community-focused religious organization dedicated to promoting faith and beliefs. Our mission is to create an environment where individuals can connect with God, grow spiritually, and form meaningful relationships with others.
Explore a Range of Activities
At Forward Church, we offer a diverse range of activities, programs, and events to cater to the spiritual needs and interests of our community members. Whether you are looking for traditional worship services, small group studies, community outreach programs, or engaging youth activities, we have something for everyone.
Growing Together in Faith
Our church believes in the power of community and the importance of cultivating spiritual growth. We provide opportunities for individuals to deepen their faith and develop a strong relationship with God.
Through our Bible studies, prayer groups, and discipleship programs, you can explore the foundations of Christianity and discover how your faith can positively impact your daily life. Our knowledgeable and passionate leaders are here to journey alongside you as you navigate your spiritual journey.
A Strong Sense of Community
At Forward Church, we believe that a strong sense of community enhances our spiritual experience. We strive to create an inclusive and welcoming environment where individuals from all walks of life can come together and form meaningful relationships.
Our community events, such as potlucks, picnics, and volunteer initiatives, provide opportunities to connect with others who share similar beliefs and values. We encourage active participation and engagement to foster a supportive and caring community where individuals can find love, acceptance, and belonging.
Stay Informed with the Latest Updates
Forward Church is committed to keeping our members and the wider community informed about the latest updates, news, and events. Our website serves as a central hub for accessing relevant information.
Whether you are a regular attendee or someone interested in learning more about our community, our blog section provides valuable insights, inspiring stories, and thoughtful reflections written by our dedicated team of contributors.
Join Us Today
If you are searching for a community that values faith, promotes personal growth, and fosters authentic relationships, Forward Church is the perfect place for you. Join us today and experience the transformative power of faith, a strong sense of community, and a lifetime of spiritual growth.
For more information about our programs, activities, or events, please feel free to explore our website or contact us directly. We look forward to welcoming you to our Forward Church family!