Sr. Susan - Solon
Sep 25, 2020
Staff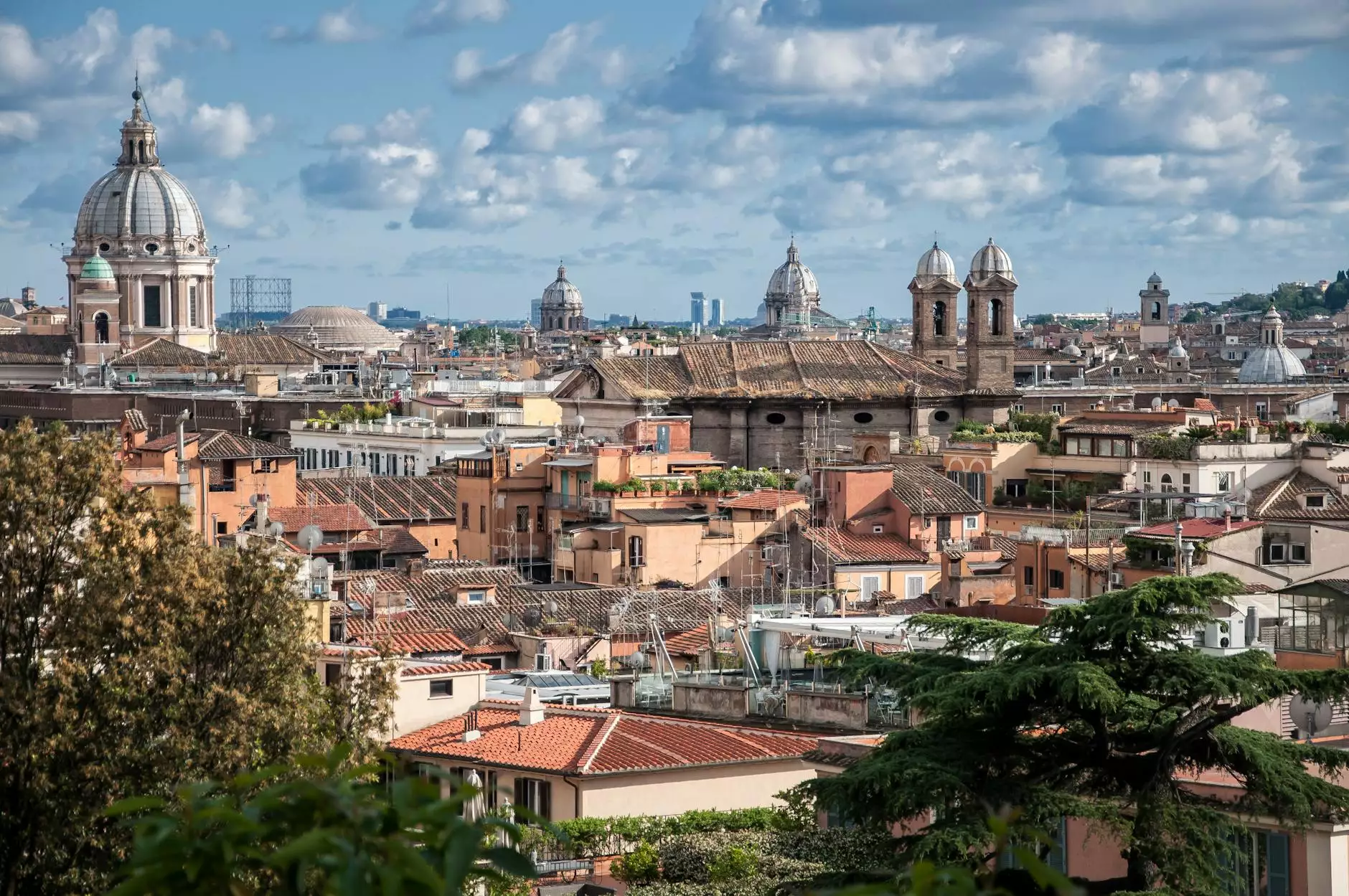 A Spiritual Journey Fueled by Faith and Compassion
Welcome to Sr. Susan's page at Forward Church in Solon. We are excited to share the inspiring story and community contributions of Sr. Susan with our esteemed visitors. Sr. Susan has dedicated her life to serving and nurturing the spiritual growth of individuals within our community.
Who is Sr. Susan?
Sr. Susan is a devoted member of Forward Church, a place where faith, beliefs, and values converge to create a strong sense of community and spiritual enlightenment. Her tireless efforts in providing guidance and support to those seeking deeper connections with their spirituality have earned her immense respect and admiration.
The Journey of Faith and Beliefs
Sr. Susan's spiritual journey began years ago when she discovered her calling to serve humanity through her unwavering faith and commitment to righteousness. With her deep sense of compassion and empathy, she embarked on a path that led her to Forward Church.
Community Engagement and Outreach
At Forward Church, Sr. Susan strongly believes in the transformative power of community engagement and outreach. She actively participates in various initiatives that promote inclusivity, charity, and compassion. Through her dedicated involvement in social programs, she strives to foster unity, understanding, and support among individuals of all walks of life.
Events and Gatherings
Join us at Forward Church and experience the warmth and spirituality that Sr. Susan radiates within our community. We regularly organize faith-based events, gatherings, and workshops that allow individuals to connect, share, and explore their faith journeys together. Sr. Susan's presence and guidance create an atmosphere of inspiration and a safe space for genuine interactions.
Inspiring Others with Love and Strength
Sr. Susan's dedication extends beyond the walls of Forward Church. She volunteers her time and resources to support local charities, schools, and organizations dedicated to making a positive impact on society. Her unwavering commitment to uplifting others is truly remarkable and serves as a beacon of hope for those facing adversity.
Bringing the Community Together
Forward Church and Sr. Susan invite you to be a part of our inclusive and nurturing community. Join us in our worship services, special events, and outreach programs to experience the transformative power of faith, love, and fellowship.
Address:
123 Main Street, Solon, OH 12345
Contact Information:
Upcoming Events:
Community Outreach Workshop - Date and Time
Spiritual Awakening Retreat - Date and Time
Fellowship Dinner - Date and Time
Join Sr. Susan and the Forward Church community on a remarkable journey of faith, service, and personal growth. Together, we can make a difference and positively impact our world.