All Current Volunteer Sign Ups
Oct 21, 2022
Events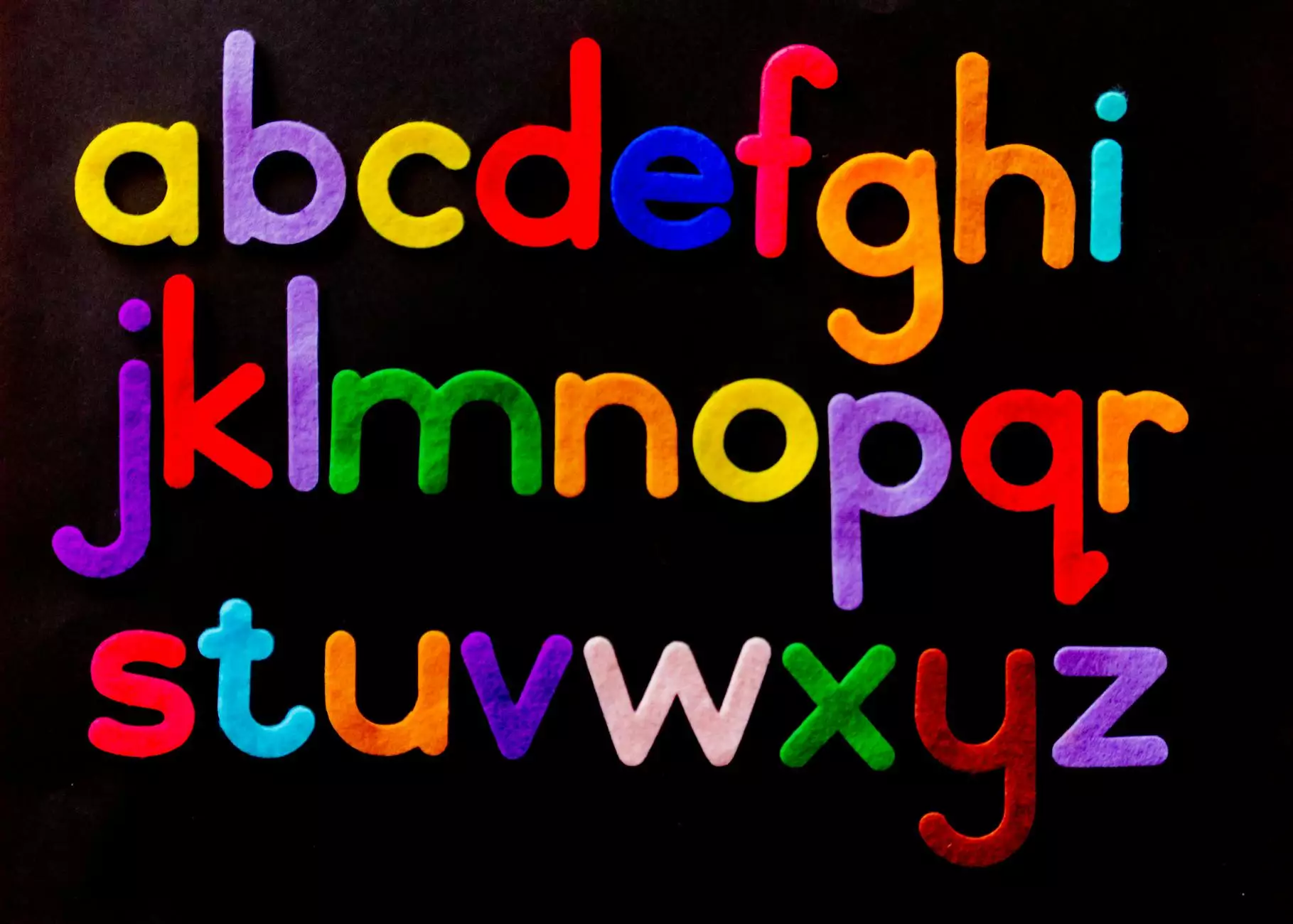 Join Forward Church's Volunteer Community
Welcome to Forward Church's volunteer sign-up page. We are thrilled that you are interested in joining our volunteer community and getting involved in various initiatives aimed at making a positive impact in our society. By contributing your time, skills, and compassion, you can help us fulfill our mission of spreading love, hope, and faith to those in need.
Why Volunteer with Forward Church?
Forward Church stands apart from other organizations in our strong commitment to community and society. Our volunteer programs offer unique opportunities to connect with like-minded individuals who share a passion for giving back. Whether you are driven by your faith, a desire for personal growth, or a sense of responsibility to your community, we have volunteer roles that cater to different interests and skill sets.
Volunteer Sign-Up Opportunities
Below, you will find a list of our current volunteer sign-ups for various programs and events. Explore the options and choose the ones that resonate with your calling and availability:
Elderly Care Outreach
Program Description: Join our elderly care outreach teams as we visit local nursing homes and spend quality time with the elderly residents. Engage in conversations, offer companionship, and organize activities to bring joy to their lives.
Time Commitment: A few hours per week. Flexible schedules available.
Skills/Qualifications: Good communication skills, empathy, and kindness.
Location: Various nursing homes in our community.
Homeless Shelter Assistance
Program Description: Assist in our local homeless shelter by providing support, serving meals, and organizing donation drives for essential supplies. Help create a safe and welcoming environment for those in need.
Time Commitment: One evening per week. Time slots available between 5 PM - 8 PM.
Skills/Qualifications: Compassion, non-judgmental attitude, and a willingness to offer a helping hand.
Location: Forward Shelter, 123 Main Street, Cleveland, OH.
How to Sign Up
Signing up to volunteer with Forward Church is quick and easy. Follow the steps below to get started:
Scroll through the available volunteer sign-ups listed above.
Identify the opportunities that align with your interests and availability.
Click on the desired program to access the sign-up form.
Complete the form with your personal details and preferred time slot(s).
Submit the form, and our team will get in touch with you shortly to provide further instructions.
We greatly appreciate your willingness to contribute your time and talents to Forward Church. Together, we can make a lasting difference in our community.
Contact Us
If you have any questions regarding our volunteer programs or need assistance with the sign-up process, please reach out to our team. We are here to help!
Phone: 123-456-7890
Email: [email protected]