MONDAY IF DEVOTIONAL - Forward Church
Aug 4, 2019
Blog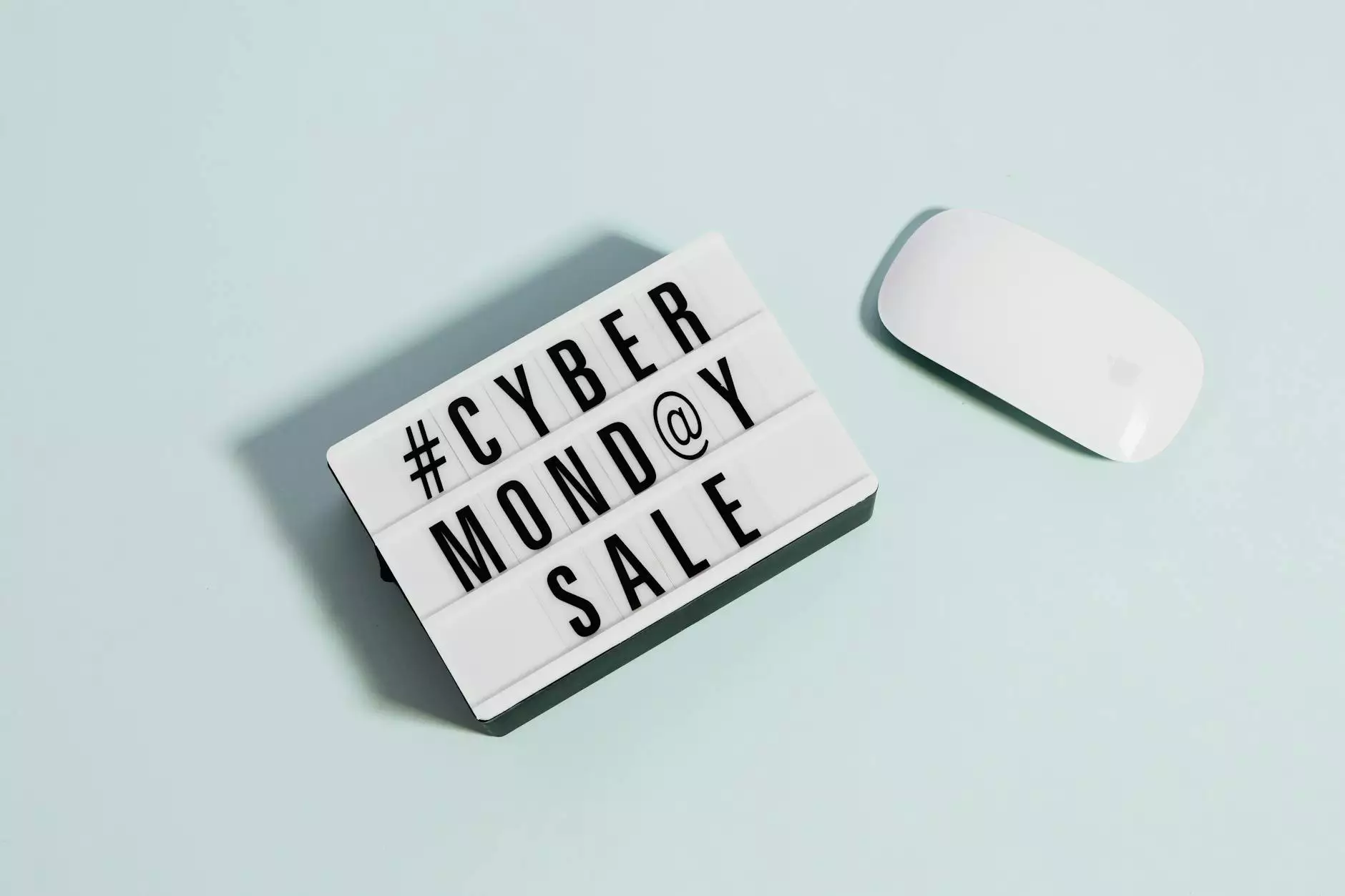 Community and Society - Faith and Beliefs
Welcome to the Monday IF Devotional page at Forward Church. We are excited to have you here as we embark on a journey of faith, inspiration, and connection. Our devotional content aims to provide you with a meaningful and enriching experience that will empower and uplift you in your spiritual walk.
Connecting through Faith
At Forward Church, we believe in the power of community and the importance of fostering connections through faith. Our Monday IF Devotional serves as a platform for us to come together as a community and explore the depths of our beliefs. Through thought-provoking reflections, inspiring stories, and practical insights, we aim to stimulate conversations and nurture a sense of belonging among our members.
Empowering Through Inspiration
Each week, our Monday IF Devotional delivers fresh perspectives and words of encouragement to help you navigate the challenges of life with faith. Our talented team of writers and contributors are committed to providing you with high-quality content that speaks to your heart and ignites a spark within you. We believe that inspiration has the power to transform lives, and our devotionals are crafted with that intention.
Exploring Deep Wisdom
In our Monday IF Devotional, we dive into the depths of wisdom found in ancient scriptures and teachings. We explore the mysteries of life, the complexities of faith, and the nuanced understanding of the divine. Each devotional is carefully crafted to offer you a deeper understanding of your own beliefs and provide you with practical insights that can be applied to your daily life.
Fostering Connection
Community is at the heart of Forward Church, and our Monday IF Devotional aims to foster connection among our members. We encourage you to engage in meaningful conversations with fellow readers, share your thoughts and personal experiences, and support one another on your respective spiritual journeys. Together, we can create a vibrant and inclusive space where everyone feels valued and heard.
Walking in Faith
As you delve into our Monday IF Devotional, we invite you to reflect on your own faith and beliefs. Explore the questions that arise within you, seek understanding, and embrace the journey of self-discovery. We believe that faith is a personal and transformative experience, and we are here to accompany you every step of the way.
Join Forward Church's Monday IF Devotional Community
Whether you are new to faith or have been on this journey for years, our Monday IF Devotional community welcomes you with open arms. We invite you to subscribe to our newsletter, engage with our weekly content, and share the invaluable insights you gain from your spiritual explorations. Together, let us encourage and uplift one another as we grow in faith and deepen our connection with the divine.
Contact Forward Church
If you have any questions, feedback, or would like to learn more about Forward Church, please don't hesitate to reach out to us. Visit our website to explore our other programs, events, and services. We would be honored to have you as part of our faith community.