Archdiocesan Decree On Child Protection | Cincinnati, OH
Jan 14, 2018
Resources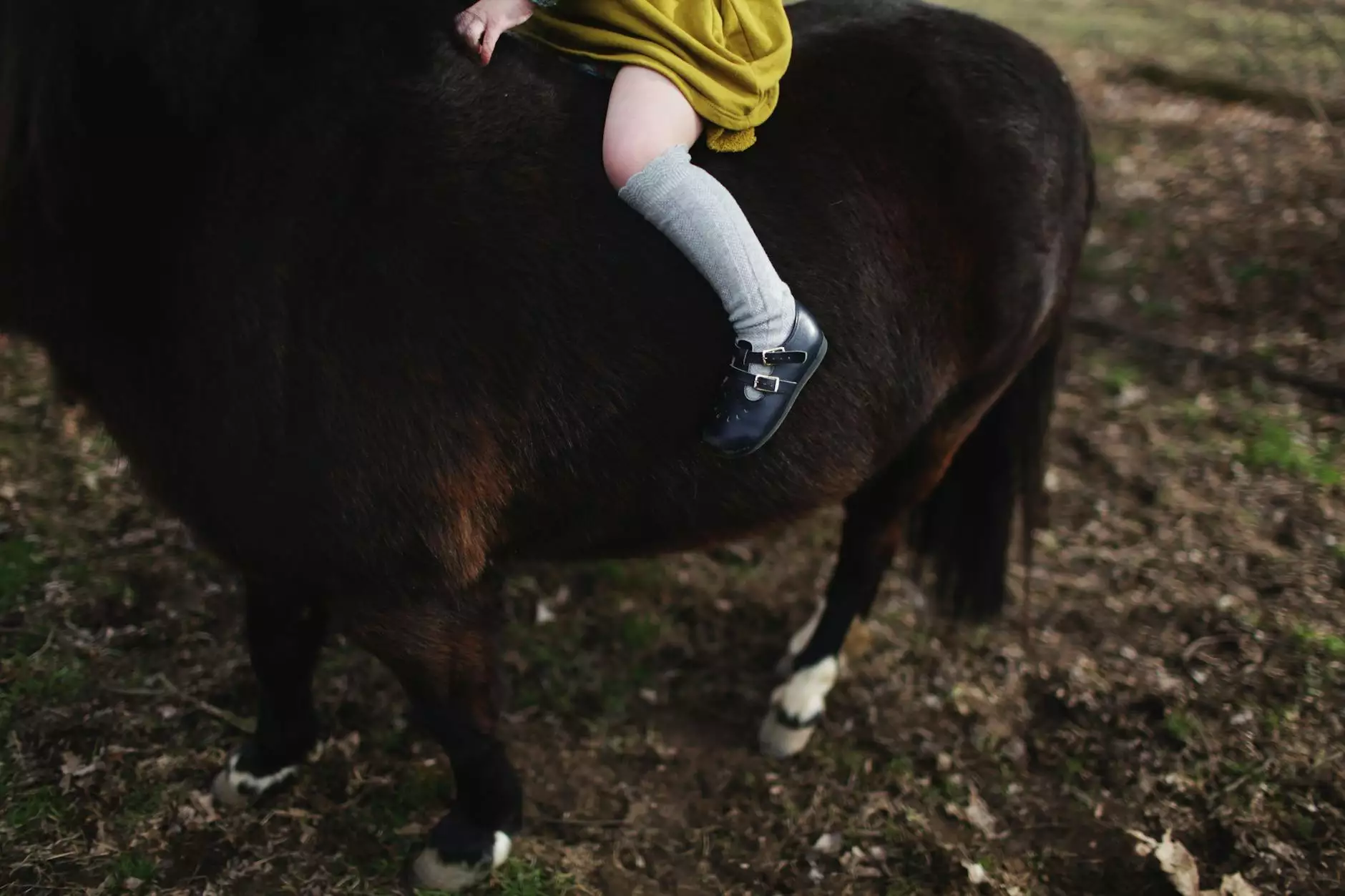 Prioritizing Child Safety at Forward Church
Welcome to Forward Church in Cincinnati, OH! As a community-driven church, we believe that ensuring the safety and well-being of children is of utmost importance. We have implemented the Archdiocesan Decree on Child Protection to create a secure environment where children can grow, learn, and thrive. Read on to learn more about our commitment to child safety.
Our Commitment to Child Protection
At Forward Church, we take the issue of child protection seriously. Our comprehensive child protection policy reflects our dedication to maintaining a safe environment for all children who participate in our programs and activities. We have implemented strict protocols to prevent any form of abuse or misconduct towards children within our community.
Creating a Secure Environment
Our church premises and facilities are designed to provide a secure and nurturing environment for children. We have implemented stringent security measures to ensure the safety of every child involved in our programs. Each member of our staff and volunteer team undergoes a thorough background check, screening process, and specialized child protection training.
Preventing Abuse and Misconduct
Through the Archdiocesan Decree on Child Protection, we have implemented strict guidelines on appropriate behavior and the prevention of abuse and misconduct. These guidelines are communicated to all members of our community and are strictly enforced. We prioritize proactive measures to identify and address any potential risks to child safety.
Training and Education
Education and awareness play a crucial role in ensuring child protection. Our staff and volunteers receive comprehensive training on recognizing signs of abuse, responding to disclosures, and reporting procedures. We continually update our training programs to incorporate the latest best practices, ensuring our community remains knowledgeable in safeguarding children.
A Collaborative Approach
Child protection is a collective responsibility, and we encourage open communication and collaboration within our community. We actively involve parents, guardians, and caregivers in our efforts to keep children safe. By fostering an environment of trust and transparency, together, we can protect our children from harm.
Reporting and Support
At Forward Church, we encourage anyone who suspects abuse or misconduct to report concerns immediately. We have established confidential reporting mechanisms to ensure that any disclosures are handled with utmost care and sensitivity. Our dedicated team is trained to provide support and assistance to those affected by such incidents.
Join a Safe and Caring Community
Forward Church welcomes families and individuals seeking a safe and caring community rooted in faith. By implementing the Archdiocesan Decree on Child Protection, we offer peace of mind to parents and caregivers, knowing that their children are in a secure environment.
Contact Us
If you have any questions or concerns about our child protection policies or would like to learn more about our church community, please feel free to contact us. We are here to address any queries you may have. Join us in prioritizing the safety and well-being of children at Forward Church in Cincinnati, OH.