Worship at Forward Church
Mar 6, 2022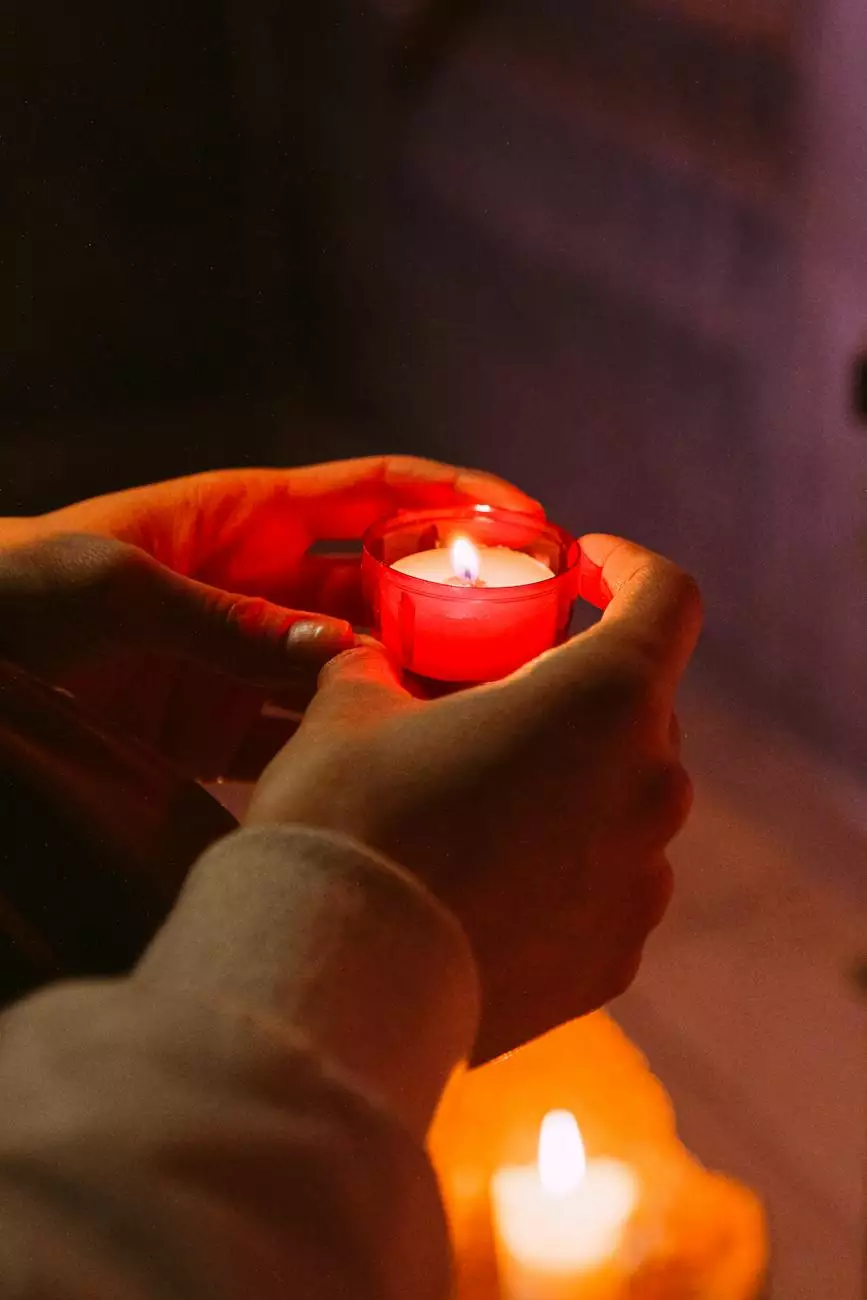 The Power of Worship
At Forward Church, we believe that worship is an essential part of our spiritual journey. It is through worship that we connect with God, express our gratitude, and find renewal in His presence. Our worship services are designed to create an atmosphere where individuals can experience God's love, receive inspiration, and grow in their faith.
Join Our Vibrant Community
Forward Church welcomes everyone to be a part of our vibrant community. Regardless of where you are in your faith journey, we invite you to join us as we gather together to worship, learn, and support one another. Our inclusive and diverse community fosters a sense of belonging and offers opportunities for personal and spiritual growth.
Worship Services
Our worship services are carefully crafted to engage our congregation in a meaningful way. We offer a variety of worship styles to cater to different preferences and connect with individuals from various backgrounds. Whether you prefer traditional hymns, contemporary music, or a blend of both, Forward Church has a worship experience for you.
During our services, you can expect powerful worship led by talented musicians and heartfelt messages delivered by our passionate clergy. We incorporate multimedia elements, visual arts, and interactive activities to enhance the worship experience and encourage active participation.
Music and Worship
Music is a vital component of our worship services at Forward Church. We believe that music has the power to touch hearts, transcend boundaries, and unite people in their shared love for God. Our talented worship team leads us in songs of praise, creating an atmosphere of reverence and celebration.
From traditional hymns to contemporary Christian music, our diverse repertoire reflects the richness of the worship experience. Through music, we express our deepest emotions, offer our prayers, and experience spiritual transformation. Whether you are singing along or simply listening, the music in our worship services will uplift your spirit and inspire your faith.
Community Engagement
Worship at Forward Church extends beyond the Sunday services. We encourage our members to actively engage in the community and live out their faith through service and outreach programs. Through meaningful acts of kindness, we aim to make a positive impact and bring God's love to those in need.
Children and Youth Worship
At Forward Church, we recognize the importance of nurturing the faith of our younger generation. We provide age-appropriate worship experiences and programs that cater to children and youth. Through engaging activities, interactive lessons, and dynamic worship, we aim to instill a strong foundation of faith in the lives of our youngest members.
Join Us for Worship
We invite you to join us for worship at Forward Church. Experience the transformative power of worship and embark on a spiritual journey that will deepen your relationship with God. Connect with our vibrant community, engage in uplifting music, and be inspired by insightful messages.
Discover the joy and fulfillment that comes from worshiping together as a community. No matter where you are on your faith journey, there is a place for you at Forward Church.
Contact Us
If you have any questions or would like more information about our worship services, please don't hesitate to reach out to us. We are here to assist you and help you in any way we can.
Join us at Forward Church and experience the transformative power of worship today!