Welcome to Ministry News - Stay Connected with Forward Church
Nov 11, 2018
News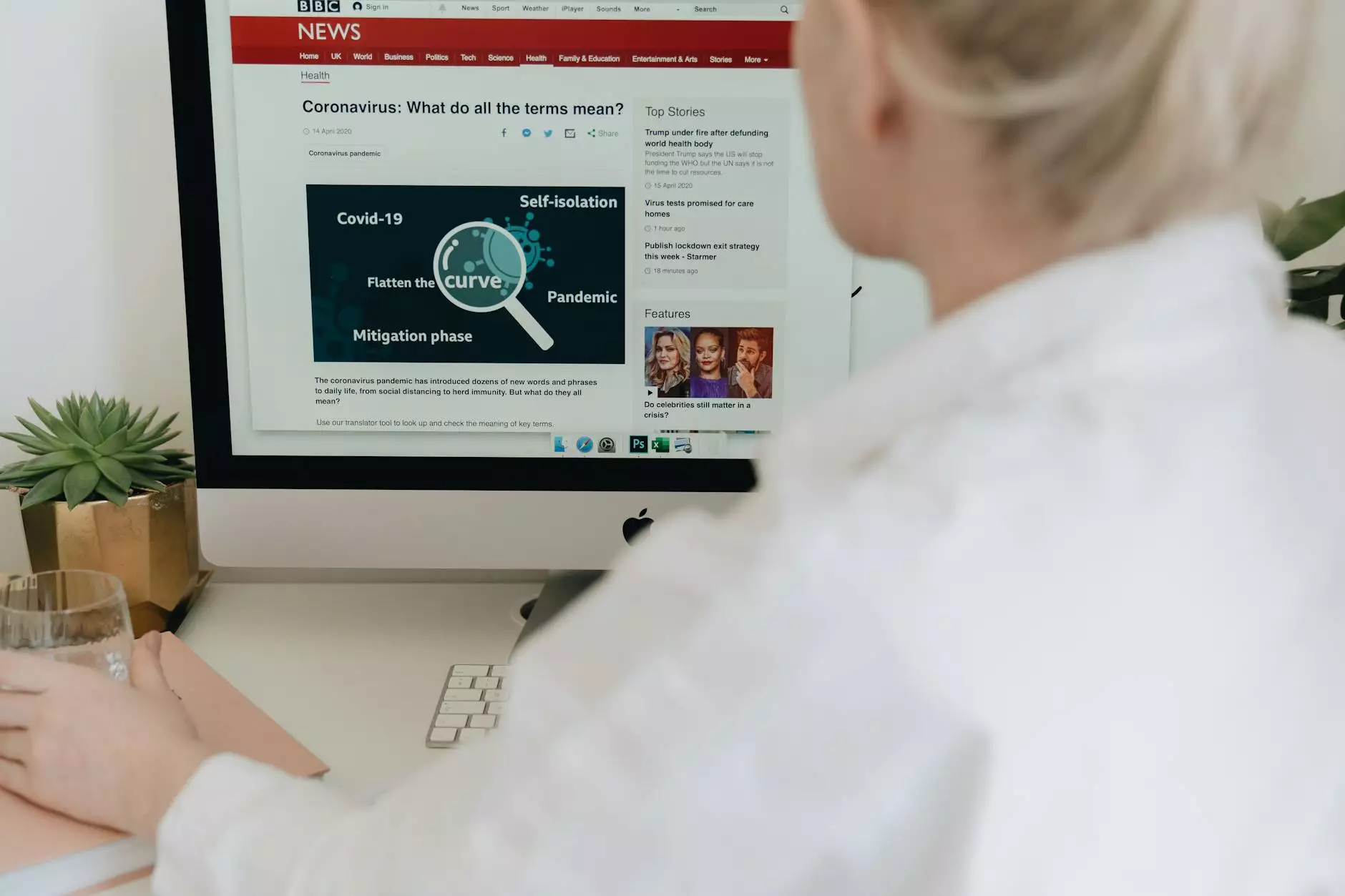 Introduction
At Forward Church, we believe in sharing the latest news and updates with our community members. With our Ministry News page, you can stay connected and updated on upcoming events, inspiring stories, and everything related to our commitment to faith and beliefs. We strive to provide a comprehensive resource for all individuals seeking spiritual growth and community engagement.
Latest Events and Activities
Our Ministry News page is designed to keep you informed about the exciting events happening at Forward Church. From weekly worship services to seminars and conferences, we offer a diverse range of opportunities for individuals of all ages to deepen their faith and connect with like-minded individuals. Stay updated on the dates, times, and themes of these events by visiting this page regularly.
Inspiring Stories and Testimonials
We believe in the power of personal stories and testimonials to inspire and uplift our community. In this section, you'll find heartwarming narratives of people whose lives have been transformed by their connection to Forward Church. These stories are meant to encourage and motivate individuals seeking spiritual guidance and a sense of belonging. We invite you to read these accounts and share your own experiences with us.
Community Outreach and Volunteering
Forward Church is actively involved in community outreach programs, and we believe in making a positive impact on society. In this section, you'll find information about our various volunteering initiatives, such as food drives, clothing donations, and partnerships with local organizations. We encourage our community members to join us in spreading kindness, compassion, and hope to those in need.
Resourceful Articles and Discussions
Our Ministry News page also serves as a hub for informative articles that delve into various aspects of faith and beliefs. We cover topics such as spirituality, personal growth, and biblical interpretations. These articles are carefully curated by our team of experts and aim to provide you with valuable insights and thought-provoking content. Engage in meaningful discussions with fellow readers by commenting and sharing your perspectives.
Connect with Forward Church
We value open communication and encourage you to reach out to us with any questions, feedback, or suggestions. Connect with Forward Church through our social media channels, subscribe to our newsletter, or attend one of our events to experience the vibrant community firsthand. We are committed to fostering an inclusive and supportive environment for all individuals who seek spiritual nourishment and a sense of belonging.
Conclusion
As you browse through our Ministry News page, we hope you find it a valuable resource in your journey towards spiritual growth and community engagement. Forward Church is dedicated to serving our community and providing a platform for individuals to connect, learn, and be inspired. Stay updated with the latest news, events, and stories by visiting this page frequently or subscribing to our newsletter. Together, let's move forward in faith and make a difference in the lives of others.