Welcome to Forward Church's Community Hot Meal!
Dec 14, 2019
Events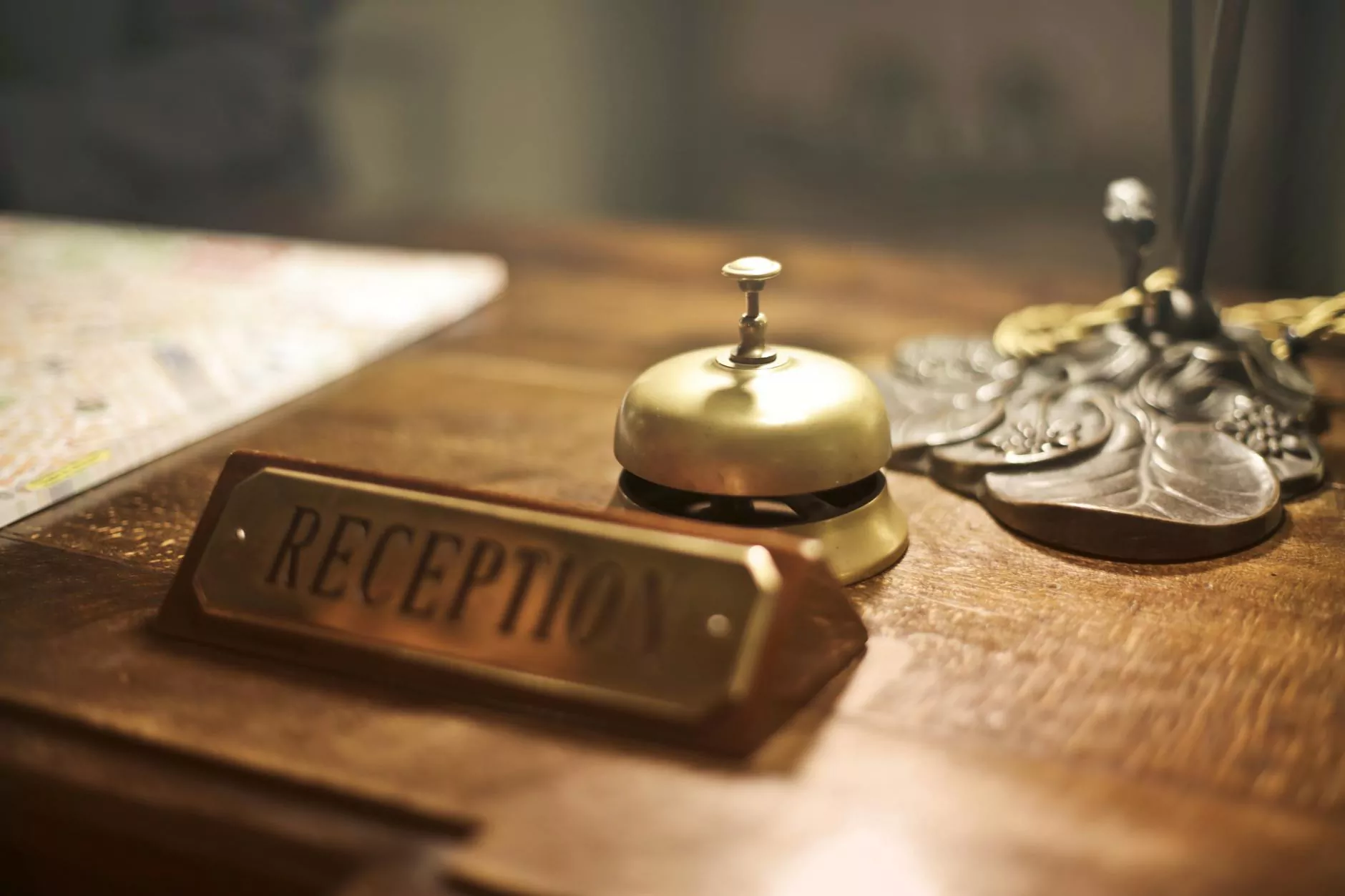 Join Us for Nourishment of Body and Soul
At Forward Church, we are committed to making a positive impact in our community. Our weekly Community Hot Meal event is a testament to this commitment. We believe that by bringing people together and providing nourishment for both the body and soul, we can strengthen the bonds within our community and make a difference in the lives of those who attend.
A Warm, Welcoming Environment
Our Community Hot Meal takes place in a welcoming environment where everyone is treated with kindness and respect. We understand that everyone's journey is unique, and we aim to create a safe space for individuals and families to come together, share a meal, and enjoy each other's company. Whether you're a long-time member of the community or a newcomer, you'll always find a friendly face and open arms at Forward Church.
Delicious Meals Created with Care
When it comes to the Community Hot Meal, we believe in serving more than just food. Our dedicated team of volunteers takes pride in preparing and serving the most delicious, wholesome meals possible. We source fresh ingredients and create a menu that caters to a variety of dietary needs and preferences. With a balanced selection of dishes, everyone can find something they'll enjoy. We understand that a good meal can bring comfort and a sense of belonging, and that's exactly what we strive to provide.
Connecting with the Community
The Community Hot Meal is not just about the food; it's about the connections we make with each other. We encourage conversations, laughter, and the sharing of stories and experiences. Our hope is that through these interactions, we can foster a sense of unity and understanding among all who attend. We've witnessed countless friendships flourish and support networks form within our Community Hot Meal event, and we're proud to be a catalyst for these meaningful connections.
Open to All
Our Community Hot Meal event is open to all individuals and families in need, free of charge. We want to ensure that no one in our community goes hungry or feels isolated. Whether you're facing financial difficulties, going through a tough time, or simply looking for a warm meal and friendly companionship, our doors are open to you. There are no judgment or prerequisites – simply come as you are and join us for a memorable evening.
Supporting Our Community
We are grateful for the support we receive from our local community, which allows us to continue hosting the Community Hot Meal event. If you feel inspired to contribute or volunteer, your assistance is more than welcome. Together, we can make an even greater impact and extend our reach to those who need it most. Please reach out to our team to find out how you can get involved and help us create positive change.
Conclusion
The Community Hot Meal event at Forward Church is a testament to our commitment to the well-being of our community. It is more than just a meal – it is an opportunity for individuals and families to experience fellowship, compassion, and support. We invite you to join us for a delicious, nourishing meal in a warm and welcoming environment. Together, let's make a difference and create a stronger, more connected community.