Brad Bigney (What I've Sharpened Over 30 Years)
Nov 26, 2018
Resources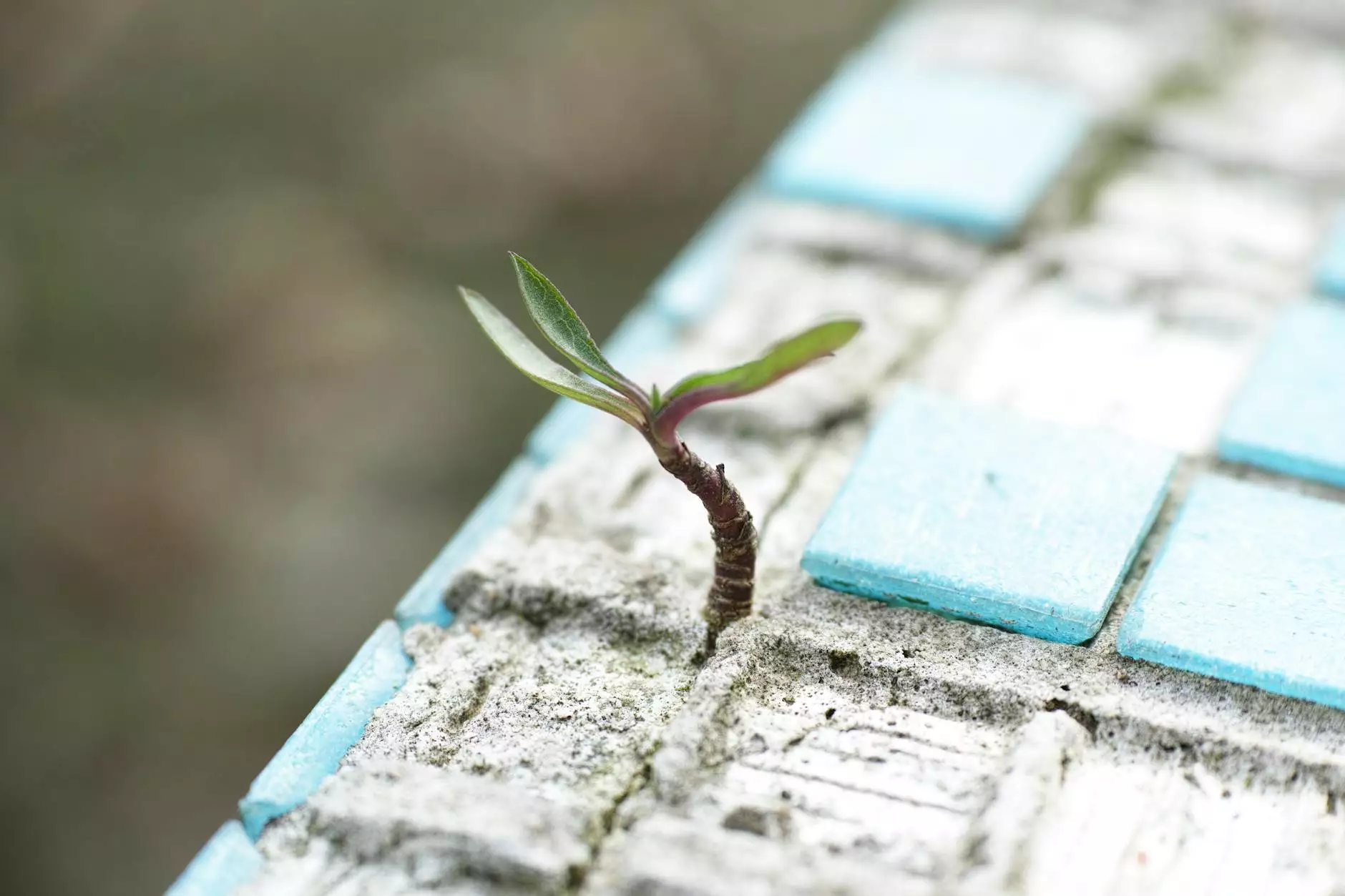 About Brad Bigney - Forward Church Counseling
Welcome to Forward Church's counseling page, where you can learn about Brad Bigney, a seasoned professional with over 30 years of experience in providing guidance and support to individuals and families. Brad Bigney is a trusted counselor and a leader in the field of faith-based counseling.
Who is Brad Bigney?
Brad Bigney is a highly skilled and respected counselor who has dedicated his life to helping individuals navigate life's challenges with faith and resilience. With a passion for strengthening marriages, assisting with addiction recovery, and providing guidance in various areas of personal and spiritual growth, Brad has become an invaluable resource for many.
Experience and Expertise
With over three decades of counseling experience, Brad Bigney has accumulated a wealth of knowledge and expertise in dealing with a wide range of issues that individuals and families face. His extensive background in psychology, combined with his strong faith foundation, enables Brad to offer compassionate and effective counseling strategies that truly make a difference.
Brad has been a part of the Forward Church community for many years, and his dedication to helping others has made him an integral part of the support system. Clients appreciate his honesty, empathy, and the practical tools he provides to help them overcome challenges and achieve personal growth.
Counseling Services Offered
Brad Bigney offers a wide range of counseling services to cater to the diverse needs of individuals and families. Whether you are struggling with marital issues, addictions, anxiety, depression, or simply seeking personal growth, Brad can provide the guidance and support you need.
Marriage Counseling
With a focus on building strong and thriving marriages, Brad Bigney offers specialized marriage counseling services. Through evidence-based techniques and a faith-based approach, Brad helps couples overcome challenges, improve communication, and deepen their bond.
Addiction Recovery Counseling
Brad understands the complexity of addiction and its impact on individuals and families. As an experienced addiction recovery counselor, he offers a compassionate and non-judgmental environment where individuals can find the support and tools they need to break free from the cycle of addiction.
Anxiety and Depression Counseling
Brad Bigney provides guidance and strategies to individuals dealing with anxiety and depression. By utilizing various therapeutic approaches, Brad helps clients gain insight into their emotions, develop healthy coping mechanisms, and find renewed hope and joy in their lives.
Personal and Spiritual Growth
As part of his commitment to holistic counseling, Brad Bigney also assists individuals seeking personal and spiritual growth. Through exploring one's beliefs, values, and aspirations, Brad helps clients discover their purpose, improve self-awareness, and develop a deeper connection with their faith.
Why Choose Brad Bigney and Forward Church?
Choosing Brad Bigney and Forward Church for your counseling needs offers several unique advantages. First and foremost, you will benefit from Brad's extensive experience and expertise acquired over three decades in the field. He is dedicated to continually sharpening his skills to provide the best counseling services possible.
Additionally, Forward Church provides a welcoming and supportive environment where individuals can feel safe to share their struggles and work towards healing and growth. The combination of Brad's expertise and the church's commitment to the well-being of its community sets the stage for transformative counseling experiences.
Don't let life's challenges overpower you. Take the first step towards positive change by reaching out to Brad Bigney and Forward Church for professional and caring counseling services. Experience the difference that faith-based counseling can make in your life, and embark on a journey to a healthier, happier, and more fulfilled existence.