Counseling & Discipleship Training Annual Conference 2023
Jul 29, 2023
Events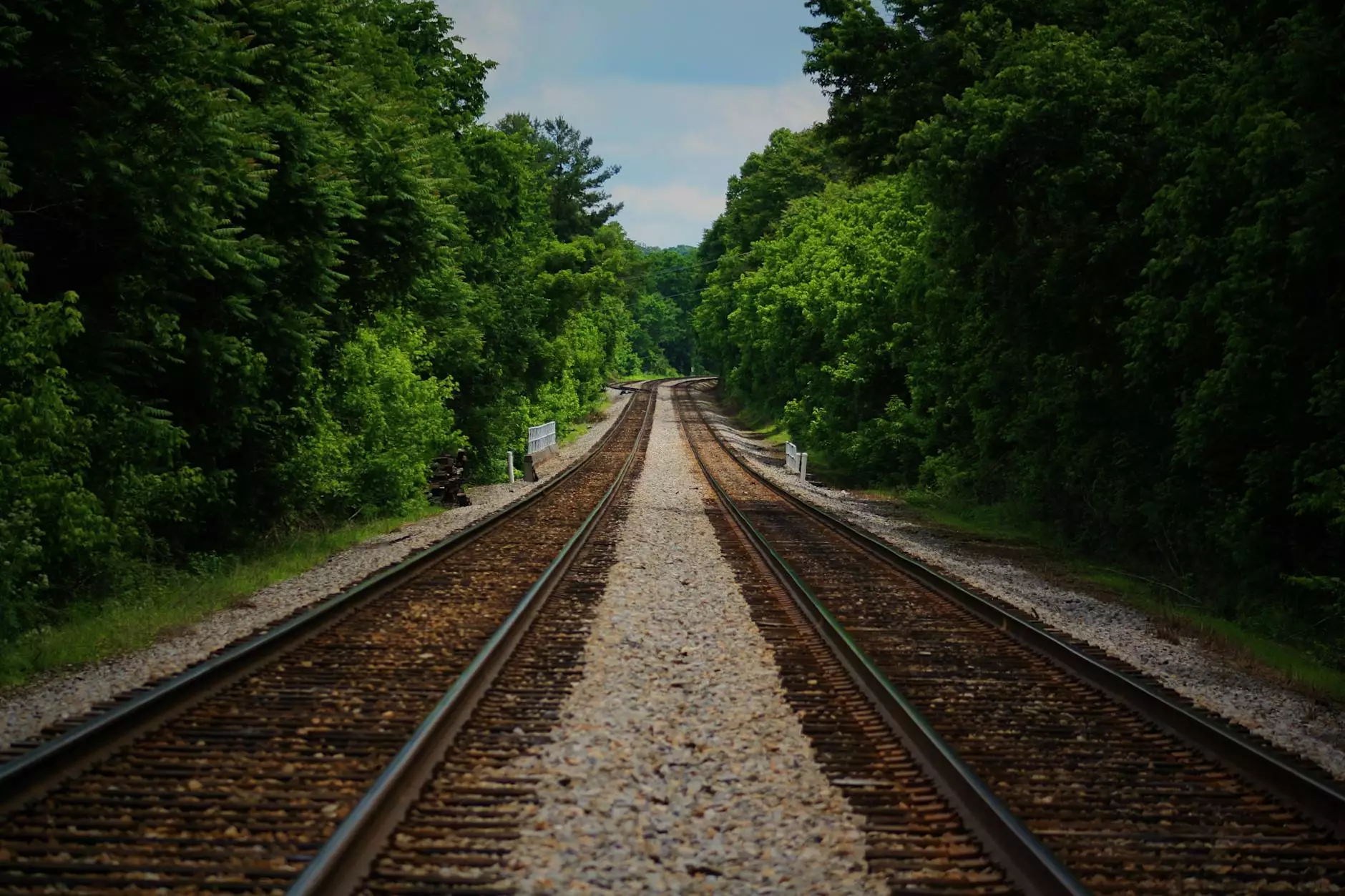 Welcome to Forward Church's Annual Conference
At Forward Church, we are excited to invite you to the Counseling & Discipleship Training Annual Conference 2023. As a community-driven and faith-centered organization, we believe in fostering personal and spiritual growth. Our conference provides a unique opportunity to connect, learn, and be inspired. By attending this conference, you'll be joining a supportive community of individuals who share a common passion for faith, beliefs, and personal development.
Explore the Intersection of Faith and Beliefs
Our Counseling & Discipleship Training Annual Conference aims to delve deep into the intersection of faith and beliefs. We believe that understanding and exploring this intersection is integral to personal growth and a deeper connection with your spirituality. Through various workshops, presentations, and discussions, you'll have the chance to engage in meaningful conversations and gain valuable insights.
Empowering Workshops and Presentations
We have carefully curated a diverse range of workshops and presentations to ensure a truly enriching experience for all attendees. Our lineup of renowned speakers and experts will cover a wide array of topics, including:
Counseling Techniques: Learn valuable counseling techniques rooted in faith and spirituality. Gain practical skills to guide and support individuals on their journey.
Discipleship: Deepen your understanding of discipleship and explore ways to implement discipleship principles into various aspects of your life and community.
The Power of Prayer: Discover the transformative power of prayer and explore different prayer methods and practices.
Building Stronger Communities: Learn how faith and beliefs can serve as pillars for building stronger and more inclusive communities.
Faith-Based Leadership: Discover effective leadership strategies rooted in faith and learn how to lead with integrity and compassion.
These workshops and presentations are designed to equip you with practical knowledge, insights, and tools that can be applied both personally and professionally.
A Community of Like-Minded Individuals
By attending the Counseling & Discipleship Training Annual Conference, you'll have the opportunity to connect with a vibrant community of like-minded individuals. Network with fellow participants, engage in thought-provoking discussions, and build long-lasting relationships. This conference provides a supportive and nurturing environment where you can share your experiences, challenges, and triumphs.
Grow Personally and Professionally
Our aim is to empower and equip you to grow both personally and professionally. By attending this conference, you'll gain a renewed sense of purpose, deepen your faith, and cultivate valuable skills that can enhance your professional journey. Whether you are a counselor, a ministry leader, or someone seeking personal growth, this conference offers something for everyone.
Join Us at the Counseling & Discipleship Training Annual Conference 2023
We invite you to join us at Forward Church's Counseling & Discipleship Training Annual Conference 2023. Don't miss this incredible opportunity to learn, connect, and grow. Visit our conference page to register and secure your spot. We are excited to welcome you to an event that will leave a lasting impact on your spiritual journey.