Deep Dive Podcast - Newspring Church
Dec 18, 2019
Resources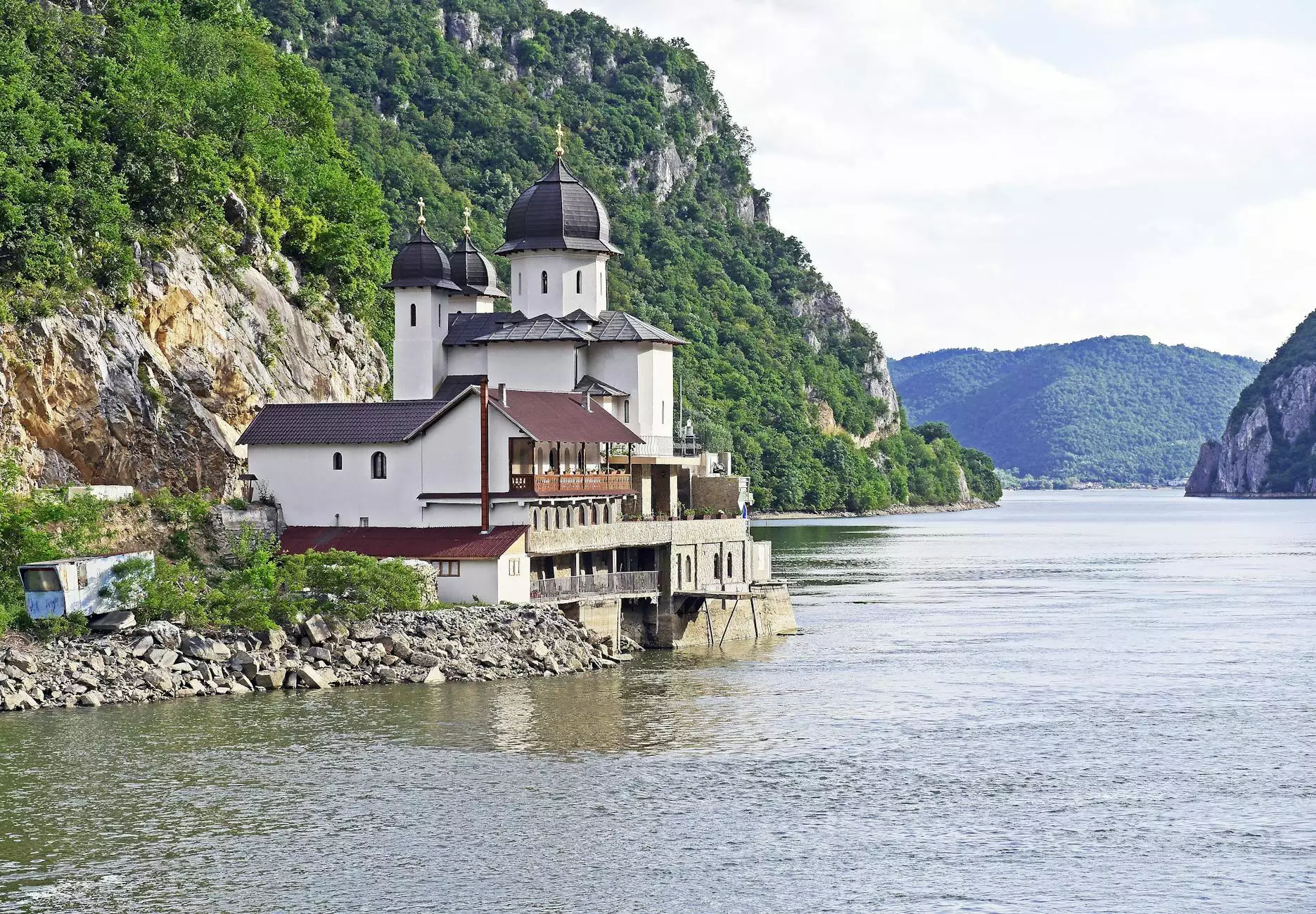 Welcome to the Deep Dive Podcast
Welcome to the Deep Dive Podcast, brought to you by Forward Church - a platform designed to explore the transformative power of faith. Join us as we delve deep into the topics that matter to our community and society. In each episode, we feature thought-provoking conversations, personal stories, and expert insights to help you navigate life's challenges and find hope in a rapidly changing world.
Why Choose Deep Dive Podcast?
As part of Forward Church's commitment to serving our community and promoting positive change, the Deep Dive Podcast offers a unique and engaging listening experience. Our goal is to foster a deeper understanding of faith, beliefs, and the intersection of the individual with the broader society.
By providing a platform for open dialogue and exploration, the Deep Dive Podcast aims to inspire and equip individuals to navigate the complexities of life with clarity and purpose. Regardless of your religious or spiritual background, our podcast is designed to offer valuable insights and perspectives that resonate with people from all walks of life.
Episode Topics
Our podcast covers a wide range of topics relevant to our community and society. Here are some of the thought-provoking subjects we dive into:
Finding Meaning in Chaos: Explore how faith can provide a sense of purpose and meaning in uncertain times.
Building Resilience: Discover practical strategies to overcome adversity and build resilience in your personal and professional life.
Faith and Mental Health: Gain insights into the connection between spirituality and mental well-being, and learn how faith can be a source of healing and support.
Navigating Relationships: Delve deep into the dynamics of relationships, including love, forgiveness, and healthy boundaries.
Social Justice and Activism: Discuss the role of faith in addressing social injustices and promoting positive societal advancements.
The Power of Faith Communities: Explore the importance of belonging to a faith community and the transformative power of collective worship and support.
Join the Conversation
We believe that the power of the Deep Dive Podcast lies not only in the content we share but also in the connections we build with our listeners. We invite you to join our growing community of listeners and engage with us through our website, social media platforms, and email newsletter.
By subscribing to the Deep Dive Podcast, you'll never miss an episode and will have the opportunity to interact with our hosts and fellow listeners. We encourage you to share your thoughts, questions, and experiences, as your insights contribute to the richness and diversity of our discussions.
Tune in and Deep Dive Today
If you're ready to embark on a journey of exploration, inspiration, and personal growth, the Deep Dive Podcast is your guide. Join us as we delve deep into the topics that matter, inviting you to challenge your perspectives, deepen your faith, and connect with a community that shares your desire for positive change in the world.
Visit the Deep Dive Podcast page on our website to start your deep dive today. Together, let's discover the transformative power of faith, build resilience, foster healthier relationships, and become agents of positive change in our community and society.