Dear Newspring
Aug 1, 2019
Blog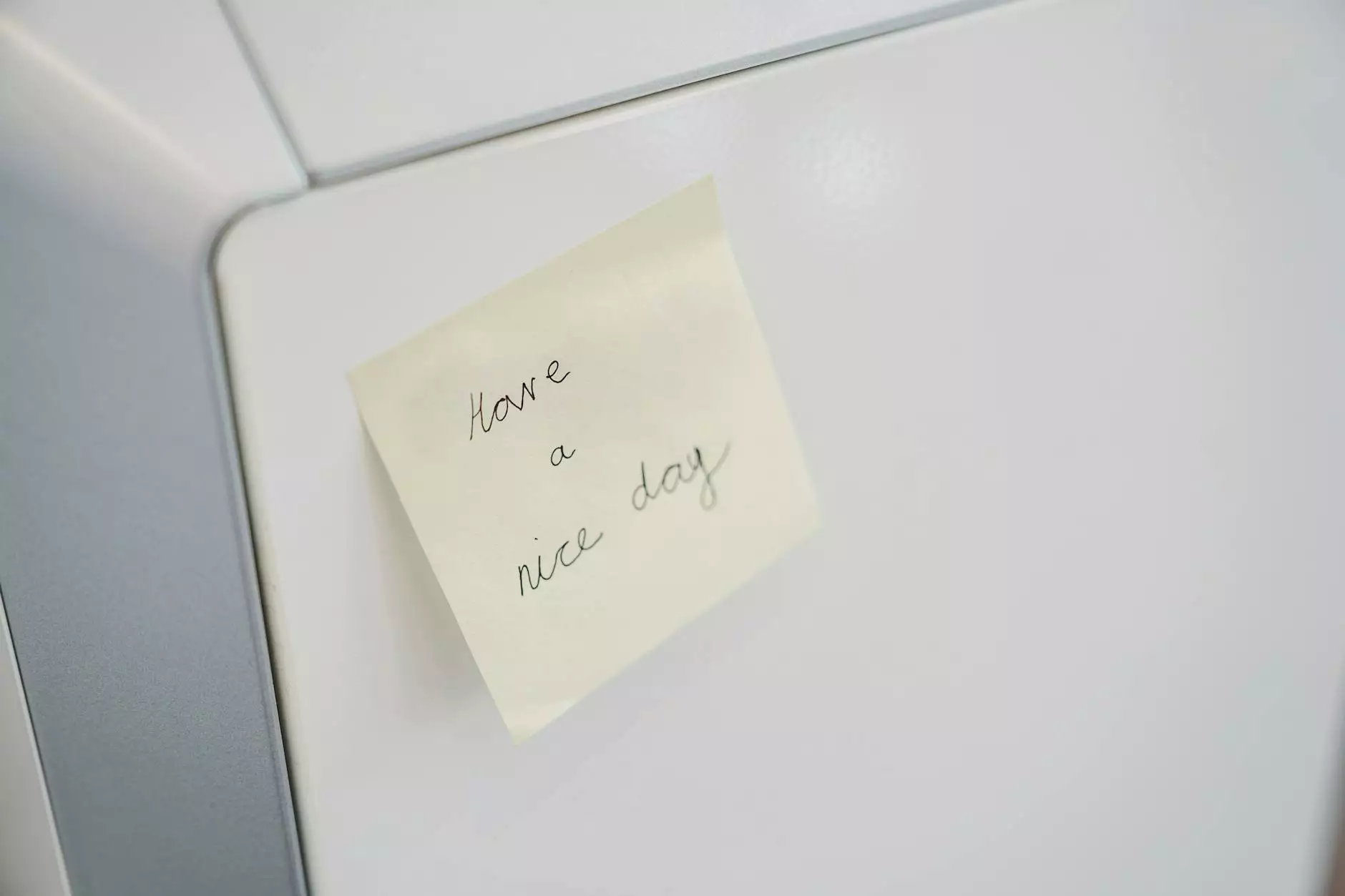 Welcome to Forward Church's Dear Newspring page, where we engage with our community and share powerful insights into our faith and beliefs. Join us on this exciting journey as we explore the depths of spirituality and dive into the Word of God.
The Power of Community
At Forward Church, we believe that community is the backbone of a thriving faith-filled life. We strive to create a warm and welcoming environment where individuals can come together, support one another, and deepen their connection with God. Through our various programs, events, and gatherings, we foster a sense of belonging and provide opportunities for personal growth and spiritual development.
Nurturing Beliefs
Our philosophy at Forward Church revolves around nurturing beliefs and helping individuals strengthen their bond with God. We offer a wide range of resources, including regular sermons, Bible studies, and workshops, to help you deepen your understanding of faith and apply it to your daily life. Our passionate and knowledgeable leaders guide you on a journey of spiritual growth, providing guidance and support every step of the way.
Embark on a Faith-Filled Journey
Join us as we embark on a faith-filled journey at Forward Church. Our dedicated team of pastors, worship leaders, and volunteers are committed to creating a transformative worship experience that touches hearts and inspires souls. Through our dynamic and engaging services, we aim to ignite your passion for God and equip you with the tools needed to live a purpose-driven life.
Building Strong Foundations
Forward Church is built on solid foundations of faith, love, and compassion. We believe in the power of love to heal, restore, and transform lives. Our mission is to build strong foundations within individuals and our community, empowering all to reach their full potential in Christ. Through meaningful relationships, heartfelt worship, and impacting service, we strive to make a positive difference in the lives of those around us.
Impactful Programs and Events
As part of our commitment to the community, Forward Church organizes impactful programs and events that address the needs of individuals from all walks of life. From community outreach initiatives to youth programs, we aim to create a positive impact and bring hope to those in need. Our dedicated team works tirelessly to organize events that inspire, educate, and uplift our community.
Get Involved
We invite you to get involved and join Forward Church on this incredible journey. Whether you're new to the faith or have been on a spiritual path for years, our doors are open to you. Experience the warmth of our community, the power of worship, and the transformative teachings that will strengthen your faith and enrich your life. We look forward to welcoming you into the Forward Church family.
Contact Us
If you have any questions or would like more information about Forward Church and our community, please don't hesitate to reach out to us. You can find our contact information on the "Contact" page of our website. We are always here to support you and help you on your spiritual journey.