Discipleship Resources - Newspring Church
Oct 10, 2021
Resources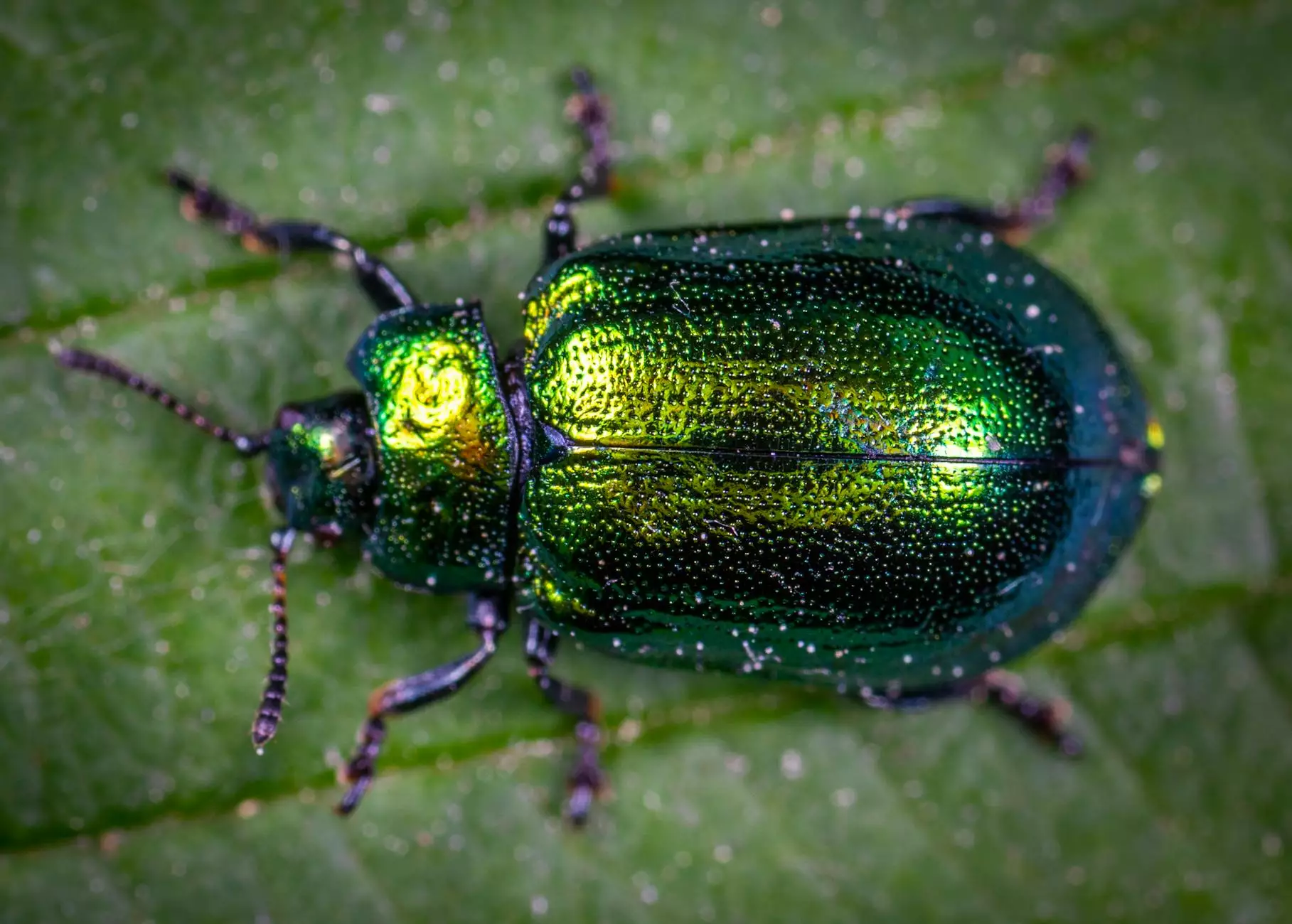 Introduction
Welcome to Forward Church's Discipleship Resources! We are delighted to provide you with a wealth of valuable materials that will assist you in your spiritual growth and strengthen your relationship with God. Our commitment is to equip you with the tools, insights, and inspiration needed to navigate your discipleship journey effectively. Whether you are a new believer or a seasoned follower of Christ, we have resources tailored to meet your needs and help you thrive.
Embrace the Journey of Discipleship
Discipleship is a lifelong process of learning, growing, and conforming more and more to the image of Christ. It is a calling that each believer has received, and it is essential to nurture and develop that calling. At Forward Church, we recognize the significance of discipleship in deepening our faith, cultivating maturity, and impacting the world around us.
Articles and Devotionals
Our Discipleship Resources section offers a wide array of articles and devotionals written by our team of passionate and knowledgeable theologians and pastors. Dive into topics such as prayer, Bible study, ethics, spiritual disciplines, and much more. With each article, you will find insightful and thought-provoking content that will encourage you to reflect, grow, and apply biblical principles to your everyday life.
Sermons and Teachings
Explore our collection of sermons and teachings delivered by our experienced pastors and guest speakers. These messages are carefully crafted to provide you with biblical wisdom, practical guidance, and encouragement for your spiritual journey. Each sermon is designed to challenge you to deepen your understanding of Scripture, develop a Christ-centered perspective, and apply biblical truths to your life.
Bible Study Materials
For those who desire a more structured approach to studying the Bible, we offer comprehensive Bible study materials. These resources include study guides, curriculum, and interactive online courses that provide in-depth exploration of various books of the Bible and theological concepts. Engage with the Scriptures, learn from renowned Bible scholars, and discover the transformative power of God's Word.
Discipleship Programs and Events
As a community-focused church, we believe in the power of gathering together and growing in faith alongside fellow believers. We organize various discipleship programs and events throughout the year, including small groups, retreats, workshops, and conferences. These gatherings provide opportunities for fellowship, accountability, and spiritual growth. Stay updated with our upcoming events and join us as we journey together in discipleship.
Personal Growth and Practical Application
Discipleship is not confined to knowledge alone; it requires practical application in our daily lives. Alongside our informational resources, we also provide practical tools and guidance to help you live out your faith authentically. Discover practical tips on prayer, serving others, evangelism, stewardship, and more. Our aim is to equip you to impact your community, workplace, and relationships with the love and truth of Christ.
Conclusion
At Forward Church, we are dedicated to supporting and fostering your spiritual growth as you embark on the journey of discipleship. Our Discipleship Resources are designed to meet you where you are and provide enriching content that is easy to access and apply. We invite you to explore our vast collection of materials, engage in meaningful discussions, and connect with a community of believers who share the same passion for following Christ. Start your discipleship journey with us today!
Contact
For any inquiries or further information, please reach out to us at [email protected].