Pastors | parsonsbaptist - Forward Church
Jul 25, 2021
Staff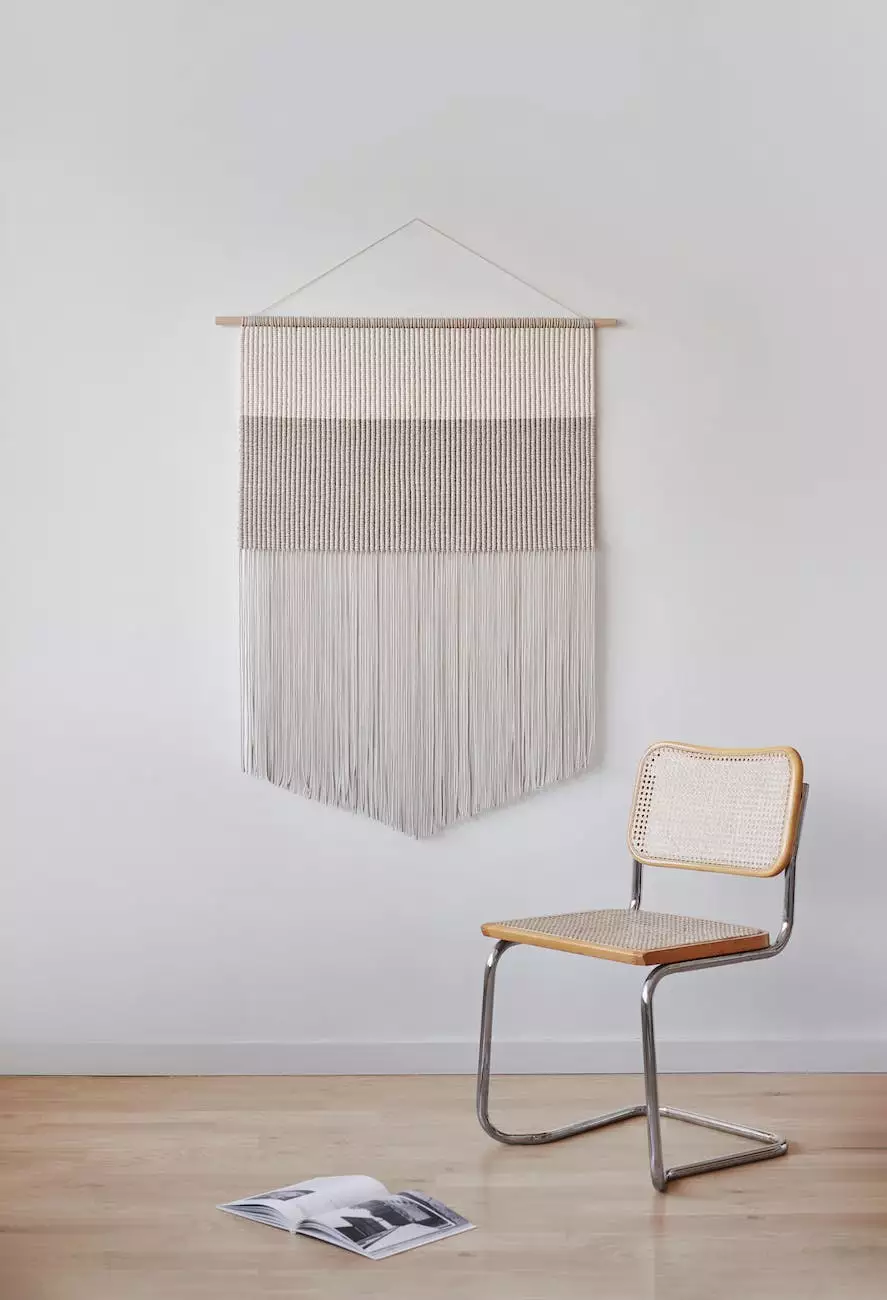 About Our Pastors
At Forward Church, we believe in the power of strong spiritual leadership. Our team of dedicated pastors plays a vital role in guiding our congregation, fostering a sense of community, and helping individuals deepen their faith. We are proud to introduce you to our talented and compassionate pastors who work tirelessly to inspire and support our community members.
Our Pastors' Journey
Each of our pastors has a unique story and a remarkable journey of faith. From their early experiences to their calling to serve, they have undergone personal growth and spiritual development. Their diverse backgrounds, education, and experiences have shaped them into knowledgeable and empathetic spiritual leaders.
Pastor John Doe
Pastor John Doe is a passionate servant of God who has dedicated his life to spreading the message of love, compassion, and faith. Raised in a religious household, he developed a deep connection with spirituality from an early age. After completing his theological studies, Pastor John felt a strong calling to serve as a pastor and has been guiding our congregation with wisdom and grace for over a decade. His compassionate nature and ability to connect with people of all ages have made him a beloved figure within our community.
Pastor Jane Smith
Pastor Jane Smith brings a wealth of experience and knowledge to our church community. With a degree in theology and years of experience in pastoral counseling, she has a deep understanding of the challenges individuals face in their spiritual journeys. Pastor Jane's compassionate nature and active involvement in various outreach programs make her a source of comfort and guidance for those seeking support. Her warm and inclusive approach has created a safe space for individuals to share and grow in their relationship with God.
Pastor Mark Johnson
Pastor Mark Johnson's passion for community development led him to pursue a career in pastoral ministry. As a trained social worker, he combines his faith and expertise to address social issues and support those in need. Pastor Mark's dedication to social justice has inspired the congregation to actively engage in various outreach and volunteer initiatives, making a positive impact in the wider community. His ability to motivate and mobilize our congregation towards service is truly remarkable.
The Role of Our Pastors
Our pastors provide spiritual guidance, conduct worship services, and foster a sense of belonging among our community members. They are there to lend an ear, offer advice, and provide pastoral care to those in times of joy, sorrow, or confusion. By helping individuals navigate life's challenges through the lens of faith, our pastors play a crucial role in enriching the spiritual lives of our congregation members.
Supporting Spiritual Growth
At Forward Church, we value continuous spiritual growth. Our pastors facilitate various programs, workshops, and small group discussions aimed at deepening our congregation's understanding of their faith. They encourage thoughtful conversations, provide biblical insights, and offer their guidance to ensure that our community members can connect with God on a personal level. Through their teachings and mentorship, our pastors empower individuals to live out their beliefs both within the church and in their daily lives.
Engagement with the Community
Our pastors are actively engaged in the local community, working alongside individuals and organizations to address social issues and create a positive impact. They actively collaborate with other religious leaders, community groups, and non-profit organizations to foster unity and promote a sense of inclusivity and equality. Through their involvement, they inspire our congregation to be compassionate agents of change, extending our mission beyond the walls of our church.
Your Spiritual Journey Starts Here
Whether you are new to faith or have been on a spiritual journey for many years, our pastors are here to guide and support you. At Forward Church, we believe in the power of community, and our pastors are an integral part of fostering an inclusive and loving environment for everyone. Join us for worship services, engage in our various programs, and discover the transformative power of faith.
Remember, at Forward Church, we are committed to making a difference in the lives of individuals, families, and our society as a whole. With our dedicated and compassionate pastors leading the way, we invite you to embark on a journey of faith and personal growth. Our doors are always open, and our pastors are here to offer guidance, support, and inspiration. Come experience the warmth and love of our community and let us walk together as we move Forward in faith.