About 1 — Newspring Church
Jun 19, 2023
Resources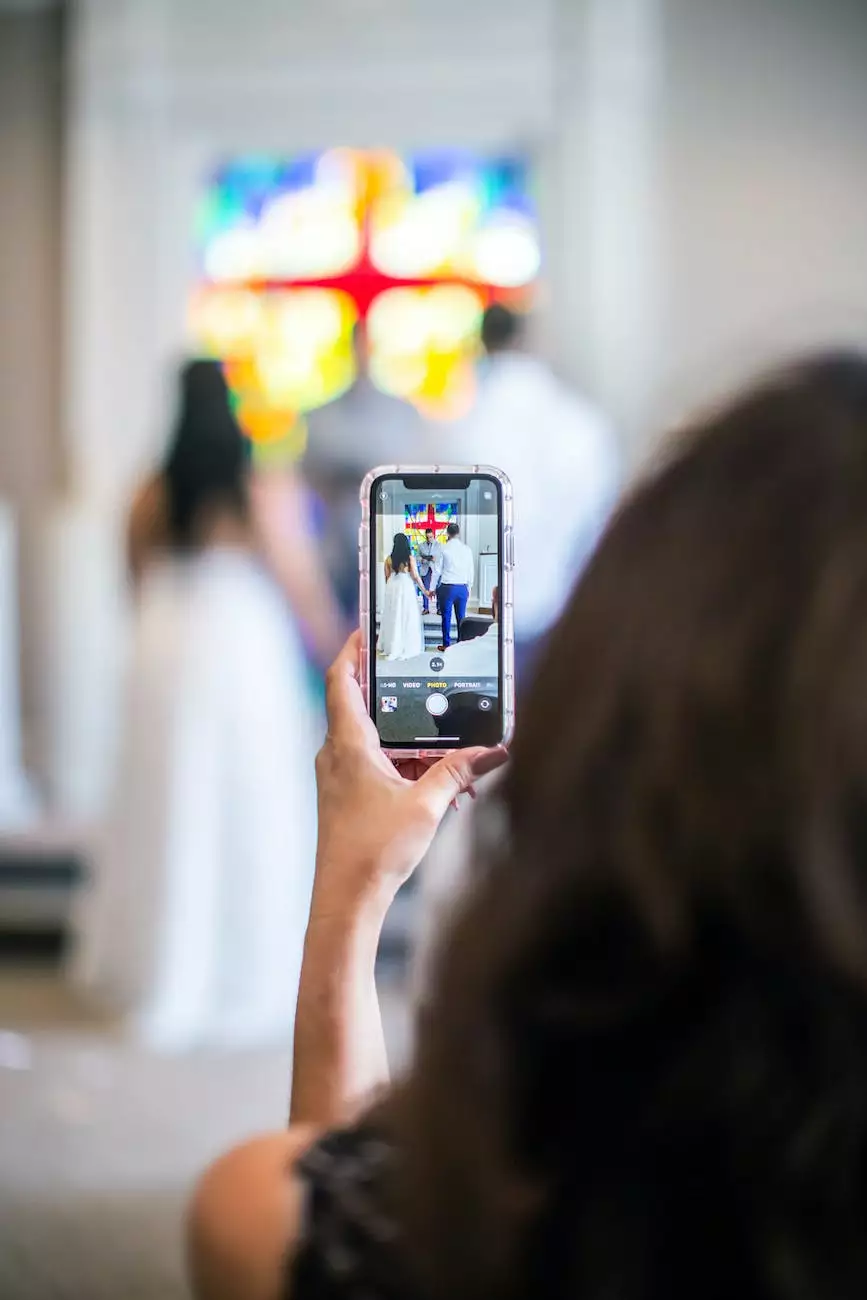 Welcome to Forward Church - a place where faith and community intersect, where lives are transformed, and where love is lived out in tangible ways. As one of the leading churches in our region, Forward Church is committed to making a positive impact on the lives of individuals and families, inspiring hope and fostering spiritual growth.
Our Vision
At Forward Church, our vision is to create a world where everyone experiences the life-transforming power of faith in God. We believe that faith is more than just a set of beliefs; it is a journey that empowers individuals to reach their fullest potential and live a purpose-filled life.
Our Mission
Our mission is to create a vibrant community of believers who are passionate about making a difference. We strive to create an environment where people from all walks of life can come together, find acceptance, and experience God's love in a real and personal way. Through engaging worship, relevant teachings, and practical outreach, we aim to equip individuals to lead lives that reflect the love and grace of Jesus Christ.
Our Values
Faith: We believe in the power of faith to transform lives and bring about lasting change.
Community: We are committed to fostering a sense of belonging, connection, and support within our church family.
Spiritual Growth: We encourage and provide resources for individuals to grow in their relationship with God and deepen their understanding of the biblical teachings.
Love: We believe that love is the foundation of everything we do and that it has the power to heal, restore, and bring hope.
Impact: We are dedicated to making a positive impact in our community and beyond, reaching out to those in need and making a difference.
Join Our Community
Whether you are just beginning your journey of faith or have been a believer for many years, we invite you to join our community at Forward Church. Our doors are open to all who seek a place of belonging, purpose, and growth. You can expect a warm and friendly atmosphere, engaging worship, relevant messages, and opportunities to connect with others.
As part of our commitment to foster spiritual growth, we offer various small groups, classes, and ministries tailored to different ages and interests. These opportunities provide a space for individuals to deepen their faith, develop meaningful relationships, and serve others.
Transforming Lives, Impacting the World
At Forward Church, we believe that our faith should not only impact our personal lives but also extend to our community and the wider world. We actively engage in outreach initiatives, partnering with local organizations to serve those in need, and supporting missions around the globe that bring hope, aid, and transformation to disadvantaged communities.
Contact Us
If you have any questions, need prayer, or would like to know more about Forward Church, please don't hesitate to reach out to us. You can find our contact information on our website, including our address, phone number, and email. We would be delighted to connect with you and help you take the next step in your spiritual journey.
Thank you for visiting our website. We look forward to welcoming you to Forward Church and walking alongside you as you experience the incredible love and power of God.