Download our new MyParish App for your phone!
Jul 17, 2023
Resources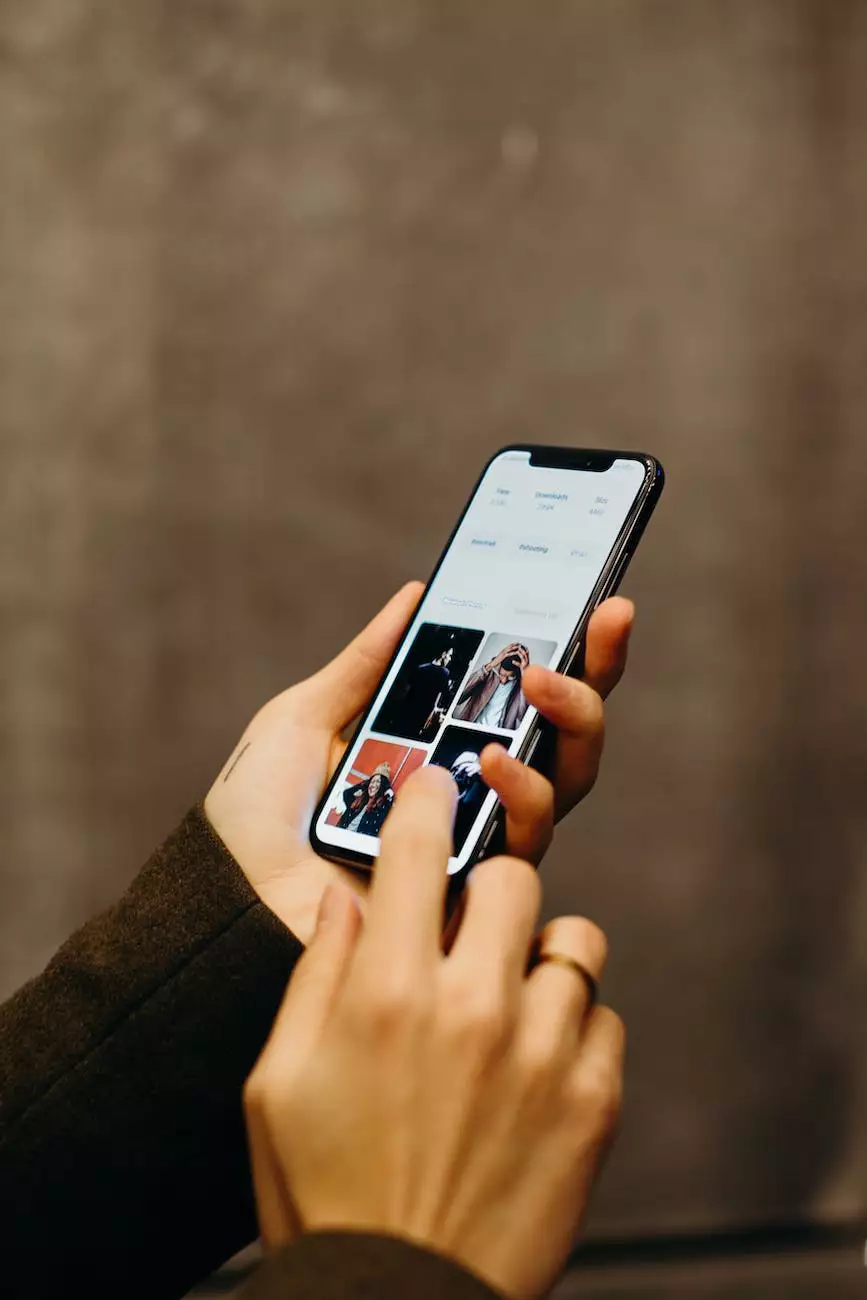 Welcome to Forward Church, a place where faith and community come together. We are thrilled to introduce our latest offering, the MyParish App, designed specifically to enrich your spiritual journey and enhance your connection with our vibrant community. In this digital age, we understand the importance of utilizing technology to stay connected, informed, and involved. That's why we have created this innovative app that enables you to access a wide range of resources, engage in meaningful discussions, and participate in various faith-based activities.
Why Choose the MyParish App?
The MyParish App is more than just your average Church app – it's a comprehensive platform that provides a seamless experience for our members. Here are some compelling reasons why you should download and use the MyParish App:
1. Stay Connected
With the MyParish App, you can stay connected with Forward Church and fellow members at all times. Receive real-time updates, event notifications, and important announcements directly on your phone. Stay informed about upcoming sermons, worship services, community events, and volunteer opportunities. The app allows you to sync your calendar and set reminders so that you never miss any important events or gatherings.
2. Access Powerful Resources
Our MyParish App provides a treasure trove of resources to deepen your faith. Explore a vast library of inspiring sermons, thought-provoking articles, and educational materials that can help you grow spiritually. Whether you are seeking guidance, searching for answers, or simply looking for daily inspiration, our app offers a comprehensive collection of resources that cater to all ages and interests.
3. Connect with Community
At Forward Church, we believe in the power of a supportive and inclusive community. The MyParish App allows you to connect with fellow members, participate in group discussions, and share your thoughts and experiences. Engage in conversations that matter, seek advice, and build lasting relationships with people who share your beliefs and values. Our app fosters a sense of belonging and provides a virtual gathering space for our community.
4. Enhance Your Worship Experience
Experience a whole new level of worship with our MyParish App. Access worship guides, hymnals, and liturgies from your phone. Follow along during services, participate in virtual prayer sessions, and engage in reflective practices that help you connect with God on a deeper level. Our app allows you to customize your worship experience, ensuring that it aligns with your personal preferences and spiritual journey.
5. Discover Community Outreach Opportunities
At Forward Church, we believe in making a positive impact beyond our walls. Our MyParish App offers a dedicated section for community outreach. Discover volunteer opportunities, charity initiatives, and ways to serve those in need. Get involved in meaningful projects, connect with local organizations, and contribute to the betterment of society. The app acts as a hub for our community's outreach efforts, making it easy for you to make a difference.
Download the MyParish App Now!
Don't miss out on this incredible opportunity to strengthen your faith and connect with our community in a new and exciting way. Visit the App Store or Google Play Store and search for "MyParish App." Download and install the app on your phone, and instantly unlock a world of spiritual growth, community engagement, and faith-based resources. Join us on this journey of love, faith, and togetherness as we move Forward together.
Remember, the MyParish App is designed specifically for Forward Church, ensuring that all features and content are tailored to meet the unique needs of our community. Experience the convenience and power of our new app, and witness the transformative impact it can have on your faith journey and your connection with Forward Church.