Job Opportunities at Forward Church
Nov 17, 2020
Resources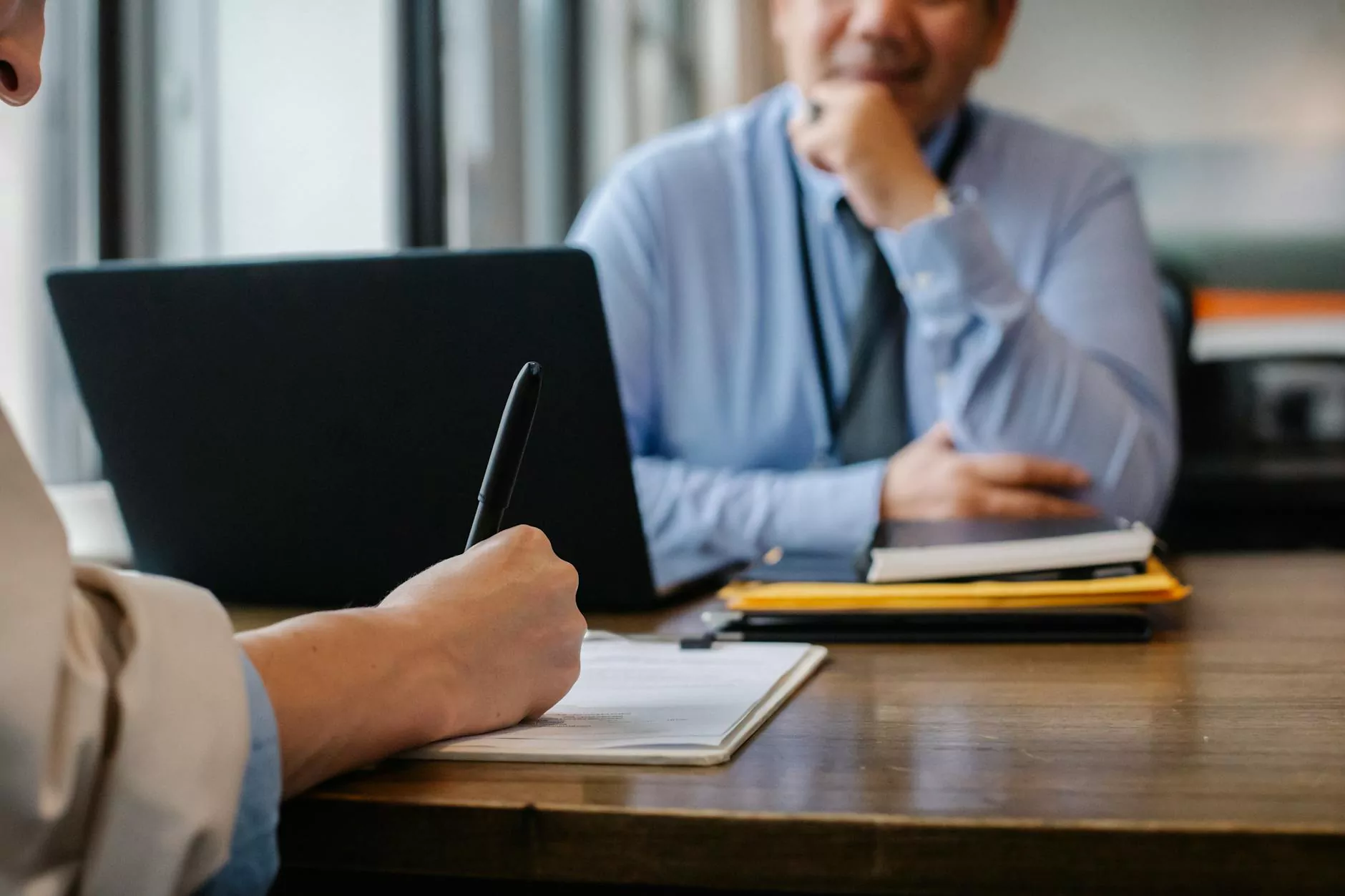 Our Mission
Forward Church is a vibrant and inclusive community that focuses on serving others, spreading love, and strengthening faith. We are seeking dedicated individuals who share our passion and want to make a positive impact on the lives of others. Through our various programs and activities, we strive to create a nurturing environment where everyone feels welcome and inspired.
Join Our Team
Are you looking to be a part of a dynamic and driven team that is committed to making a difference in the community? Look no further! Forward Church is currently looking to fill several positions with individuals who are passionate about our mission and values.
Current Job Openings
Community Outreach Coordinator
As a Community Outreach Coordinator, you will be responsible for developing and implementing strategies to engage with the community and spread our message of love and compassion. You will collaborate with local organizations, plan events, and coordinate volunteer efforts. This role requires excellent communication skills, strong leadership abilities, and a genuine desire to connect with others.
Youth Ministry Director
As the Youth Ministry Director, you will play a pivotal role in shaping and guiding the spiritual growth of the youth within our community. You will oversee the development and delivery of engaging programs, organize retreats and conferences, and provide counseling and mentorship. The ideal candidate will have a deep understanding of adolescent development, strong leadership skills, and a passion for nurturing the faith of our youth.
Music Director
We are seeking a talented Music Director to lead our worship music team. In this role, you will be responsible for selecting and arranging music for church services, directing the choir and band, and cultivating a worshipful atmosphere. The ideal candidate will have a background in music, strong interpersonal skills, and the ability to inspire others through music.
Administrative Assistant
As an Administrative Assistant, you will be a crucial member of our team, providing administrative support to various departments within the church. Your responsibilities will include managing calendars, organizing events, handling correspondence, and assisting with day-to-day operations. This role requires exceptional organizational skills, attention to detail, and the ability to multitask effectively.
Why Work at Forward Church?
At Forward Church, we believe that work should be purposeful and fulfilling. By joining our team, you will have the opportunity to make a positive impact on the lives of others, foster personal and professional growth, and be part of a supportive and collaborative community.
Benefits of Working with Us
Competitive salary and benefits package
Opportunities for professional development and training
A supportive and inclusive work environment
The chance to be part of a positive and impactful community
Flexible work schedules to promote work-life balance
Access to spiritual guidance and mentorship
Paid time off and holidays
How to Apply
If you are interested in any of the job opportunities listed or would like to explore other positions within Forward Church, please visit our careers page. You will find detailed job descriptions and instructions for submitting your application. We look forward to hearing from you!
Join Forward Church and Make a Difference
We believe that together, we can create a more compassionate and loving community. Join Forward Church and be a part of something meaningful. Apply today and embark on a rewarding journey with us!