Ministry Schedule - Forward Church
Aug 16, 2021
Events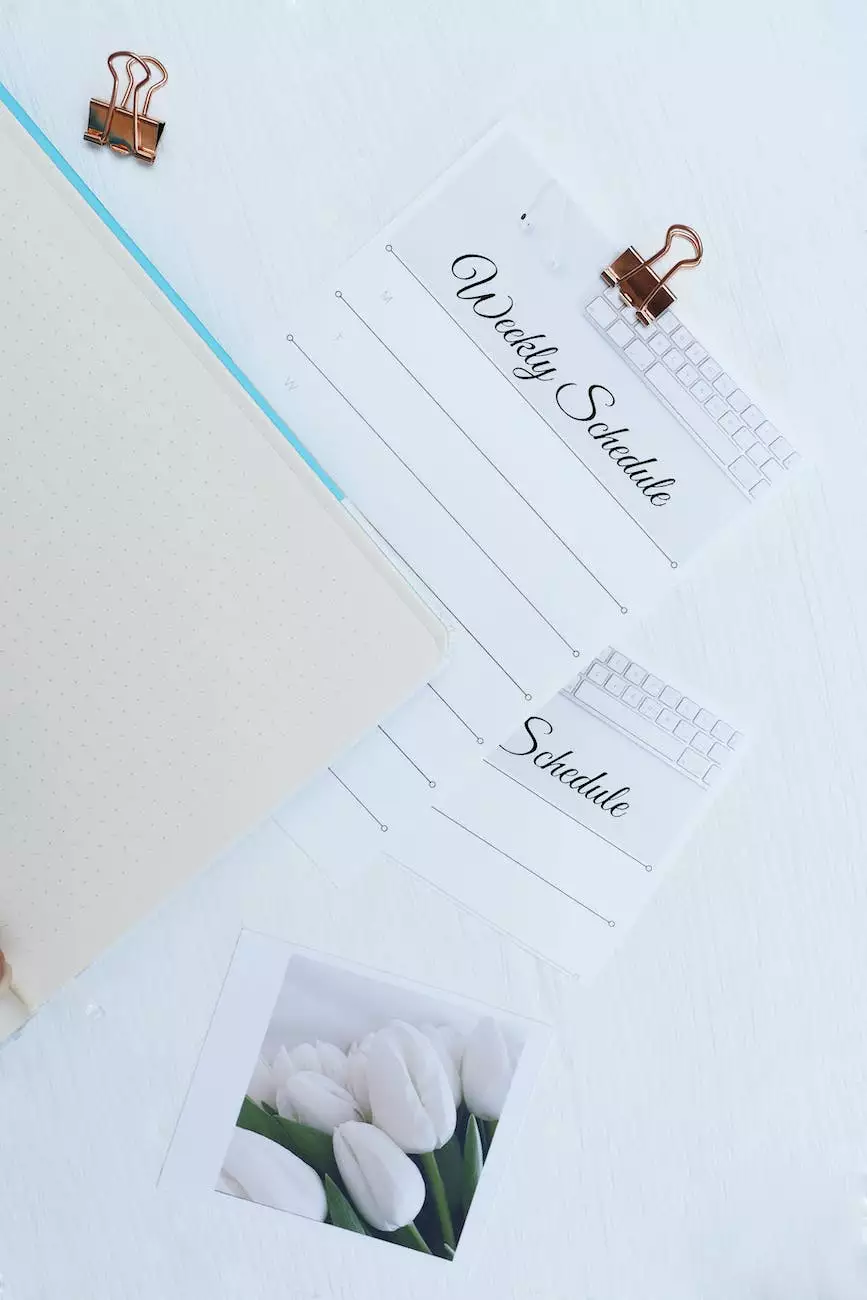 Welcome to the Ministry Schedule page of Forward Church. We are a vibrant and inclusive community dedicated to spreading the message of love, faith, and service. Our ministries offer a wide range of opportunities for you to connect with others, deepen your faith, and make a difference. Check out our upcoming events and volunteer opportunities below!
1. Sunday Worship Service
Join us every Sunday morning at 10:00 AM for a powerful worship service that will uplift your spirit and inspire your faith. Our worship team leads us in contemporary praise and worship songs, and our pastor delivers engaging and relevant messages grounded in biblical principles.
2. Children's Ministry
Forward Kids: At Forward Church, we believe in investing in the spiritual growth of our children. Our dedicated team of volunteers creates a fun and safe environment where kids can learn about Jesus, engage in age-appropriate activities, and build lasting friendships. From engaging Bible lessons to exciting games and crafts, we make sure every child feels loved and valued.
3. Youth Ministry
Forward Youth: Our youth ministry is designed for middle and high school students, providing a place for them to grow in their relationship with God and each other. We offer a dynamic program that includes engaging teaching, small group discussions, worship nights, fun outings, and service opportunities. Our goal is to equip and empower young people to live out their faith boldly.
4. Women's Ministry
Forward Women: Our women's ministry offers a supportive and encouraging space for women of all ages and backgrounds. Through regular gatherings, Bible studies, retreats, and special events, we empower women to strengthen their faith, deepen their understanding of God's Word, and develop meaningful relationships within the church community.
5. Men's Ministry
Forward Men: The men's ministry at Forward Church provides an opportunity for men to connect with one another, grow spiritually, and serve the community together. We organize regular gatherings, Bible studies, and outreach activities, enabling men to develop strong friendships, explore relevant topics, and discover their God-given purpose.
6. Outreach and Missions
Forward Outreach: As followers of Jesus, we are called to love and serve our neighbors. Our outreach and missions programs provide practical ways to make a positive impact in our local community and beyond. From volunteering at local shelters and organizing food drives to supporting global missions, we strive to extend God's love to those in need.
7. Volunteer Opportunities
Get Involved: We believe that every member of our church has unique gifts and talents to contribute. Serving as a volunteer is an amazing way to grow spiritually, build relationships, and make a difference in the lives of others. Whether it's joining a ministry team, participating in community outreach, or using your skills behind the scenes, there are plenty of opportunities for you to get involved and serve alongside others.
Conclusion
At Forward Church, we are passionate about fostering a vibrant and welcoming community where people can grow in their faith, connect with others, and impact the world around them. Our ministry schedule offers a diverse range of opportunities for individuals, families, and groups to engage in meaningful activities that align with their interests and spiritual journey. Join us as we make a positive difference in the lives of individuals, families, and our community. Together, we can create lasting change!