Welcome to SWAGG - Forward Church
Mar 29, 2020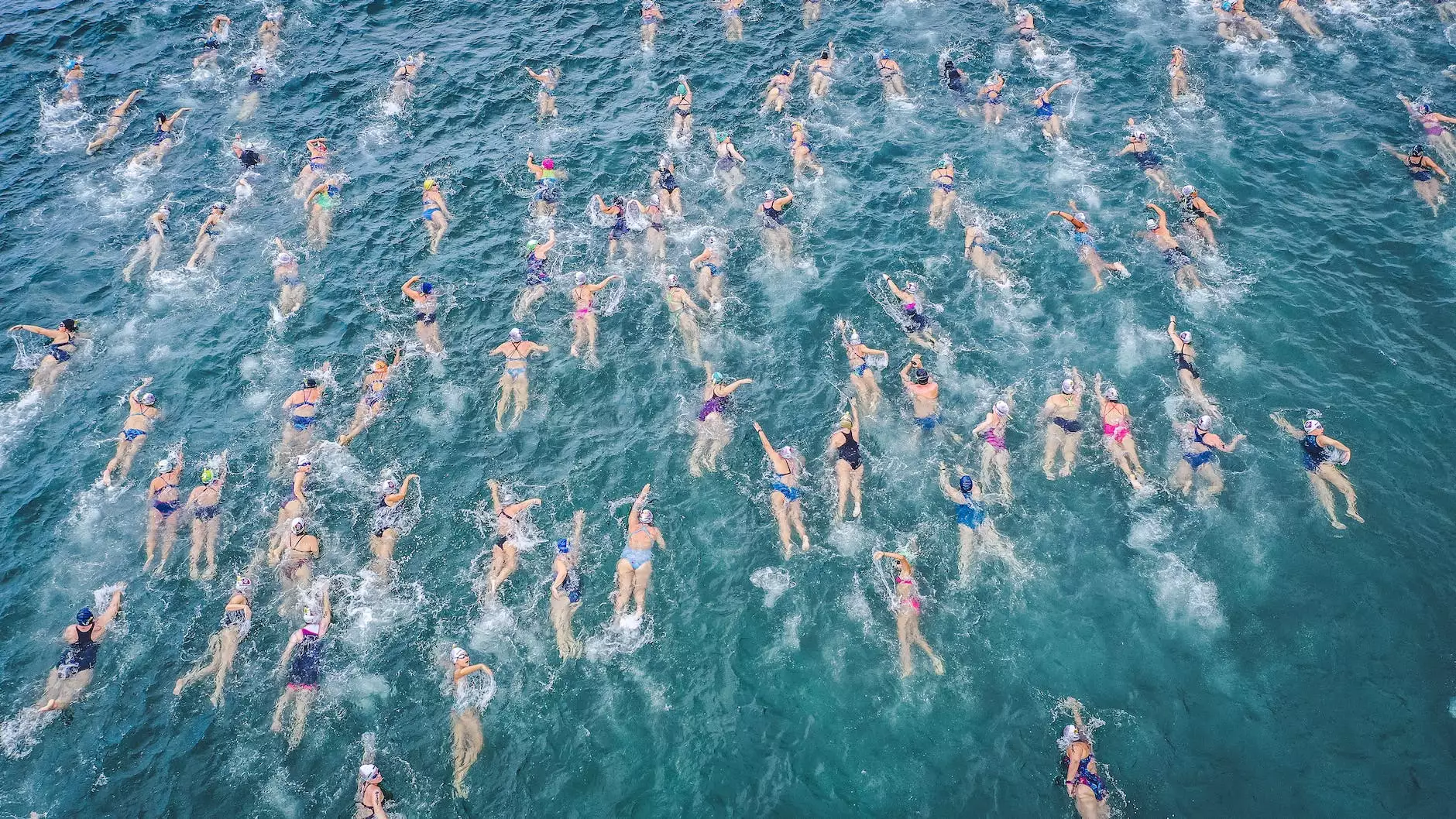 Building Connections, Faith, and Community
At SWAGG, a community initiative by Forward Church, we are dedicated to creating a space where individuals can come together, form meaningful connections, and grow in their faith. As a part of the Community and Society - Faith and Beliefs category, SWAGG is designed to provide a supportive environment for individuals to explore, deepen, and celebrate their spiritual journeys.
Discover Meaningful Connections
Are you looking for a place where you can connect with like-minded individuals who share the same values and beliefs? SWAGG offers a range of programs and events to help foster these connections. From small group discussions to community service projects, we believe that building strong relationships is at the core of a thriving faith community.
Small Group Discussions
Our small group discussions provide a safe and intimate setting for individuals to explore their faith, ask questions, and engage in thought-provoking conversations. Led by experienced facilitators, our groups cover a variety of topics, including spirituality, personal growth, and biblical teachings. Joining a small group allows you to connect with others who share similar interests and create lasting friendships.
Community Service Projects
At SWAGG, we believe in putting our faith into action. Through various community service projects, we aim to make a positive impact on the lives of those in need. Whether it's volunteering at a local shelter, participating in a feeding program, or organizing charity drives, we strive to be a beacon of hope and compassion in our community.
Grow in Your Faith
Faith is a journey, and at SWAGG, we are committed to providing resources and opportunities for individuals to deepen their spiritual connection. We offer a range of faith-building initiatives that can help you grow and nurture your beliefs.
Bible Studies
Our Bible studies provide a space for individuals to delve deeper into the sacred scriptures, gain insights, and engage in meaningful discussions. Led by knowledgeable facilitators, these studies offer a structured approach to understanding the teachings of the Bible and how they can be applied to our everyday lives. Join a Bible study and experience personal and spiritual growth.
Worship Services
Join us for uplifting and inspiring worship services that celebrate our faith. Our services are designed to create a sense of community and enable individuals to connect with God on a deeper level. Through worship, music, and sermons, we strive to create a transformative spiritual experience that enriches your relationship with God and fosters a sense of belonging.
Experience a Supportive Community
At SWAGG, we believe in the power of community. We are dedicated to creating a welcoming and inclusive space where individuals from all walks of life can find support, encouragement, and acceptance.
Counseling and Support
We understand that life can present challenges that test our faith and resilience. SWAGG offers counseling and support services to individuals and families who may be in need. Our trained professionals provide a confidential space where you can express your concerns, seek guidance, and find strength in difficult times.
Social Events and Gatherings
Connection and fellowship are essential aspects of building a strong community. At SWAGG, we host a variety of social events and gatherings where you can meet new people, forge friendships, and create lasting memories. From game nights to potlucks, there's always something happening at SWAGG that brings people together.
Join SWAGG Today
No matter where you are on your spiritual journey, SWAGG welcomes you with open arms. Discover the power of faith, forge meaningful connections, and become a part of a supportive community. Join Forward Church's SWAGG initiative and embark on a transformative spiritual journey today.
SWAGG - Forward Church | Community and Society - Faith and Beliefs
© 2022 Forward Church. All rights reserved. | Privacy Policy | Terms of Service