Wisdom Council - Cleveland
Aug 1, 2021
Events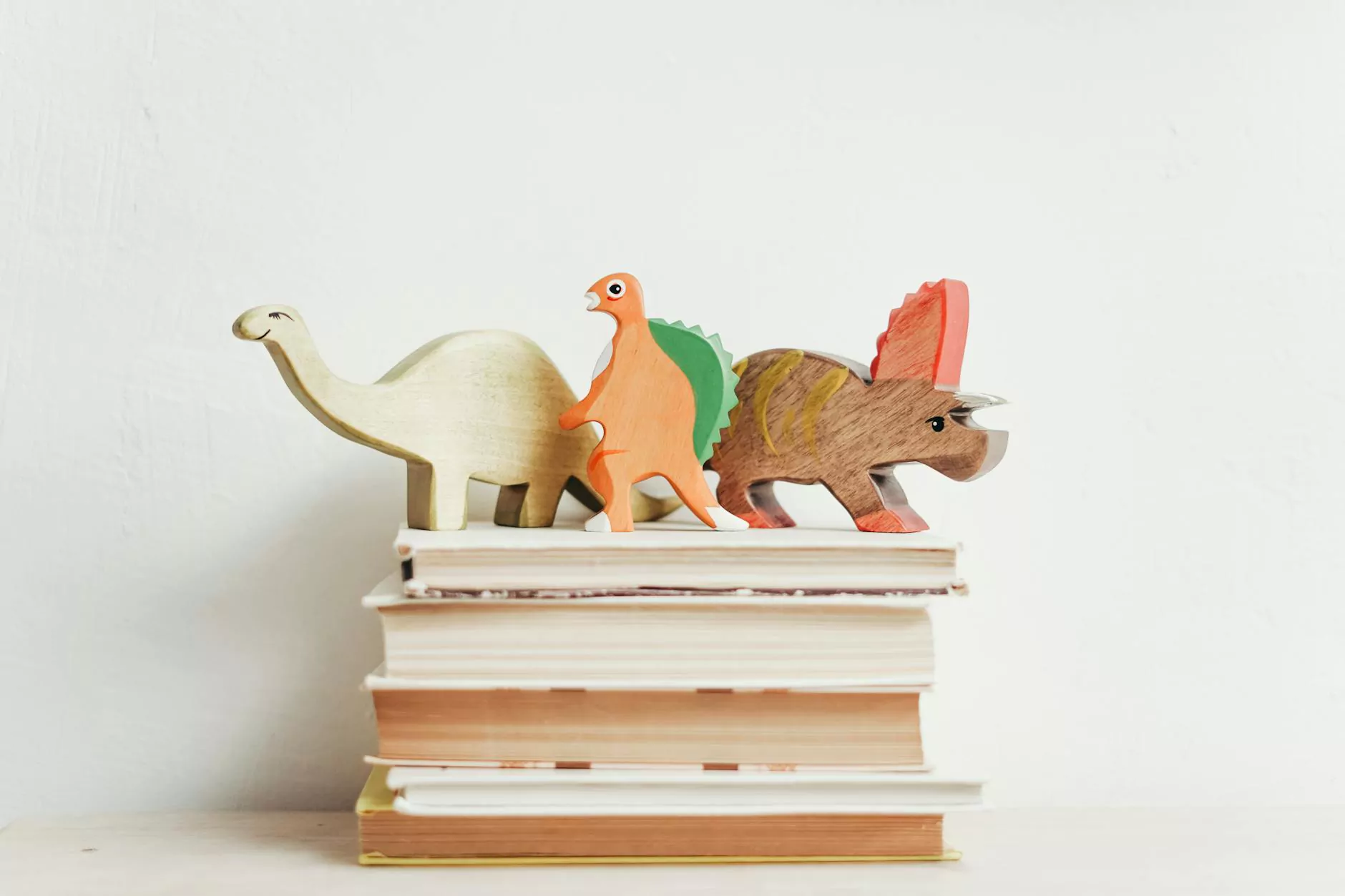 About Forward Church
Forward Church is a vibrant community dedicated to spreading the message of faith and beliefs in Cleveland. We embrace diversity and provide a welcoming space for individuals seeking spiritual growth and connection. Through our various programs and initiatives, we aim to make a positive impact on the lives of our members and the community as a whole.
Introducing Wisdom Council
Wisdom Council is an integral part of Forward Church, serving as a platform for insightful discussions and guidance in matters of faith and beliefs. This council is composed of experienced and knowledgeable individuals who are passionate about spirituality and helping others on their journey of self-discovery.
Our Mission
At Wisdom Council - Cleveland, our mission is to cultivate an environment where individuals can explore their spirituality, develop a deeper understanding of their faith, and create meaningful connections with like-minded people. We believe that through open dialogue and shared experiences, we can inspire personal growth and foster a strong sense of community.
Upcoming Events
Join us for exciting events hosted by Wisdom Council - Cleveland. These events are designed to provide valuable insights and create opportunities for spiritual enrichment. Whether you are seeking guidance, want to expand your knowledge, or simply connect with others, our events offer something for everyone. Stay tuned for the latest updates on our upcoming gatherings.
Our Services
1. Thought-Provoking Discussions: Engage in intellectually stimulating conversations about faith, spirituality, and belief systems. Our Wisdom Council members bring a wealth of knowledge and diverse perspectives to these discussions, encouraging free thinking and personal reflection.
2. Workshops and Retreats: Participate in immersive workshops and retreats where you can delve deeper into your spiritual journey. Through guided meditations, reflection exercises, and group activities led by experienced facilitators, you'll gain valuable insights and develop practical tools for personal growth.
3. Mentorship Opportunities: Connect with experienced mentors who can provide guidance and support as you navigate your own path towards spiritual fulfillment. Our knowledgeable mentors are dedicated to assisting you in your personal development and helping you discover a deeper connection with your faith.
4. Community Engagement: Join us in giving back to the community through various service projects and initiatives. We believe that collective action can create positive change, and by coming together, we can make a real difference in the lives of those in need.
Why Choose Wisdom Council - Cleveland?
1. Inclusive Community: At Wisdom Council, we welcome individuals from all backgrounds and belief systems. We embrace diversity and strive to create an inclusive environment where everyone feels valued and respected.
2. Expert Guidance: Our council members are highly knowledgeable and experienced in matters of faith and spirituality. They are dedicated to sharing their wisdom and expertise with others, offering guidance that can positively impact your spiritual journey.
3. Personal Growth: By engaging with Wisdom Council, you'll have the opportunity to explore and deepen your own spiritual beliefs. Through thought-provoking discussions, workshops, and mentorship, you'll gain valuable insights that can lead to personal growth and transformation.
4. Connected Community: Building meaningful relationships with like-minded individuals can be a transformative experience. Wisdom Council - Cleveland provides a platform for building connections, fostering a strong sense of community, and supporting one another on our individual paths.
Get Involved
If you're ready to embark on a journey of spiritual growth and join a vibrant community of faith, we invite you to become a part of Wisdom Council - Cleveland. Attend our upcoming events, participate in discussions, and explore the various services we offer. Together, let's deepen our understanding of faith and beliefs and make a positive impact in Cleveland and beyond.