Youth Group Lock-IN - Forward Church
Dec 29, 2022
Events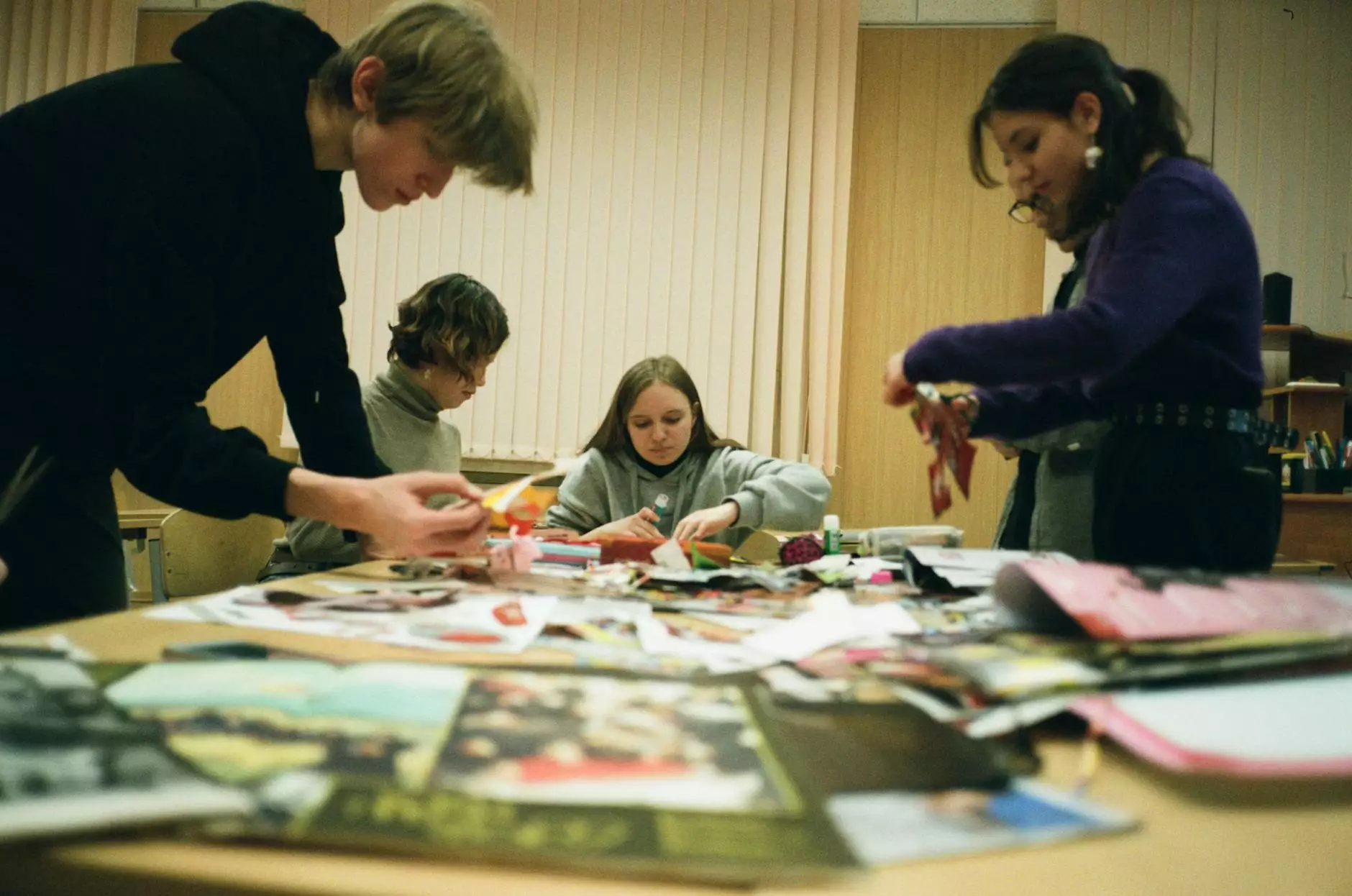 Welcome to Forward Church's Annual Youth Group Lock-IN
Are you ready for an unforgettable night of fun, fellowship, and faith? Look no further than Forward Church's Youth Group Lock-IN, the most exciting event for the youth in our community. Join us for a night filled with activities, games, and an opportunity to strengthen your relationship with God and fellow believers. This event guarantees an amazing experience that you won't find anywhere else.
What to Expect
At Youth Group Lock-IN, we offer an extensive range of activities designed to engage, inspire, and encourage the youth in their faith journey. Here's a glimpse of what you can expect:
1. Dynamic Worship Sessions
Experience the power of worship as renowned artists lead us in uplifting music and heartfelt praise. Let your spirit soar as we come together as a community to honor and glorify God.
2. Engaging Bible Study Sessions
Deepen your understanding of the scriptures through interactive and thought-provoking Bible study sessions. Our experienced leaders will guide you in exploring biblical truths and their relevance to your life today.
3. Interactive Games and Challenges
Engage in friendly competition and foster team spirit with a variety of exciting games and challenges. From high-energy group activities to thrilling individual contests, there's something for everyone.
4. Spiritual Reflection and Prayer Time
Take a moment for personal reflection and connect with God through guided prayer sessions. This peaceful time allows you to seek His guidance and experience His presence in a meaningful way.
5. Fellowship and Community Building
Forge new friendships and deepen existing connections as you engage with fellow youth members. The lock-IN provides a safe and inclusive space for you to form bonds that will last a lifetime, rooted in faith and shared experiences.
Who Can Attend
The Youth Group Lock-IN is open to all young individuals, regardless of their religious background or affiliation. We believe in building an inclusive community where everyone is welcome to explore their faith, ask questions, and seek spiritual growth. Our event celebrates diversity and encourages unity among the youth in our community.
Why Attend Forward Church's Youth Group Lock-IN
When it comes to youth events, Forward Church's Youth Group Lock-IN stands out as a top choice. Here's why attending this event can be a life-changing experience:
Faith Strengthening
Our lock-IN offers a unique opportunity for young individuals to deepen their faith and grow spiritually. Through engaging activities, inspiring worship sessions, and meaningful discussions, attendees are encouraged to develop a strong foundation in their beliefs.
Community Bonding
At Forward Church, we believe in the power of community. The Youth Group Lock-IN brings together youth from various backgrounds, fostering a sense of belonging and promoting unity. By connecting with fellow believers, attendees form lifelong friendships that support and uplift them on their faith journey.
Fun and Excitement
We know how to have a good time! Our lock-IN is filled with thrilling games, energizing activities, and unforgettable moments. It's an opportunity to let loose, laugh, and create lasting memories with like-minded individuals.
Inspiring Leadership
At Forward Church, our experienced leaders are dedicated to guiding and mentoring the youth. Through their wisdom and guidance, attendees gain valuable insights and receive the support they need to navigate challenges and grow in their faith.
Join Us at Youth Group Lock-IN
Don't miss out on this incredible event! Mark your calendars and join us for an extraordinary night of faith, friendship, and fun at Forward Church's Youth Group Lock-IN. Come prepared to have an experience that will leave a lasting impact on your life. We look forward to welcoming you!
Event Details:
Event Name: Youth Group Lock-IN
Date: [Event Date]
Time: [Event Time]
Location: [Event Location]
Registration: To reserve your spot, please visit our website at [Event Registration URL]