Financial Peace University
Apr 24, 2023
Resources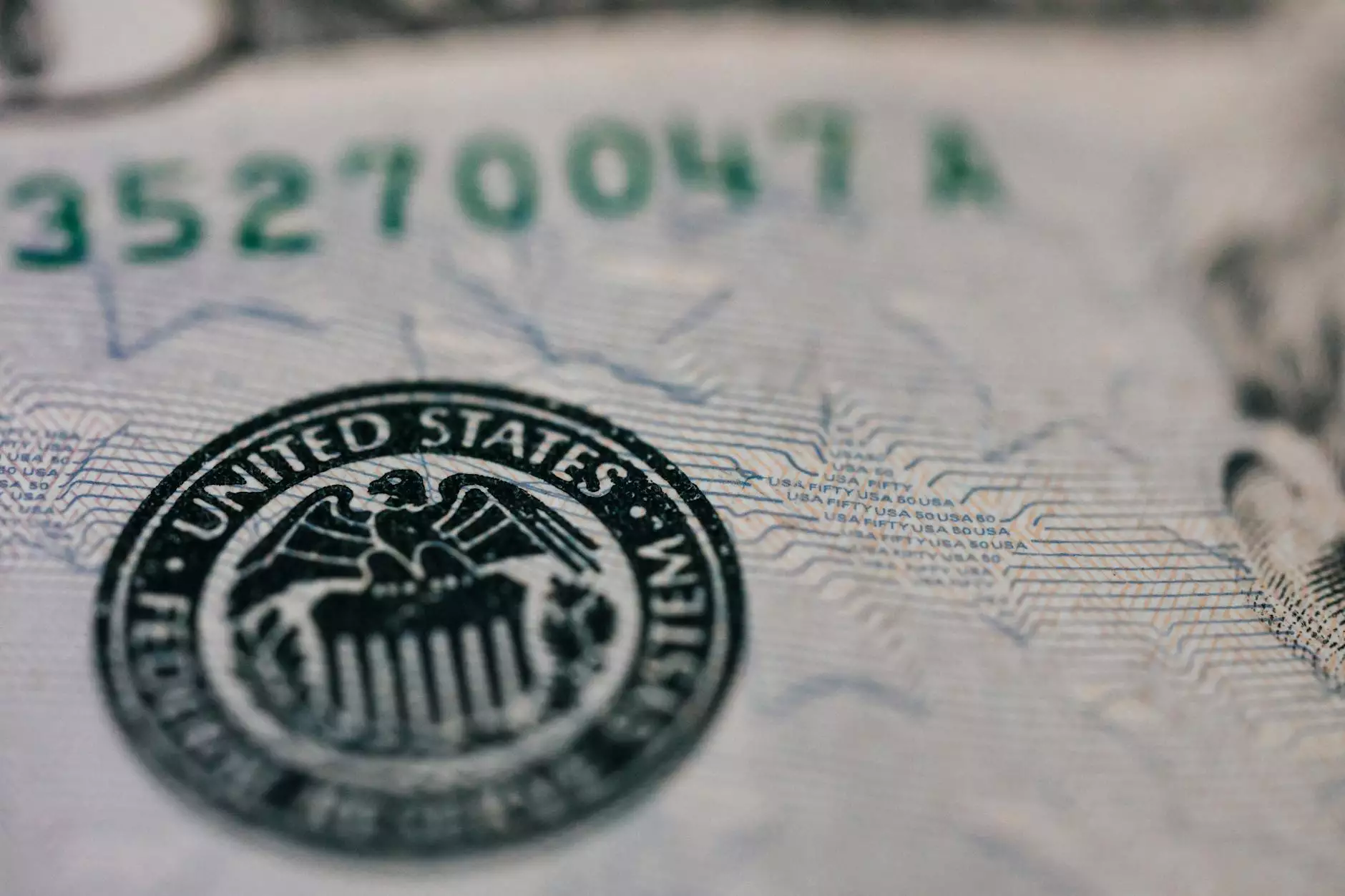 Join Forward Church for Financial Peace
Introduction
Welcome to Forward Church's Financial Peace University, a transformative program designed to provide you with the necessary tools and knowledge to achieve financial freedom. As a leading provider of community programs in the Community and Society - Faith and Beliefs category, Forward Church is committed to supporting individuals and families in their journey towards financial stability and peace of mind.
Our Mission
At Forward Church, we firmly believe that financial well-being plays a crucial role in leading a fulfilling life. Our mission is to equip individuals with practical financial management skills and strategies so that they can break free from the burden of debt, save for the future, and embrace a life of financial freedom.
About Financial Peace University
Financial Peace University, created by renowned financial expert Dave Ramsey, is a proven program that has helped millions of people worldwide take control of their finances and transform their lives. By combining practical advice with a biblically based approach, this program provides comprehensive guidance on budgeting, debt elimination, saving, investing, and more.
Why Choose Financial Peace University?
Choosing Financial Peace University through Forward Church is your first step towards regaining control over your finances and creating a brighter future for yourself and your family. Here are some compelling reasons why you should consider enrolling:
1. Comprehensive Curriculum
Our Financial Peace University program features a comprehensive curriculum that covers a wide range of financial topics. From setting and achieving financial goals to learning about insurance and retirement planning, our expert instructors will guide you through every step of the journey.
2. Practical Strategies
We believe in providing practical strategies that you can implement immediately. Our program emphasizes actionable steps that empower you to take control of your money, make informed financial decisions, and eliminate debt effectively.
3. Supportive Community
Joining Financial Peace University means becoming a part of a supportive community of like-minded individuals. Through group discussions, accountability partnerships, and shared experiences, you will find encouragement, inspiration, and motivation on your financial journey.
4. Expert Instructors
Our instructors are highly trained and experienced in the field of personal finance. They possess the knowledge and expertise to guide you towards financial success, making the learning process engaging, insightful, and enjoyable.
5. Life-Changing Results
Financial Peace University has the power to transform your life. By implementing the principles taught in the program, you can gain control over your money, eliminate debt, build wealth, and ultimately experience the peace of mind that comes with financial stability.
Register Today
Don't miss out on the opportunity to change your financial future. Join Financial Peace University at Forward Church and take the first step towards achieving financial freedom. We offer convenient class schedules and a supportive learning environment designed to maximize your success.
Visit our website to register for the upcoming sessions and start your journey towards a life of financial peace. Together, we can create a stronger and more prosperous community.