Women's Recovery Housing - Support for a Healthier Lifestyle
Jun 21, 2018
Resources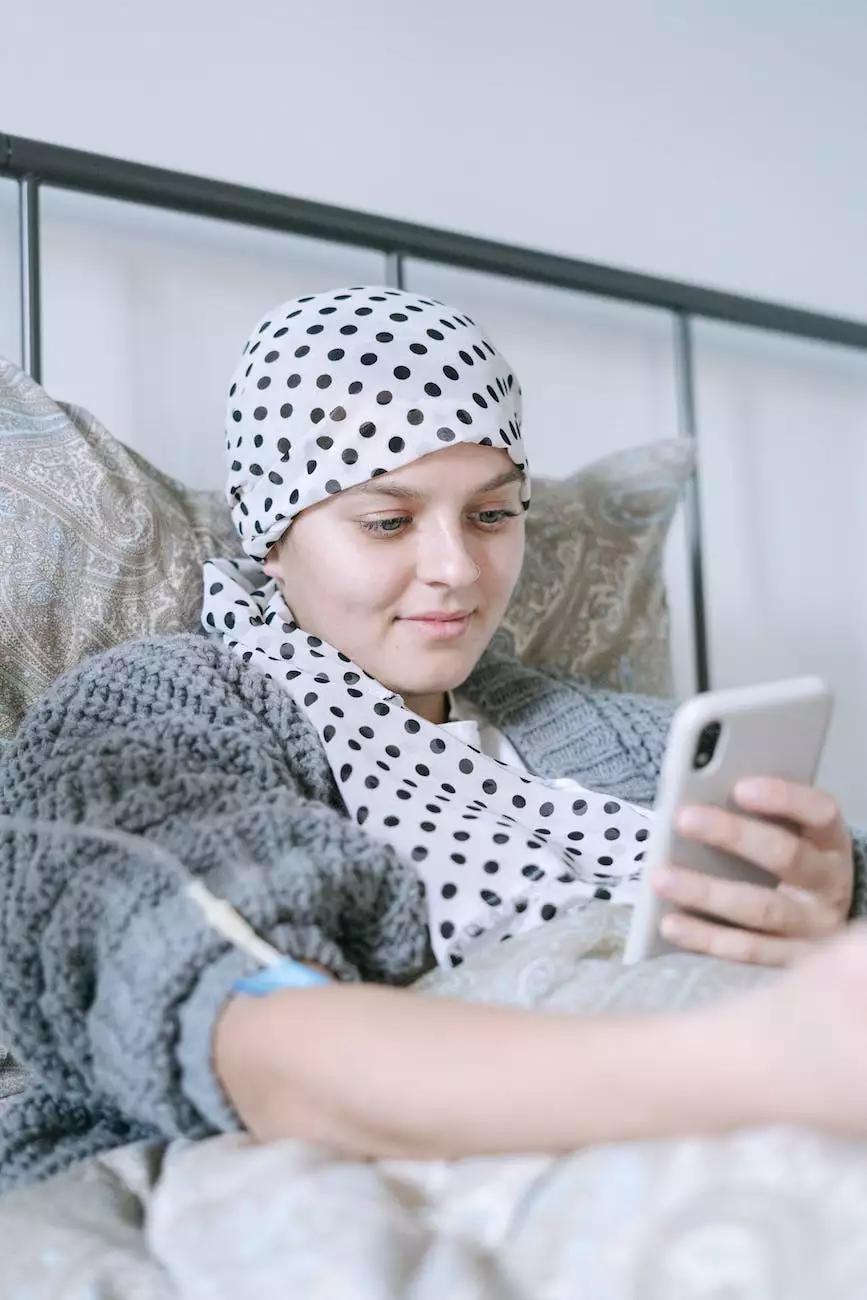 Introduction
Welcome to Forward Church's Women's Recovery Housing - a dedicated program designed to provide a safe and supportive environment for women seeking recovery from substance abuse and addiction. Our goal is to offer a community-based approach that combines faith-based principles, professional support, and empowering resources to promote healing and long-term well-being.
Our Commitment
At Forward Church, we understand the unique challenges faced by women on their recovery journey. That's why we have developed a specialized program tailored to meet their specific needs. Our dedicated team of professionals is committed to providing a compassionate, non-judgmental, and inclusive environment, allowing each participant to feel safe, supported, and encouraged throughout their recovery process.
Why Choose Women's Recovery Housing?
Recovery is a challenging journey that requires a nurturing and understanding community. Our Women's Recovery Housing offers numerous benefits that set us apart:
1. Safe and Supportive Environment
We believe that a safe and supportive environment is crucial for successful recovery. Our housing facilities provide a haven where women can feel secure and focus on their healing process. We prioritize the physical, emotional, and spiritual well-being of our residents.
2. Community-Based Approach
At Forward Church, we believe in the power of community. Our program actively encourages residents to engage in peer support and build connections with others who share similar experiences. This community-focused approach fosters a sense of belonging and encourages personal growth and development.
3. Faith-Based Principles
As a faith-based organization, Forward Church believes in the power of spirituality to support recovery. We offer a framework that combines evidence-based practices with faith-based principles, enabling individuals to find strength, hope, and purpose in their journey towards health and wholeness.
4. Holistic Recovery Support
We recognize that recovery is not solely about stopping substance use but also about rebuilding lives holistically. Our program offers comprehensive support services, including counseling, life skills training, vocational guidance, and access to community resources. We equip individuals with the tools necessary for long-term recovery and successful reintegration into society.
5. Individualized Care Plans
Every individual's recovery journey is unique. That's why we create personalized care plans that address specific needs, challenges, and goals. Our team of professionals works closely with each resident to develop a plan that empowers them in their recovery process and promotes personal growth and self-discovery.
Join Our Women's Recovery Housing Program Today!
At Forward Church, we are dedicated to empowering women on their path to recovery, helping them reclaim their lives, and supporting their transition into lasting health and wellness. If you or a loved one are seeking a safe, supportive, and faith-based environment for women's recovery housing, we encourage you to reach out to our team today. Together, we can achieve sustainable and transformative change, one step at a time.
Contact Us
If you have any inquiries or would like to learn more about our Women's Recovery Housing program, please feel free to contact us:
Phone: 123-456-7890
Email: [email protected]
Address: 123 Recovery Lane, Cleveland, OH 12345