Our Staff - Forward Church
Dec 27, 2020
Staff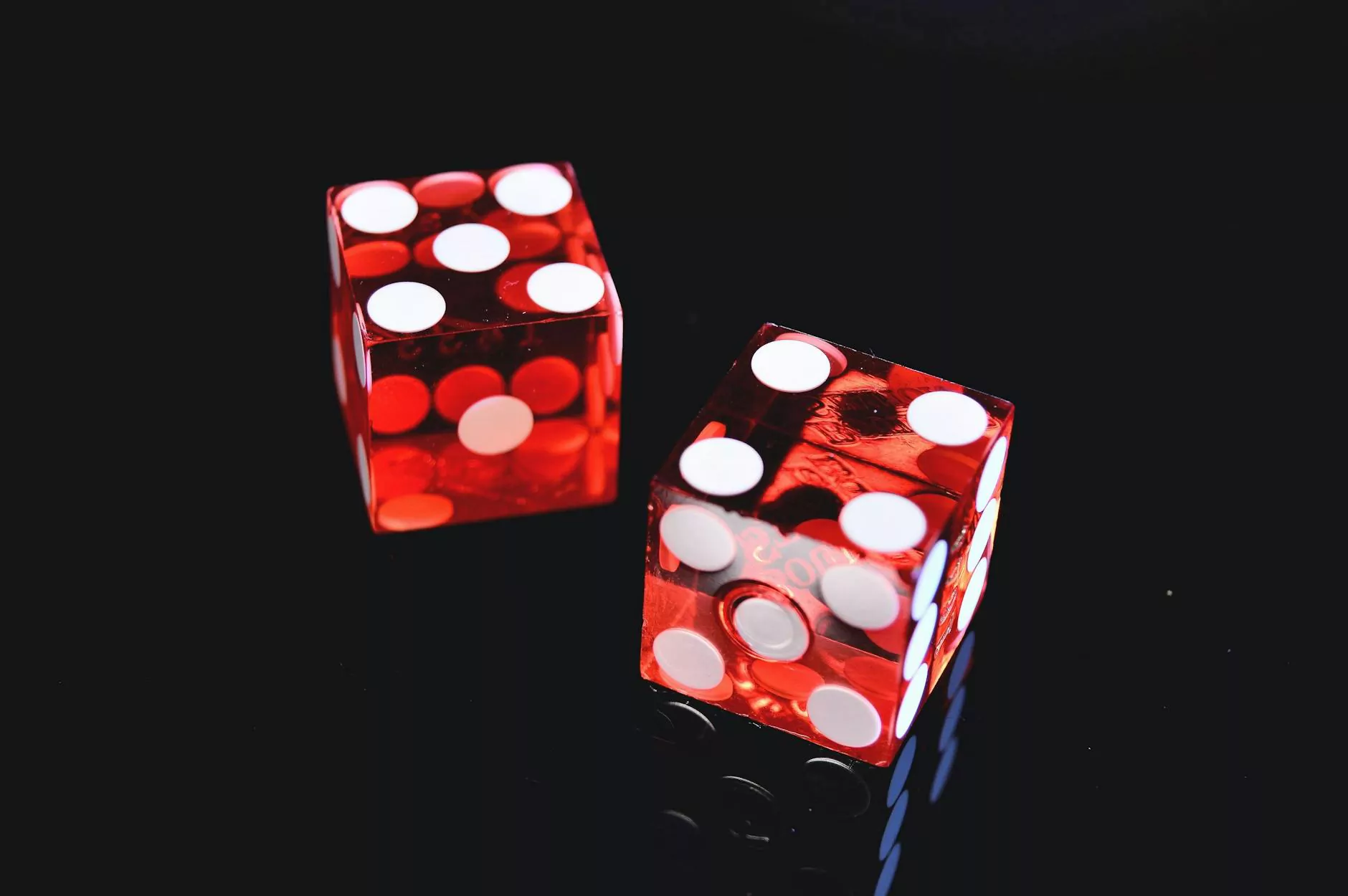 Introduction
Welcome to the "Our Staff" page of Forward Church's website. We are proud to introduce you to our dedicated and passionate team members who play vital roles in serving our community and promoting our faith and beliefs. In this comprehensive guide, we will provide detailed information about each staff member and their impactful contributions to our church.
Leadership Team
At Forward Church, our leadership team serves as the guiding force behind our vision and mission. They work tirelessly to ensure that our spiritual community thrives and grows. Let's meet the key members of our leadership team:
Pastor John Smith - Lead Pastor
Pastor John Smith is the heart and soul of Forward Church. With over 20 years of pastoral experience, he brings deep insight and wisdom to his role as the lead pastor. Pastor John is committed to creating an inclusive and welcoming space for worship, guiding our congregation towards spiritual growth, and fostering strong connections within the community.
Rev. Sarah Johnson - Associate Pastor
Rev. Sarah Johnson, serving as our Associate Pastor, brings a diverse range of experiences and talents to Forward Church. With a strong background in counseling and community engagement, she plays a crucial role in supporting and nurturing the spiritual development of our church family. Rev. Sarah's warmth, empathy, and passionate preaching inspire us all to live our faith to the fullest.
Ministry Staff
Our Ministry Staff members are dedicated professionals who oversee various aspects of our community and society programs. Their commitment and expertise enable us to provide impactful services and support to our congregation and beyond.
Mary Thompson - Director of Community Outreach
Mary Thompson is our devoted Director of Community Outreach. With her extensive background in community service, she leads our efforts to make a positive difference in the lives of those in need. Through partnerships with local organizations and initiatives, Mary and her team strive to create a more compassionate and inclusive society, guided by our faith values.
David Reynolds - Worship Leader
David Reynolds brings his exceptional musical talent and leadership skills to the role of Worship Leader at Forward Church. With a passion for creating uplifting and soul-stirring worship experiences, David curates our worship services to help our congregation connect with God on a profound level. Through music and song, he helps create an atmosphere of spiritual transformation and unity.
Emily Lewis - Youth Ministry Coordinator
Emily Lewis is the enthusiastic Youth Ministry Coordinator at Forward Church. Her vision is to empower and inspire our young generation to explore their faith, develop strong values, and build meaningful relationships within our church community. Emily's creativity and dedication ensure that our youth programs provide engaging and educational experiences, fostering spiritual growth among our teenagers.
Support Staff
Our Support Staff plays a crucial role in the smooth functioning of Forward Church. They work behind the scenes, ensuring that our operations run efficiently and effectively, allowing our ministry and programs to thrive.
Mark Davis - Facilities Manager
Mark Davis is our dedicated Facilities Manager who oversees the maintenance and upkeep of our church premises. With meticulous attention to detail, Mark ensures that our spaces are safe, welcoming, and conducive to worship and fellowship. His commitment to creating a comfortable environment for all is greatly appreciated by our congregation.
Michelle Carter - Office Administrator
Michelle Carter serves as our reliable Office Administrator, managing the administrative functions of Forward Church. Her organizational skills and friendly demeanor ensure that our office operations run smoothly. Michelle is always ready to assist our members and visitors, making them feel valued and supported in their journey of faith.
Conclusion
We hope this detailed introduction to our staff has helped you understand the commitment and passion that our team members bring to Forward Church. Each individual plays a vital role in our mission to create a strong and vibrant spiritual community. We invite you to join us in worship and experience the warmth and inclusivity that defines our church family.