Deaconate at Forward Church
Jul 24, 2023
Resources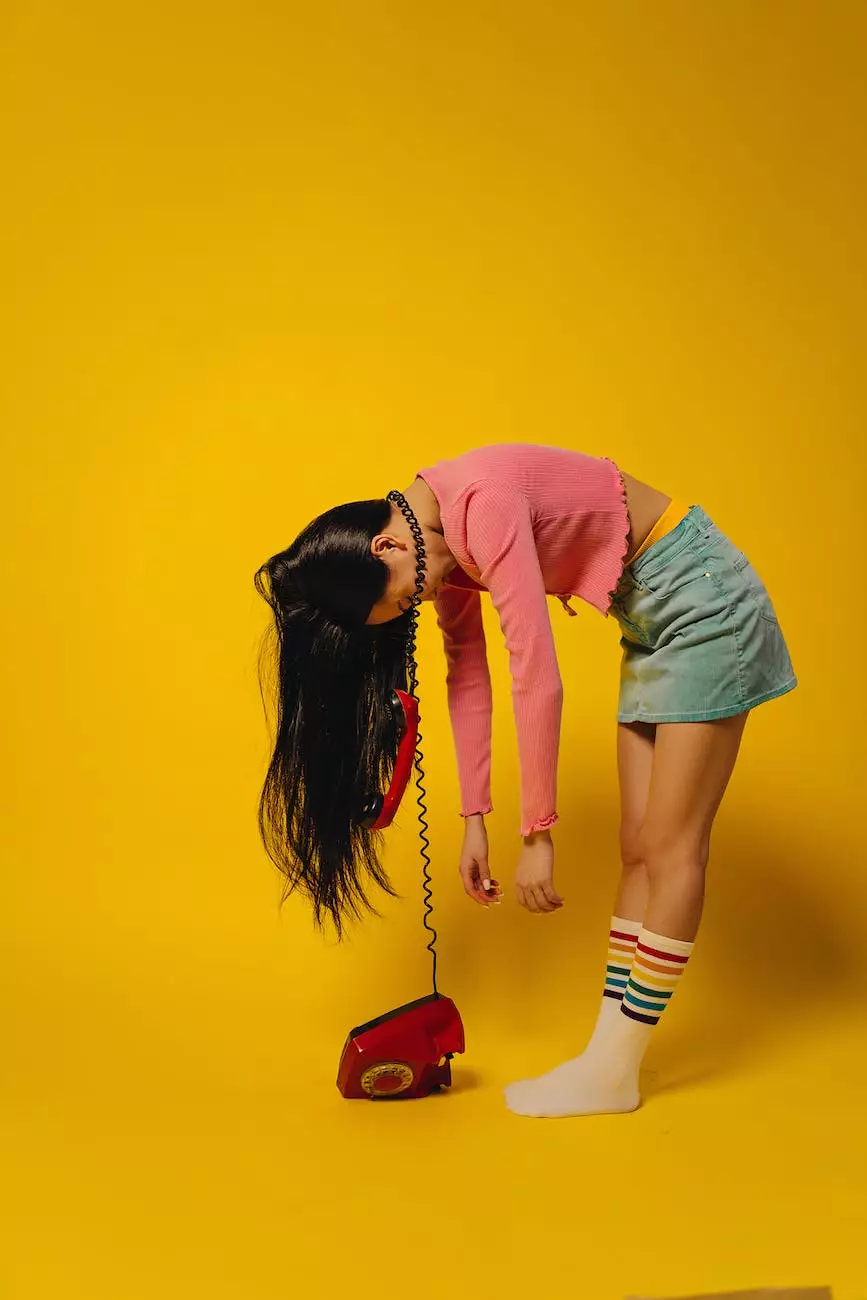 Introduction
Welcome to the Deaconate page of Forward Church! We are delighted to share with you the importance of the Deaconate in our community and society, particularly in promoting faith and beliefs. At Forward Church, we deeply value the roles of deacons and the contributions they make to support and serve our church community.
What is the Deaconate?
The Deaconate is an essential ministry in the life of Forward Church. Deacons are appointed to fulfill various responsibilities within our faith community. They assist pastors, support church members, and actively engage in a range of ministries and outreach initiatives. Deacons play a vital role in strengthening the bonds of faith and promoting the welfare of our congregation.
Roles of Deacons
1. Worship Support
Deacons at Forward Church actively participate in worship services, assisting with the logistics and ensuring a seamless experience for everyone. They help set up and oversee the smooth functioning of the sanctuary, including lighting, sound systems, and seating arrangements. Their presence helps create an atmosphere conducive to spiritual reflection and engagement during our gatherings.
2. Pastoral Care
Our deacons are dedicated to providing compassionate support to our church members. They visit the sick, elderly, and homebound, offering comfort, prayers, and practical assistance. Deacons serve as a spiritual resource, lending an open ear to those seeking guidance and encouragement during challenging times. Their role extends to celebrating birthdays, anniversaries, and other significant events, allowing our congregation to feel cherished and recognized.
3. Community Engagement
The Deaconate encourages community involvement and actively seeks opportunities to serve the wider society. Deacons participate in local outreach programs, including food drives, clothing distributions, and volunteer initiatives. By promoting solidarity and empathy, they make a positive impact on the lives of the needy and inspire others to join in acts of faith-driven service.
4. Discipleship and Education
Forward Church believes in the importance of continual spiritual growth. Deacons play an integral role in fostering discipleship within our congregation. They assist in leading Bible studies, organizing faith development workshops, and coordinating educational programs. By equipping individuals with biblical knowledge and nurturing their faith, deacons empower our community members to live out their faith in their daily lives.
5. Administrative Assistance
In order to maintain the smooth functioning of our church operations, deacons provide valuable administrative support. They help with organizing events, managing church records, coordinating volunteer schedules, and overseeing various committees. Their commitment to efficient administration enables Forward Church to serve our congregation and extend our reach to the wider community.
Becoming a Deacon
If you feel called to serve others and make a difference in our faith community, we invite you to consider becoming a deacon at Forward Church. The selection process involves a period of discernment and training to equip you for the responsibilities ahead. Our dedicated team will guide you through each step, ensuring you are fully prepared to fulfill the noble role of a deacon in our church.
Conclusion
The Deaconate at Forward Church is an integral part of our community and society, creating a platform for individuals to actively live out their faith and beliefs. Our deacons contribute immensely to the spiritual and practical welfare of our congregation. They support and serve diligently, embodying the core values of compassion, dedication, and faith. We are grateful for their inspiring presence, as they help advance the mission of Forward Church and strengthen the bonds of our faith community.
Join the Deaconate at Forward Church Today!
If you are interested in joining the Deaconate at Forward Church or learning more about this vital ministry, please reach out to us. We would be thrilled to connect with you and discuss the meaningful opportunities that await you in serving our church community!