Beacons of Light Quarterly Meeting | Cincinnati, OH
Mar 13, 2019
Events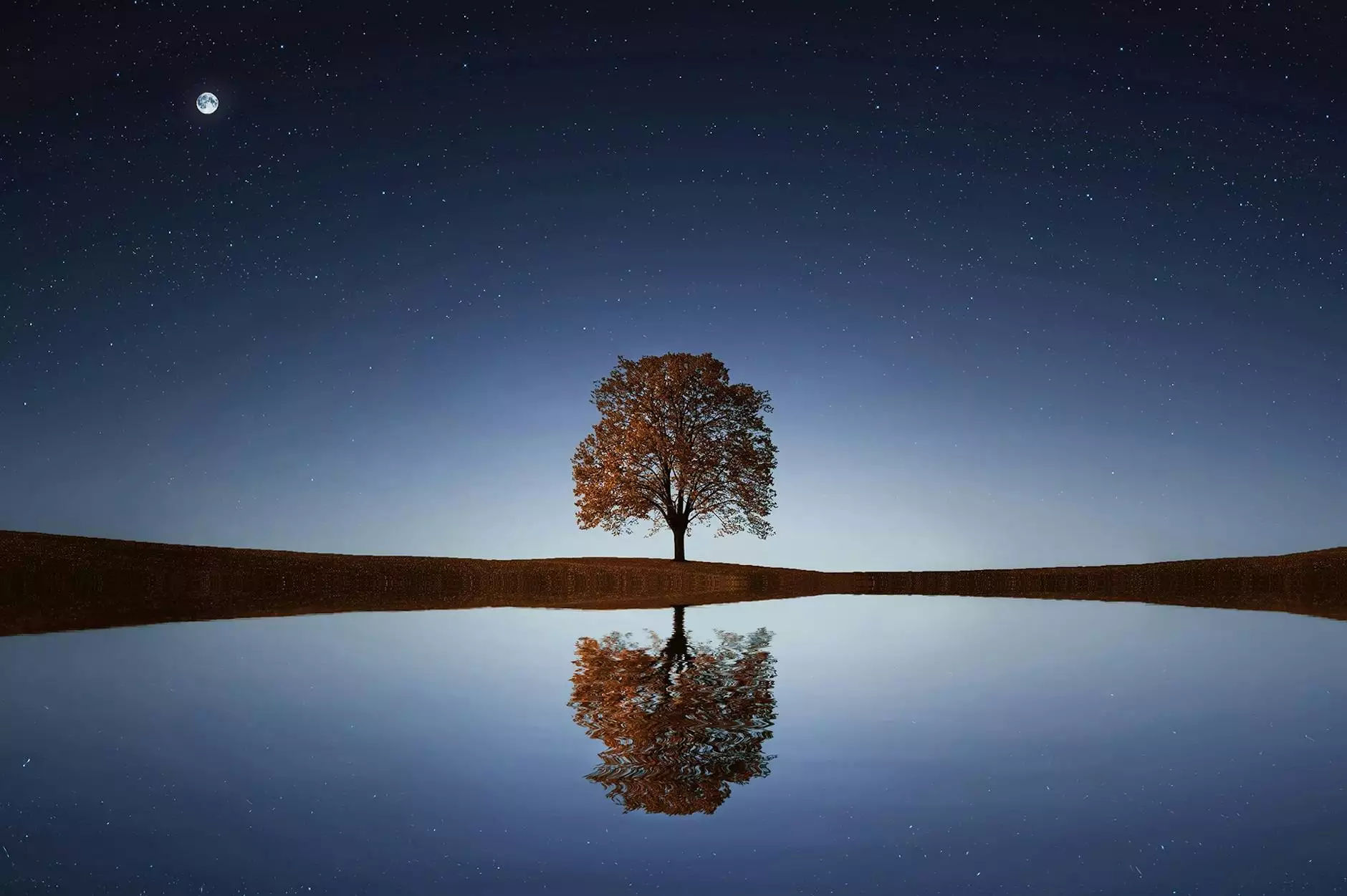 About the Event
Welcome to the official page of the Beacons of Light Quarterly Meeting presented by Forward Church in Cincinnati, OH! This highly anticipated event brings together individuals from various walks of life, uniting them in a spirit of community and faith. Join us as we explore a range of topics, engage in enlightening discussions, and foster spiritual growth.
A Gathering of Community and Faith
At Forward Church, we believe in the power of community. Our quarterly meetings provide a platform for individuals to come together, share experiences, and grow in their spirituality. It is a time to connect, support, and uplift one another as we navigate life's journey. Whether you're a longstanding member of Forward Church or a newcomer looking to explore your faith, this event offers something for everyone.
Keynote Speakers and Thought-Provoking Discussions
Our Beacons of Light Quarterly Meeting features renowned keynote speakers and facilitates thought-provoking discussions on a wide array of faith-based topics. We carefully curate the guest speakers who address our audience, ensuring they offer unique perspectives and insights that inspire meaningful growth. From exploring the teachings of scripture to delving into contemporary issues, each session promises to encourage introspection and spiritual development.
Interactive Workshops and Seminars
As a part of our commitment to providing a holistic experience, the Beacons of Light Quarterly Meeting offers an array of interactive workshops and seminars. These sessions provide opportunities for attendees to actively engage and participate in discussions, activities, and collaborative learning. Whether it's discovering practical ways to integrate faith into your daily life or exploring how to contribute to a stronger community, our workshops are designed to inspire and empower.
Connecting with Like-minded Individuals
One of the unique aspects of the Beacons of Light Quarterly Meeting is the chance to connect with like-minded individuals. This event attracts a diverse range of individuals who share a common goal: to deepen their spiritual connections and positively impact their communities. By interacting with others who are on similar journeys, participants can expand their network, find support, and be inspired by the stories and experiences of others.
Register and Join Us Today!
Don't miss the opportunity to be a part of the Beacons of Light Quarterly Meeting presented by Forward Church. Register now and secure your spot at this transformative gathering. Share in the joy of community, engage in enlightening discussions, and leave with newfound inspiration to embrace your own role as a beacon of light within your community.
Event Details
Date: [Insert Date Here]
Time: [Insert Time Here]
Location: [Insert Venue Name and Address Here]
Admission: [Ticket Price or Registration Details Here]
Contact Information
If you have any questions or require further information, please feel free to contact our team at Forward Church. We are more than happy to assist you.
Phone: [Insert Phone Number]
Email: [Insert Email Address]