Mass in the undercroft | Cincinnati, OH
May 18, 2021
Events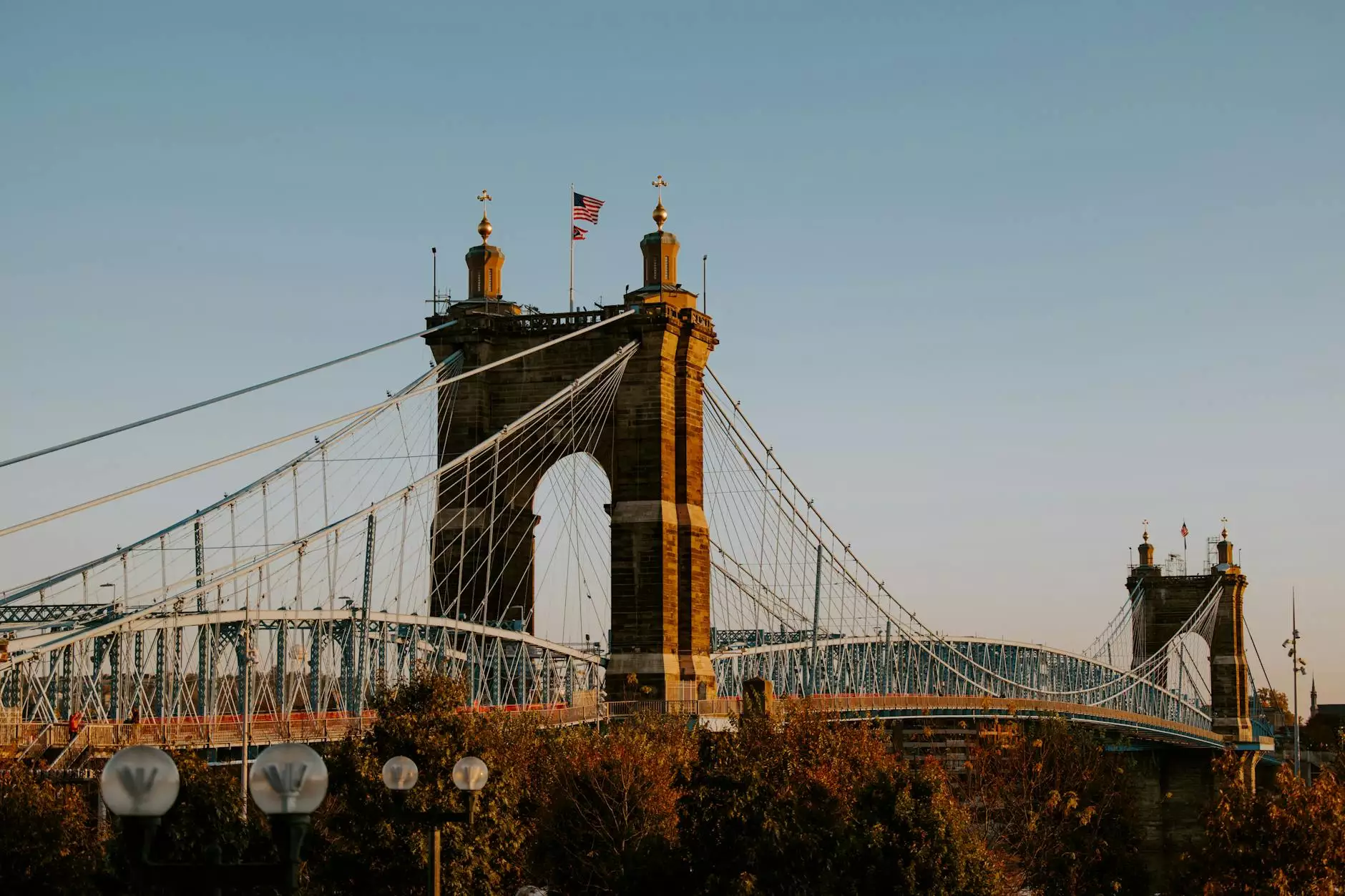 Welcoming You to Forward Church
Welcome to Forward Church, a vibrant community in Cincinnati, OH, dedicated to fostering faith and beliefs for individuals and families. We invite you to join us for Mass in the undercroft, a special spiritual gathering that offers a unique and enriching experience.
A Vibrant Community of Faith
At Forward Church, we believe in the power of community and creating an inclusive space for everyone seeking a deeper connection with their faith. Our Mass in the undercroft brings together individuals from all walks of life, creating a diverse and welcoming environment where everyone can feel a sense of belonging and acceptance.
Experience the Undercroft
The undercroft is a beautiful and serene space situated beneath our church building. As you step inside, you'll be embraced by a peaceful atmosphere, allowing you to engage fully in your spiritual journey. The undercroft provides a more intimate setting for Mass, fostering a closer connection with fellow worshippers and a deeper reflection on your faith.
Deepening Your Faith
Mass in the undercroft offers a unique opportunity to deepen your relationship with God and explore the teachings of the Catholic faith. Our skilled and dedicated clergy guide each Mass, sharing insightful sermons and leading the congregation in meaningful rituals, prayers, and hymns. You'll have the chance to engage in a profound spiritual experience, leaving you feeling refreshed, inspired, and renewed.
Details of Mass in the undercroft
Location
Mass in the undercroft takes place at:

Forward Church 123 Main Street Cincinnati, OH 12345
Timings
Join us for Mass in the undercroft at the following times:
Sundays: 9:00 AM, 11:00 AM
Wednesdays: 6:30 PM
Fridays: 8:00 AM
Additional Services and Offerings
At Forward Church, we strive to provide a holistic approach to spirituality. In addition to Mass in the undercroft, we offer various services and activities to enhance your faith journey:
Bible Study: Engage in deep conversations and study the Bible alongside fellow parishioners.
Youth Programs: We have exciting programs tailored for children and teenagers, nurturing their faith and creating lasting friendships.
Social Outreach: Get involved in our initiatives to support the local community and make a positive impact.
Rites of Passage: We celebrate important milestones in your spiritual journey, including baptisms, confirmations, and marriages.
Sacramental Preparation: Prepare for sacraments such as First Holy Communion and Reconciliation under the guidance of our dedicated clergy.
Join Us for Mass in the undercroft
We invite you to join us for Mass in the undercroft at Forward Church, Cincinnati, OH. Experience the warmth of our community, engage in meaningful worship, and deepen your faith in a serene and welcoming environment. Whether you are a lifelong Catholic or someone exploring their spirituality, our Mass in the undercroft offers an enriching experience for all. We look forward to welcoming you!