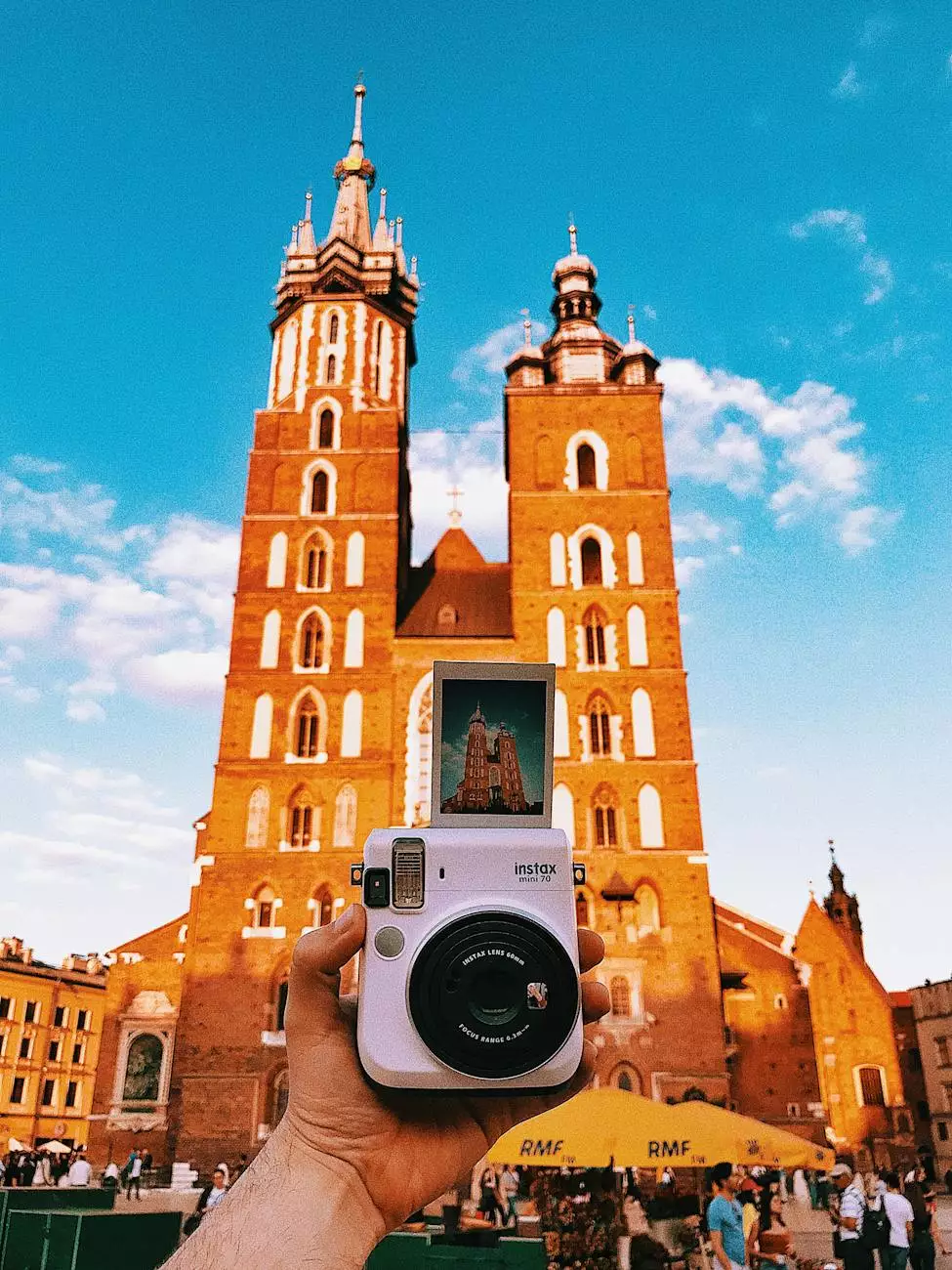 Discover the Vibrant Community of Forward Church
Welcome to the Photo Albums section of Forward Church's website. Here, we present a visual feast that takes you on an engaging journey through the diverse and vibrant moments we share as a community united by faith and beliefs. Captured by our talented photographers, these photo albums perfectly encapsulate the essence of our close-knit community and the joyous celebrations we cherish.
Unveiling Memorable Moments
Our photo albums serve as a powerful testament to the incredible unity, compassion, and spiritual growth that define Forward Church. Within these albums, you'll find carefully curated collections featuring a wide range of events, ceremonies, and activities that bring our community together.
Worship Gatherings Celebrating Faith
Immerse yourself in the vibrant atmosphere of our worship gatherings, beautifully captured in these albums. Witness the uplifting melodies, heartfelt prayers, and inspiring sermons that create an atmosphere of deep spiritual connection. Whether it's a serene Sunday service or a powerful prayer night, our photo albums give you a glimpse into the transformative power of worship.
Community Outreach & Philanthropy
At Forward Church, we believe in making a positive impact on the world around us. Our photo albums showcase our various community outreach initiatives and philanthropic endeavors aimed at uplifting those in need. From organizing food drives to volunteering at local shelters, our albums capture the genuine joy that comes from serving others and making a difference.
Cultural Celebrations & Festivals
As believers from diverse backgrounds, we also embrace and celebrate various cultural traditions and festivals. Our photo albums offer a glimpse into the vibrant mosaic of our community, showcasing colorful celebrations, traditional dances, and exchange of cultural knowledge. Experience the rich tapestry of diversity that enriches our fellowship.
Life Milestones & Special Events
From baptisms and weddings to graduations and anniversaries, life is filled with special moments worth celebrating. Our photo albums capture these precious milestones, painting a picture of love, joy, and shared memories. Relive the emotions and extraordinary moments that have shaped our community's collective journey.
Immerse Yourself in Our Visual Narratives
Our photo albums provide an immersive and captivating experience that enables you to feel the energy and camaraderie that defines Forward Church. Through high-resolution photography, you'll be transported into the heart of our vibrant community, where every frame tells a story.
Join Our Community Today
Ready to be part of something truly special? Forward Church welcomes individuals from all walks of life, embracing diversity, and fostering a supportive and nurturing environment rooted in faith and beliefs. Explore our photo albums, and if our vibrant community resonates with you, we look forward to welcoming you into our loving family.
Remember to check back regularly as we continue to add new albums that capture the remarkable moments that unfold within Forward Church. Prepare to be inspired, uplifted, and moved by the true essence of community and faith.