Flood Buckets for Hurricane Ida Relief
May 20, 2020
Resources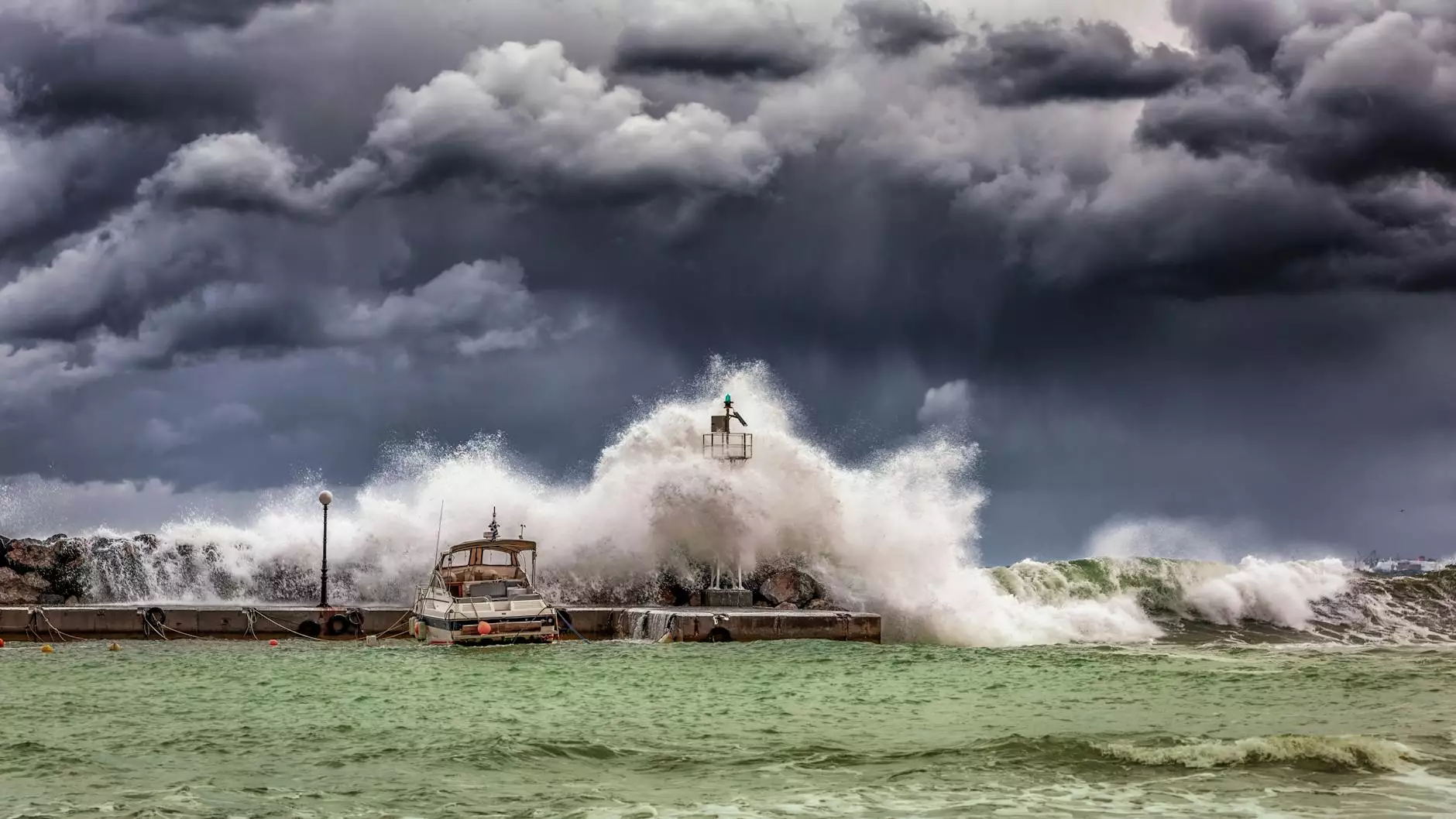 Supporting Communities in Need
Welcome to Forward Church's page on flood buckets for Hurricane Ida relief. In the aftermath of the devastating hurricane, many families and communities are left in desperate need of assistance. At Forward Church, we are committed to supporting those affected by the disaster and providing them with the resources they need to recover and rebuild.
What Are Flood Buckets?
Flood buckets, also known as disaster relief kits, contain essential items that are crucial for cleaning up after a flood or similar natural catastrophe. These buckets typically include items such as gloves, masks, cleaning supplies, personal hygiene products, and basic tools. The purpose of the flood buckets is to provide individuals and families with the necessary tools to begin the process of cleaning and repairing their homes and neighborhoods.
Our Efforts
Forward Church recognizes the urgency and importance of supporting communities affected by Hurricane Ida. We have launched a comprehensive relief effort to provide flood buckets to those in need. Our dedicated volunteers have been working tirelessly to assemble these kits, ensuring that they contain all the essential items required for post-disaster cleanup.
We aim to reach as many affected families and communities as possible, distributing flood buckets to areas heavily impacted by the hurricane. By extending a helping hand in their time of need, we hope to provide comfort, support, and a sense of relief to those who have been affected by this disaster.
How Can You Contribute?
There are several ways you can contribute to our flood bucket relief efforts:
1. Donate
Your generous donations can help us gather the necessary supplies and resources needed to assemble flood buckets. Contributions of any size are greatly appreciated and can make a significant impact.
2. Volunteer
Join our dedicated team of volunteers who are actively involved in assembling flood buckets and organizing relief efforts. Your time and skills can help make a difference in the lives of those affected by Hurricane Ida.
3. Spread the Word
Help us raise awareness about our flood bucket relief efforts by sharing our mission on social media and within your community. By spreading the word, you can encourage more people to get involved and support the cause.
The Impact of Your Support
Every flood bucket assembled and distributed can make a significant difference in the lives of those affected by Hurricane Ida. Your support can provide affected families with the necessary tools to clean and restore their homes, instilling a sense of hope and resilience.
By contributing to our relief efforts, you are not only offering immediate assistance but also demonstrating solidarity and compassion for those facing immense challenges. Together, we can help communities rebuild, recover, and overcome the aftermath of Hurricane Ida.
Contact Us
If you have any questions about our flood bucket relief efforts or would like to get involved, please don't hesitate to reach out to us. Forward Church remains committed to supporting those affected by Hurricane Ida, and we appreciate your support in this journey of healing and restoration.
Contact Information: