'54-'56 Small Group
Feb 25, 2019
Events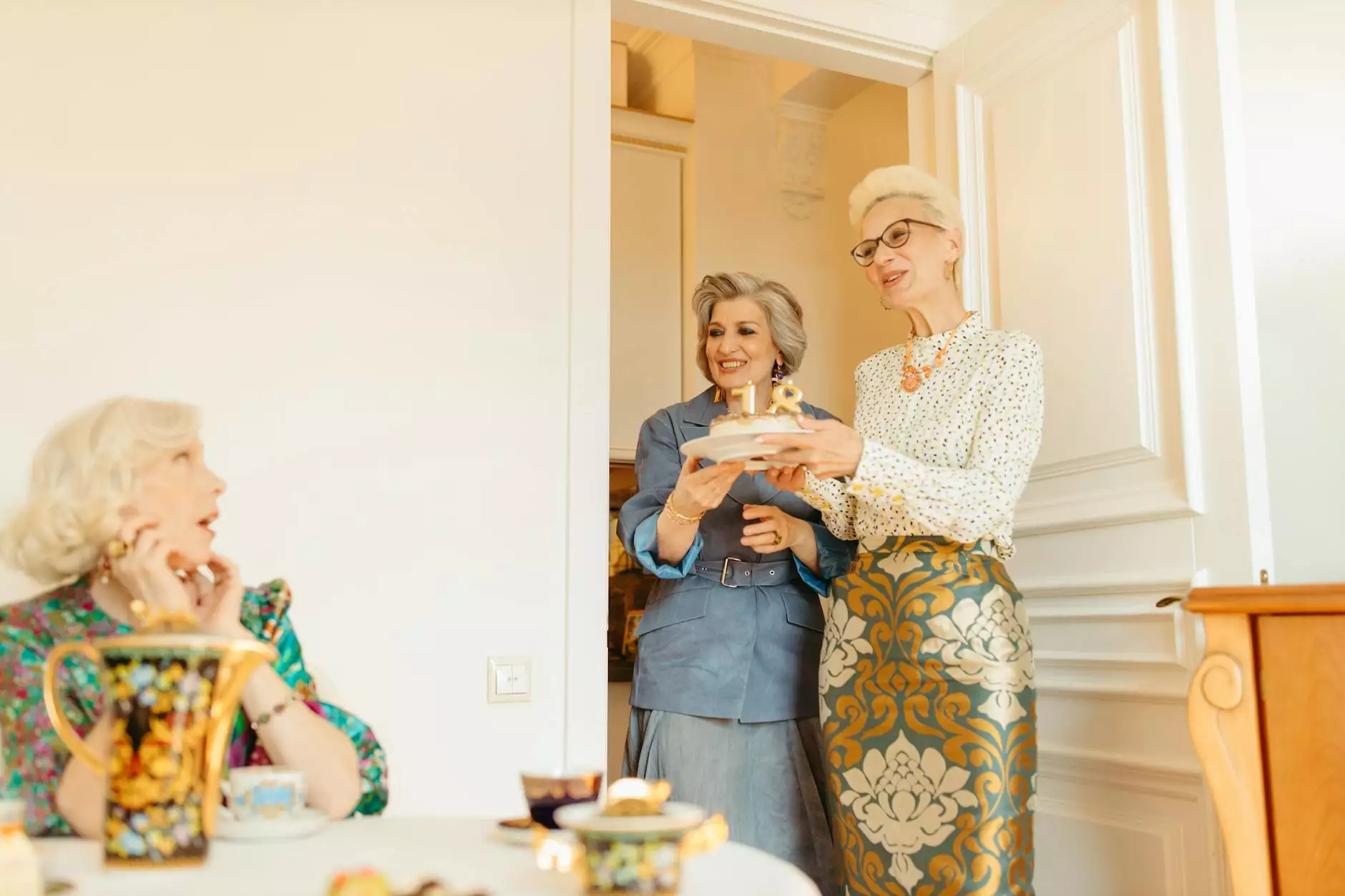 Join the Vibrant Community of Forward Church
Welcome to the '54-'56 Small Group page at Forward Church, a community of like-minded individuals coming together to explore and deepen their faith. We are dedicated to providing a welcoming and inclusive environment where you can experience fellowship, spiritual growth, and meaningful discussions.
What We Believe
At Forward Church, our foundation is built on unwavering faith and core beliefs. We strive to create a nurturing space for individuals to connect with God and each other. Our '54-'56 Small Group aligns with our core values:
Faith: We believe in the power of faith to transform lives and bring hope.
Community: We value the importance of strong relationships and support one another in our spiritual journey.
Growth: We are committed to personal and spiritual growth, fostering a deeper understanding of our faith.
Service: We actively engage in serving our community and making a positive impact.
Biblical Truth: We center our discussions and teachings on the timeless wisdom of the Bible.
Our Small Group Experience
In the '54-'56 Small Group, you will find a safe space to share your thoughts, questions, and experiences. Our sessions are designed to encourage open dialogue and facilitate spiritual growth. Joining our small group offers the following benefits:
1. Meaningful Connections:
Forge authentic relationships with fellow members who share similar interests, values, and beliefs. Experience the joy of walking through life together, supporting one another through both challenges and victories.
2. Bible Study & Discussion:
Engage in in-depth Bible studies and discussions that delve into the rich teachings and principles of Christianity. Explore different passages, gain valuable insights, and deepen your understanding of God's message.
3. Strengthened Faith:
Through regular fellowship and reflection on God's Word, you will experience a strengthened faith and a greater sense of purpose in your spiritual journey. Our small group provides a nurturing environment for this growth.
4. Prayer & Support:
Prayer is a vital aspect of our small group dynamic. We come together to uplift one another through prayer, offering support during both challenging times and moments of celebration. You will never feel alone in our community.
5. Outreach & Community Service:
We actively seek opportunities to serve our local community and make a positive impact. Engage in various outreach programs, volunteer initiatives, and charitable projects that align with our mission to spread love and kindness.
How to Get Involved
If you're interested in joining the '54-'56 Small Group at Forward Church, we encourage you to reach out and connect with us. You can find more information on our website's '54-'56 Small Group page or contact our dedicated staff. We would be delighted to answer any questions and provide you with the necessary details to become an active part of our vibrant community.
Join us at Forward Church's '54-'56 Small Group and embark on a journey of spiritual growth, authentic connections, and a deeper understanding of your faith. Together, we can make a difference in our lives and the world around us.