Middle & High School - Grace Fellowship Church
Aug 6, 2022
Resources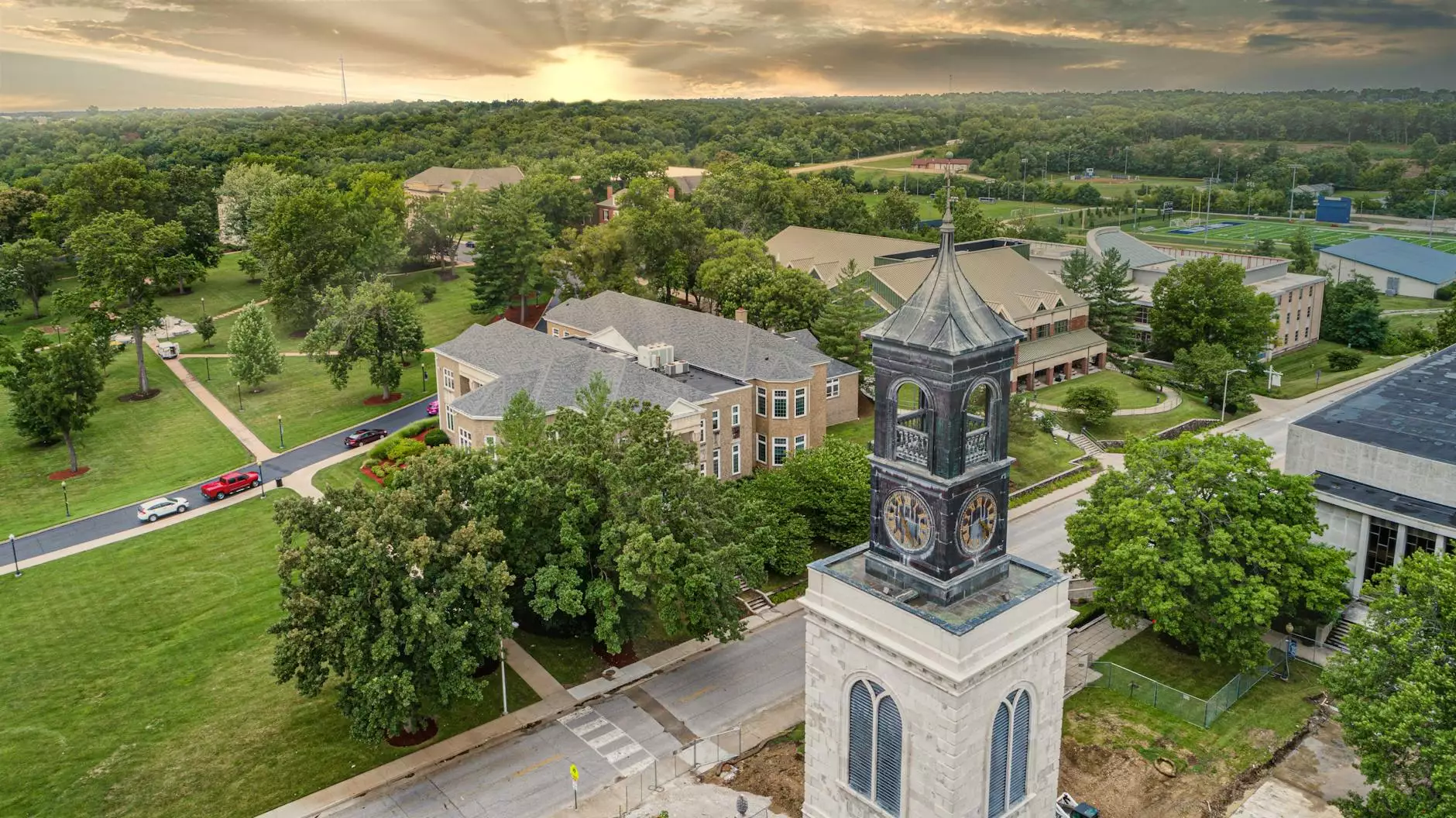 Welcome to Forward Church
Welcome to Forward Church Middle & High School, where faith, community, and growth come together. We are excited to offer a vibrant and inclusive Christian community for young individuals seeking spiritual guidance and connection. Our mission is to provide a safe and nurturing environment for students to grow in their faith, foster meaningful relationships, and discover their purpose.
Our Faith and Beliefs
As a part of the Community and Society - Faith and Beliefs category, Forward Church is committed to fostering a strong foundation of Christian values in the lives of our students. Our teachings are grounded in the Gospel and aimed at equipping young individuals with the tools they need to navigate the challenges of the modern world while remaining rooted in their faith. We believe in the transformative power of Jesus Christ and strive to empower our students to be disciples who make a positive impact on their communities.
Engaging Worship
At Forward Church Middle & High School, we believe that worship is a powerful way to connect with God and experience His presence. Our dynamic worship services offer a blend of contemporary music, engaging lyrics, and an atmosphere where students can freely express their love for God. From energetic praise sessions to intimate moments of reflection, our worship experiences are designed to inspire and encourage spiritual growth.
Inspiring Teachings
Our teachings are centered around relevant topics that address the unique challenges and questions faced by young individuals. Our experienced and passionate teachers deliver messages that are relatable, practical, and rooted in biblical truth. Through engaging discussions and thought-provoking teachings, we aim to equip our students with the knowledge and understanding they need to live out their faith in a meaningful way.
Meaningful Connections
At Forward Church, we believe that authentic relationships are vital for spiritual growth. We provide various opportunities for students to connect with one another and build lasting friendships. Our small groups and mentoring programs offer a supportive community where students can share their experiences, seek guidance, and grow together in their faith. We also organize fun and impactful events throughout the year, providing students with a chance to connect on a deeper level and create lasting memories.
Get Involved
We invite all middle and high school students to join us in our vibrant community. Whether you are searching for answers, seeking a place to belong, or longing to deepen your relationship with God, Forward Church Middle & High School is here for you. Come and experience the power of faith, the joy of community, and the transformative love of Jesus Christ. We can't wait to journey with you!