Todd Richmond - Grace Fellowship Church
Apr 7, 2018
Staff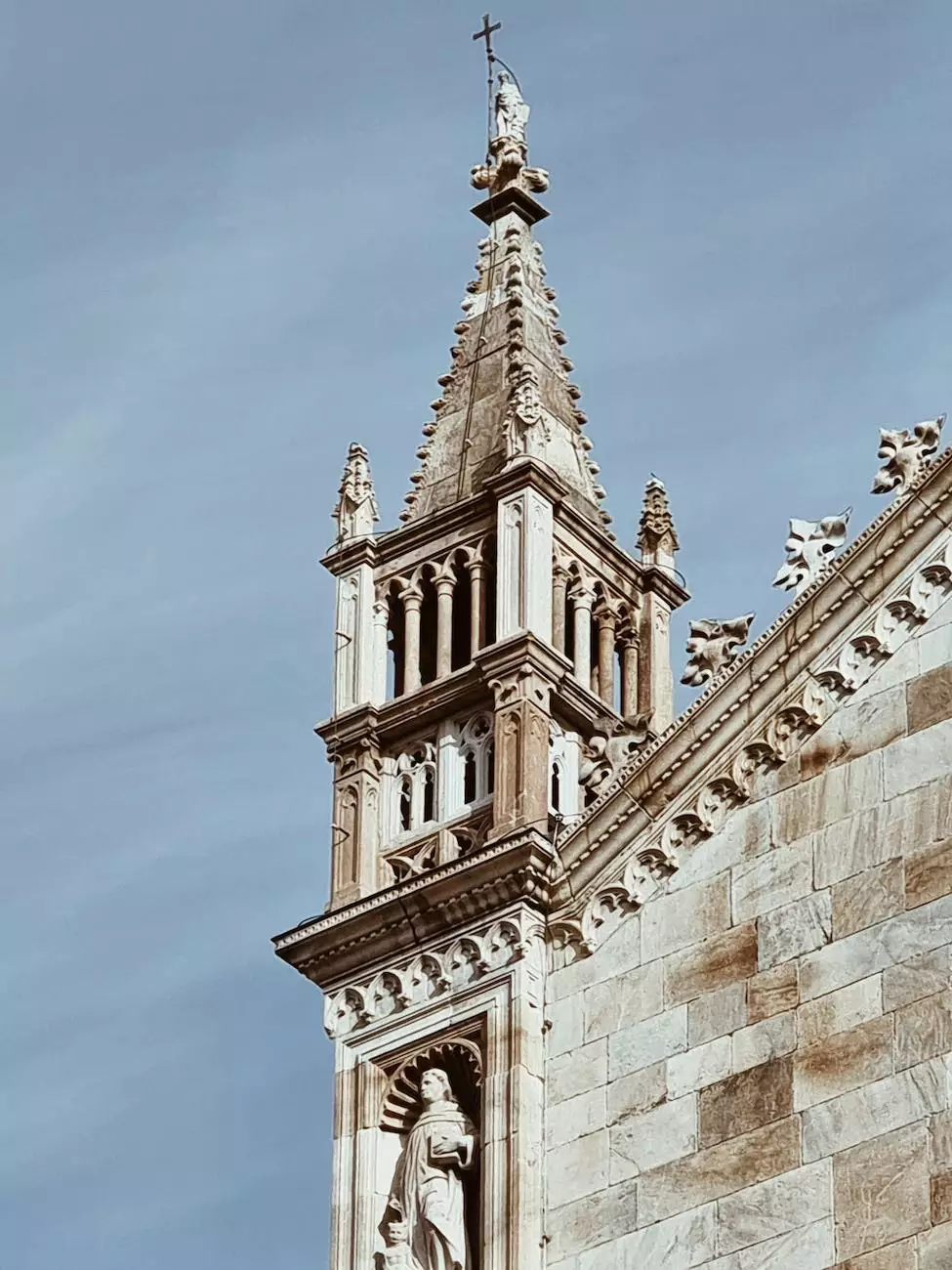 Discover Inspiring Sermons on Faith and Beliefs
At Forward Church, we are dedicated to providing an uplifting and transformative spiritual experience for our community. Our sermons are delivered by experienced speakers who genuinely care about guiding individuals on their faith journey. One such speaker is Todd Richmond, whose insightful messages have touched the hearts and minds of many.
Todd Richmond - Empowering Lives Through Faith
Todd Richmond, a prominent figure within Grace Fellowship Church, has been sharing his profound wisdom and spiritual teachings for over a decade. With a passion for empowering lives through faith, Todd's sermons encapsulate the essence of grace, love, and compassion.
During Todd's sermons, you can expect to explore a wide range of spiritual topics, including:
The Power of Prayer and Meditation
Finding Strength in Times of Adversity
Building Healthy Relationships Through Faith
Understanding the Meaning of Grace
Exploring the Role of Faith in Everyday Life
Unveiling the Path to Spiritual Enlightenment
Join Us at Forward Church
Forward Church, located in the heart of Cleveland, is a welcoming community that embraces individuals from all walks of life. Our mission is to cultivate an environment where people can deepen their faith, find support, and forge lifelong connections.
When you attend one of Todd Richmond's sermons at Forward Church, you'll become part of a dynamic congregation that fosters personal growth and spiritual development. Our vibrant community offers numerous opportunities for involvement, such as:
Life Groups: Engage in small group discussions and study sessions to delve deeper into the teachings presented during the sermons.
Volunteer Programs: Join our various outreach initiatives aimed at making a positive impact in the local community.
Youth Ministry: Help shape the lives of young individuals by participating in our youth-focused activities and programs.
Mission Trips: Embark on transformative trips to different parts of the world, spreading love and lending a helping hand.
Embrace Spirituality and Transform Your Life
By attending Todd Richmond's sermons, you have an incredible opportunity to deepen your spirituality, gain valuable insights, and nurture your relationship with God. Todd's teachings are rooted in real-life scenarios, making them relatable and relevant to your everyday experiences.
Forward Church believes that faith and beliefs should be dynamic and ever-evolving. We encourage open discussions, critical thinking, and a willingness to explore unique perspectives. Our goal is to create an inclusive space where everyone can embark on their personal spiritual journey.
Join us at Forward Church and allow Todd Richmond's sermons to ignite a spark within you. Experience the warmth of our community, and embrace spirituality in a whole new way. Together, let's grow in faith, uplift one another, and make a positive impact on the world around us.